SNAPSHOTS FROM THE GARDEN OF EDEN ZACK GALLERY, JCC VANCOUVER December 14, 2017 – January 20, 2018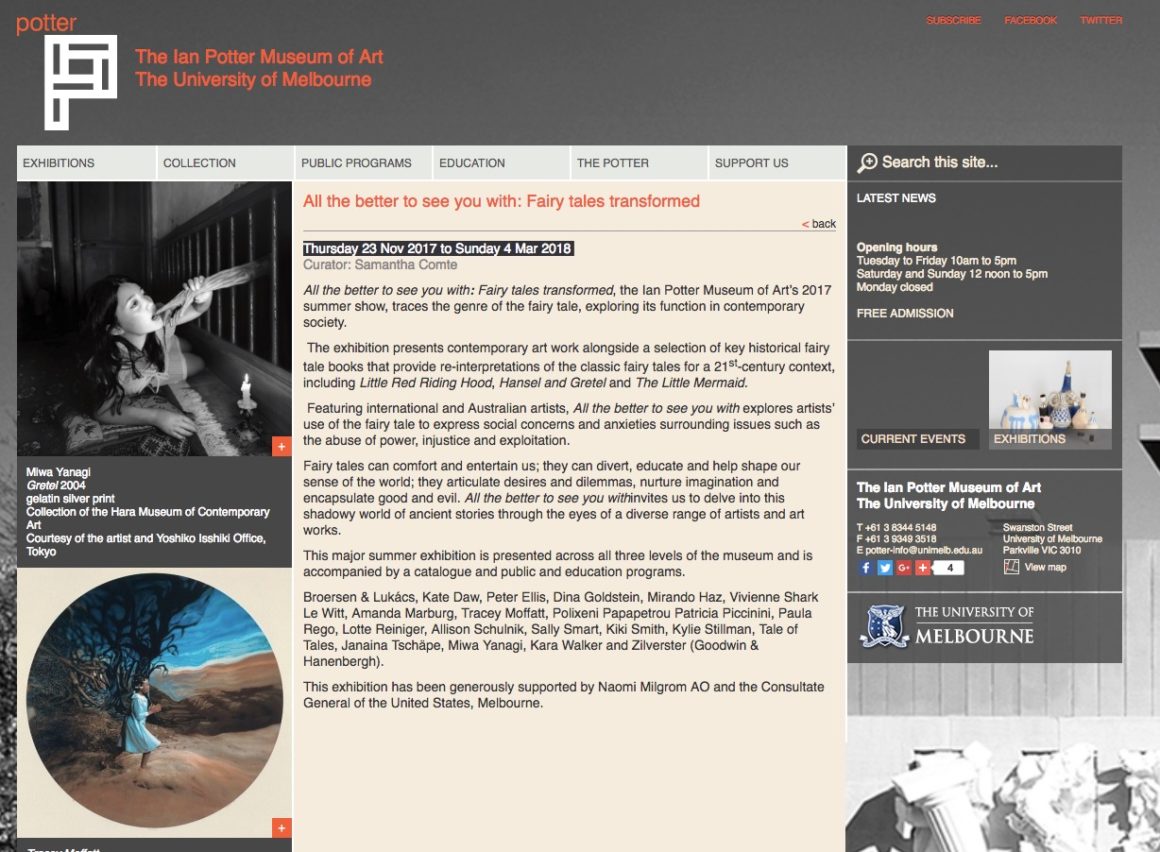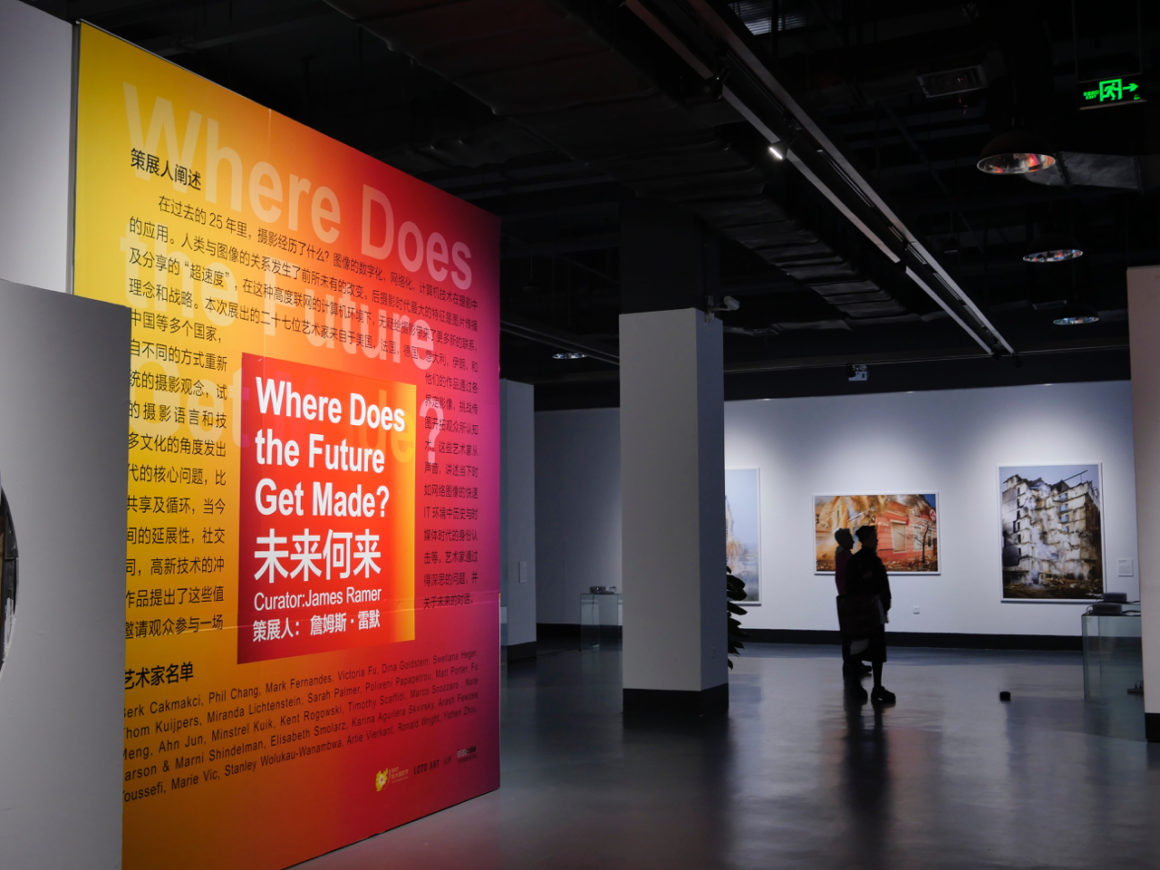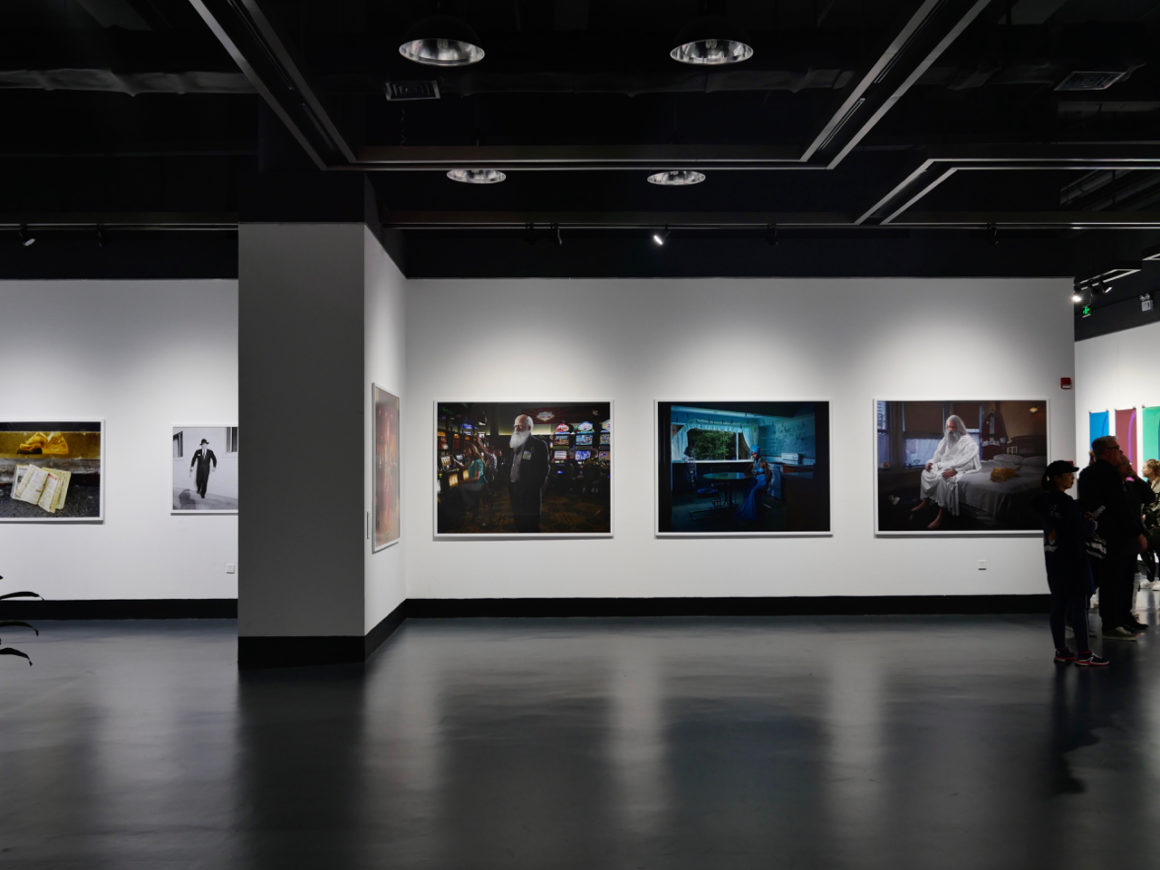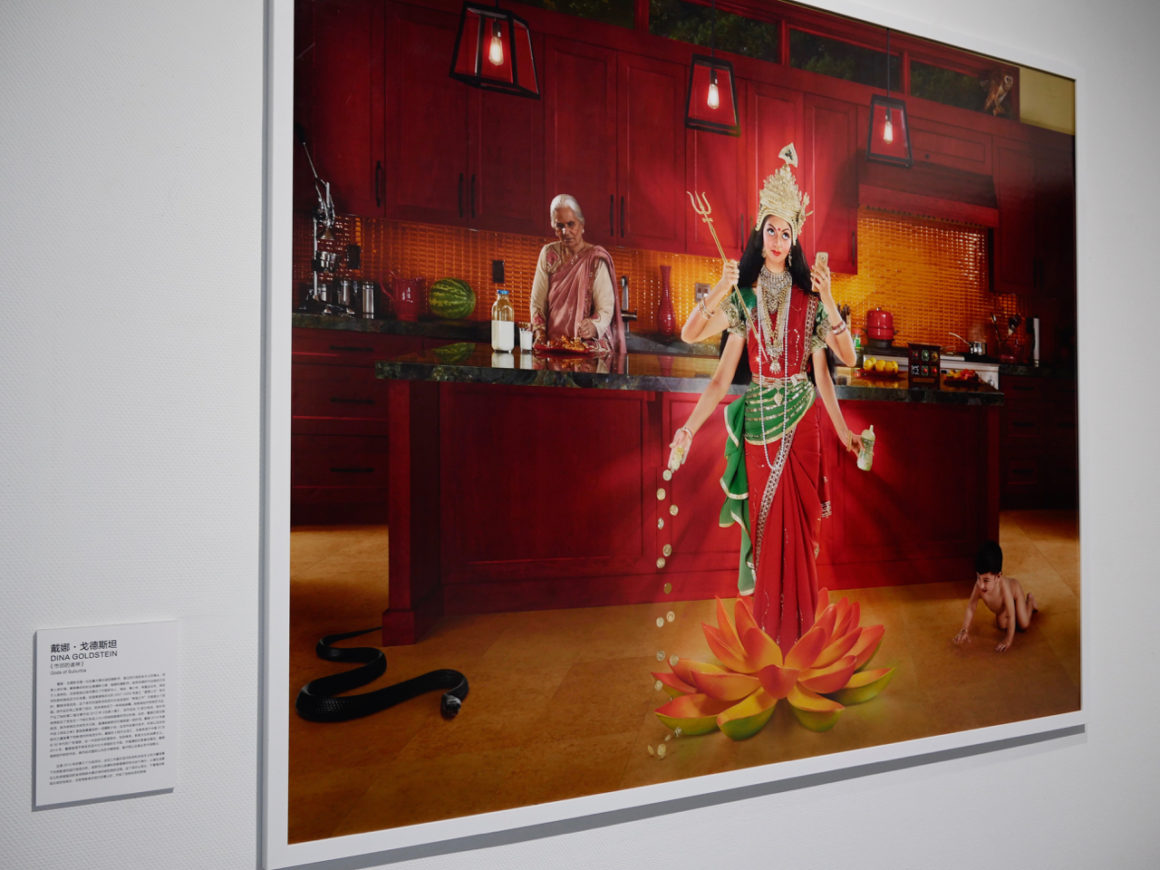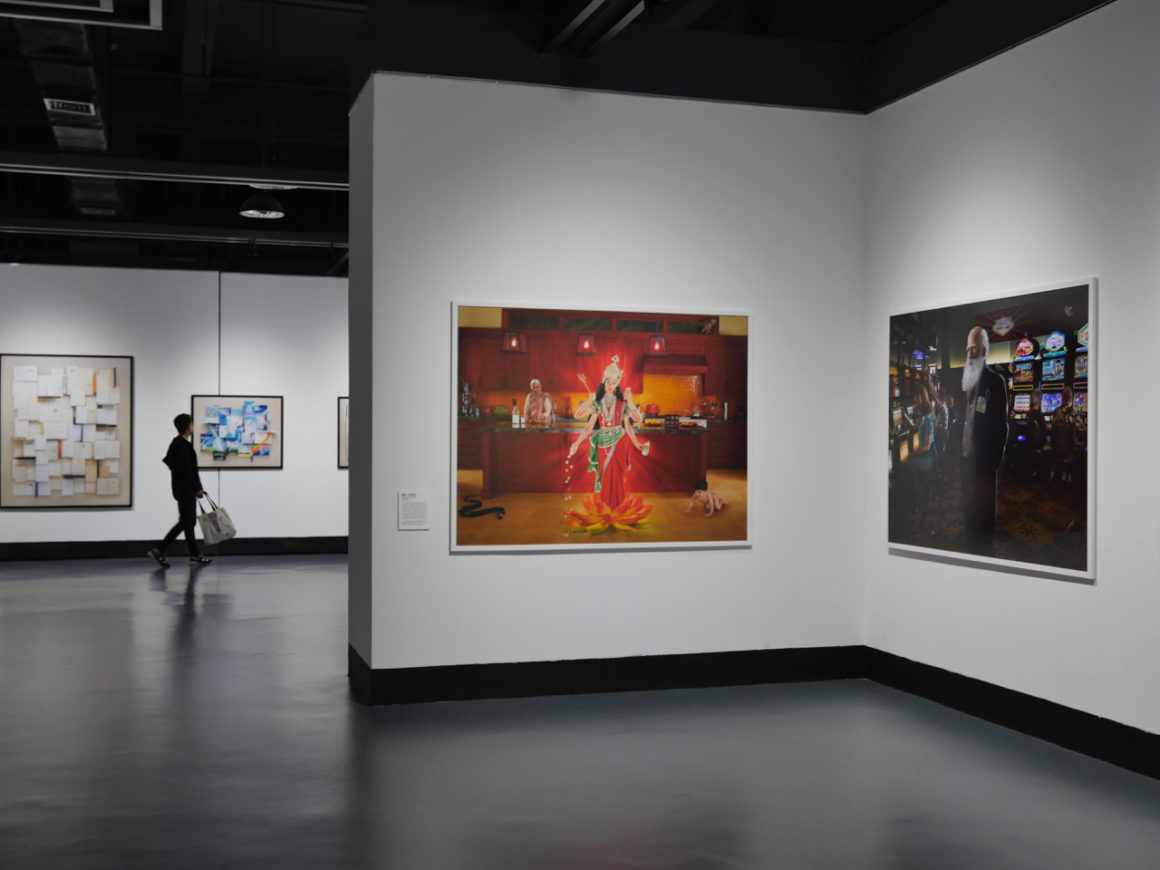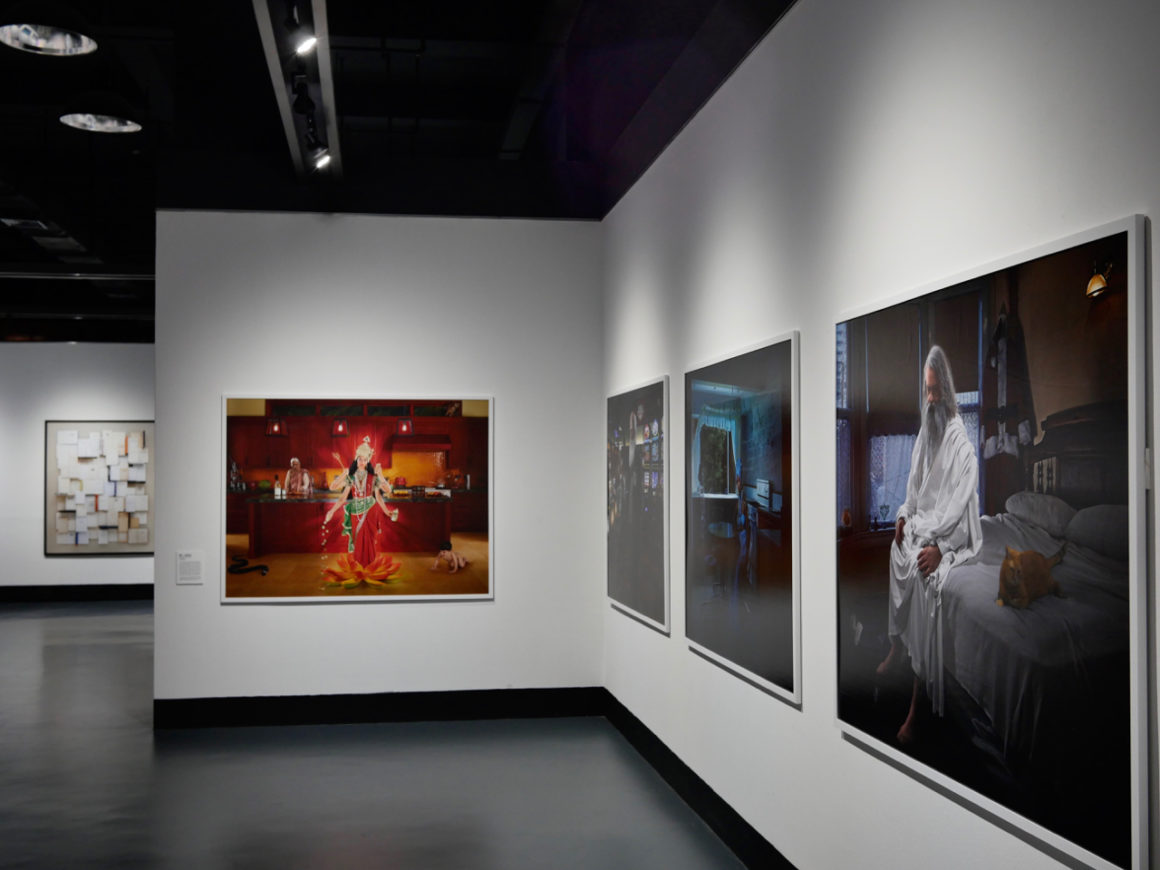 EXHIBITION OPENS SEPTEMBER 28, 2017- JANUARY 28, 2018
ARTIST TALK CJM September 29 from 12:30 – 1pm.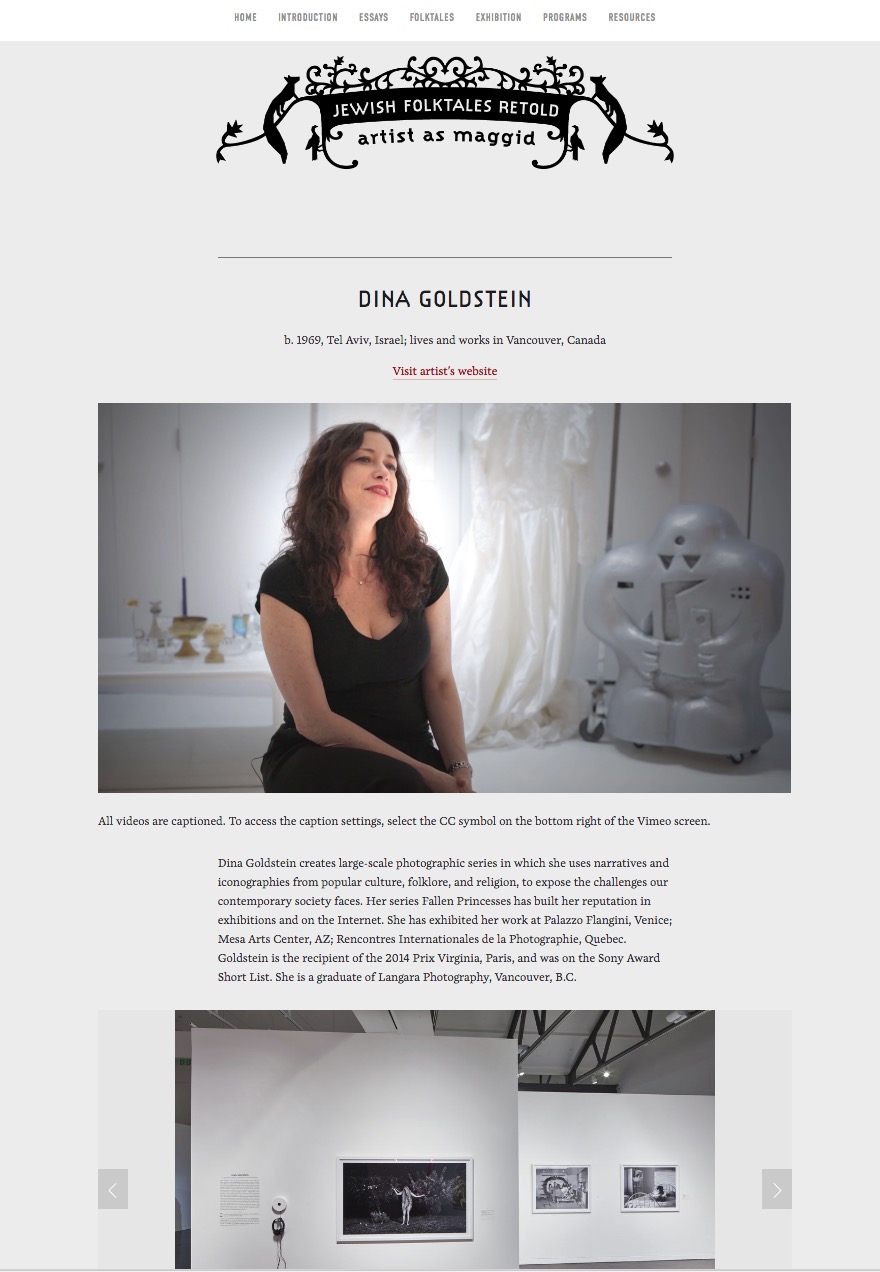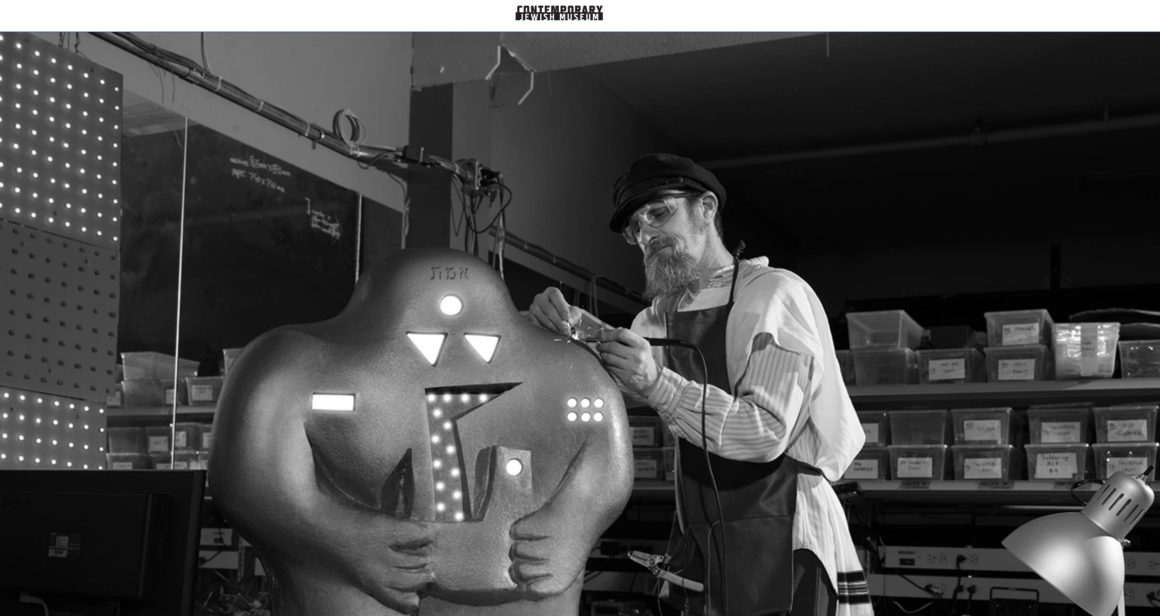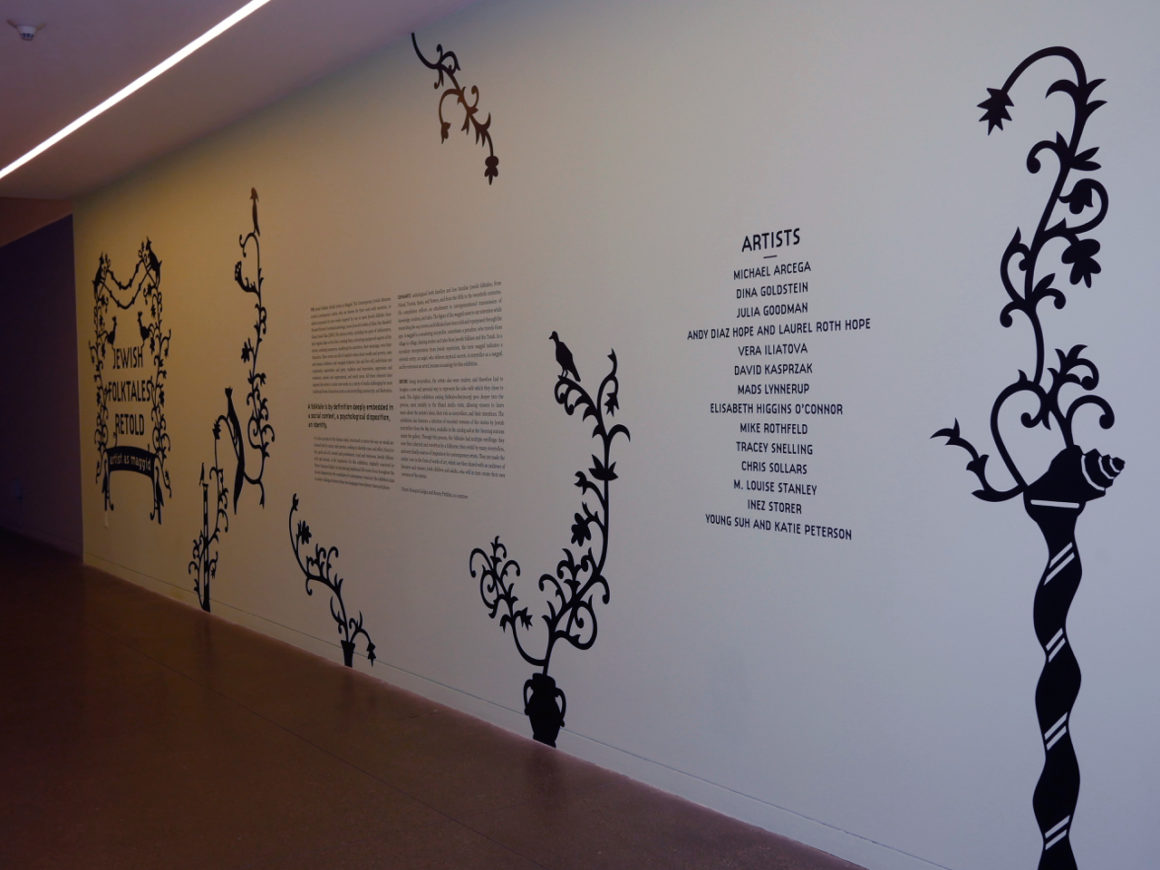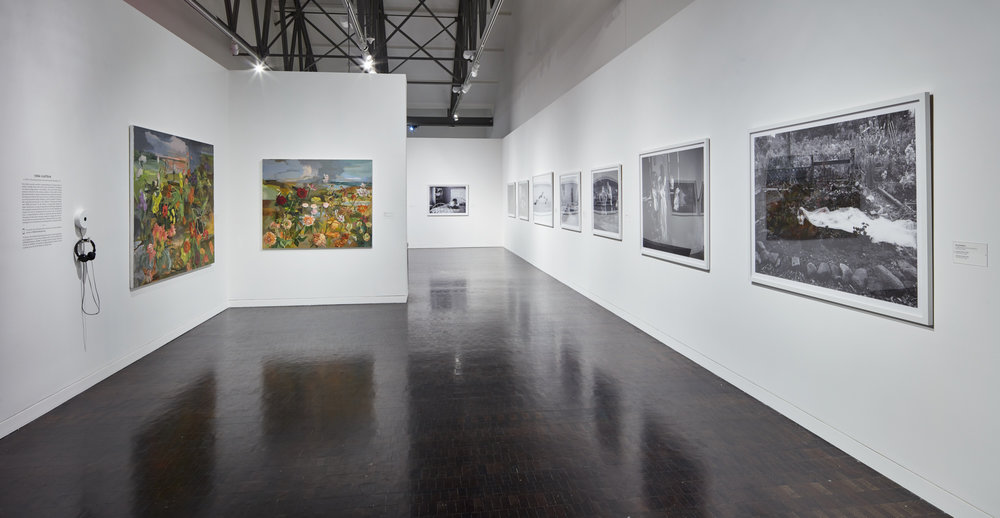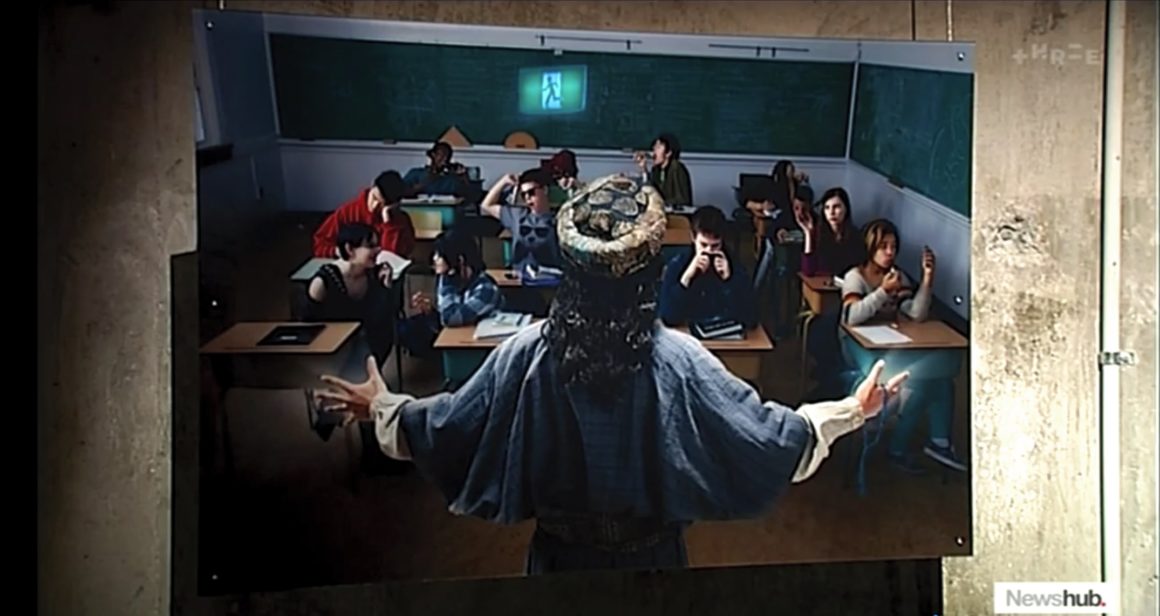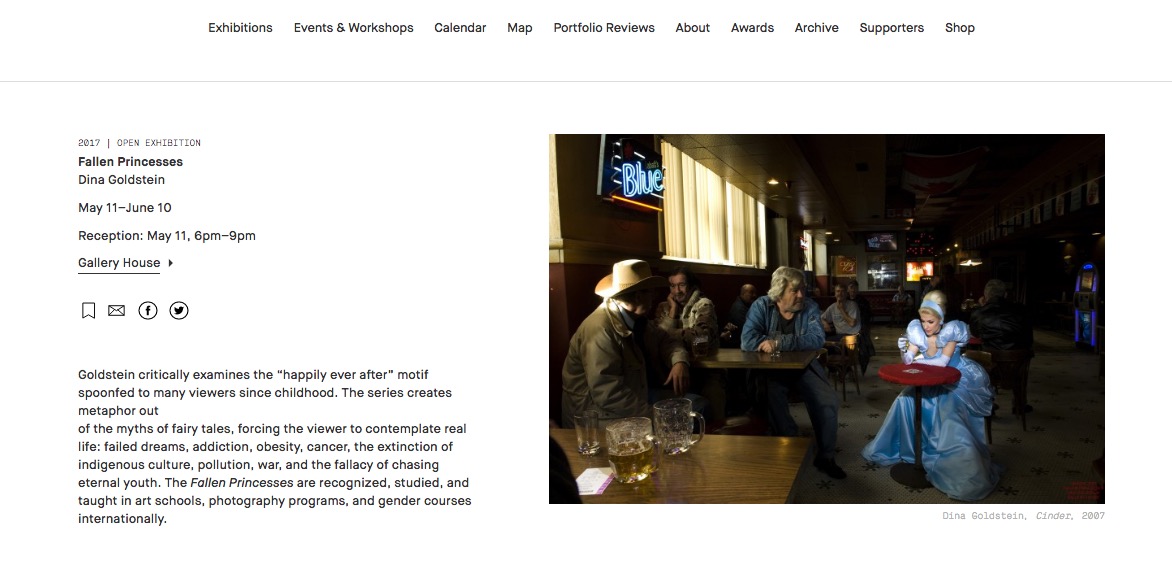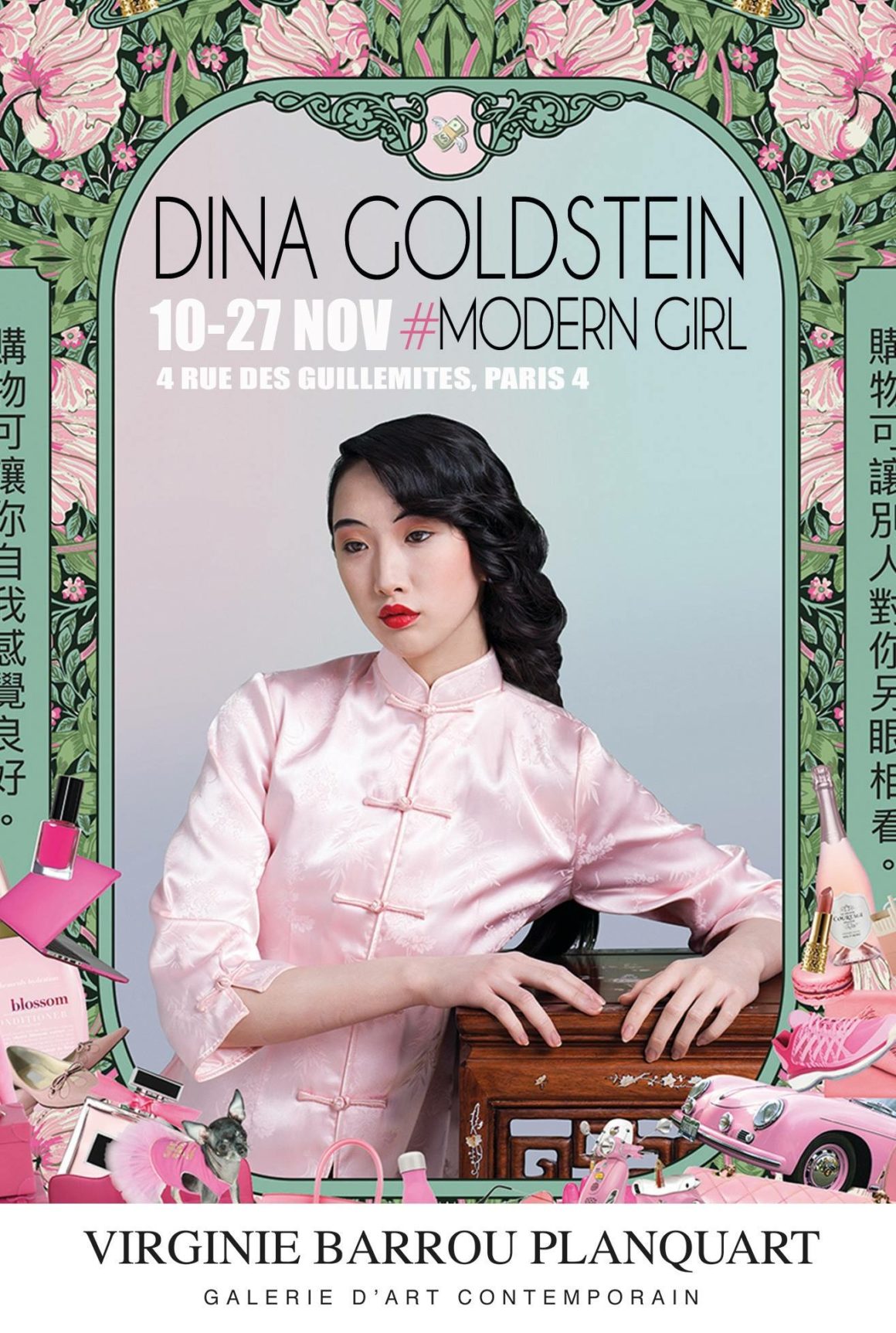 ARTELLI ANTWERPEN, BELGIUM SEPTEMBER 15 – NOVEMBER 06, 2016

MCA MUSEUM ARIZONA USA SEPTEMBER 09- JAN 2017

FALLEN PRINCESSES EXHIBITION AT MART PHOTOGRAPHY CENTRE RUSSIA YEKATERINBURG JUNE 2016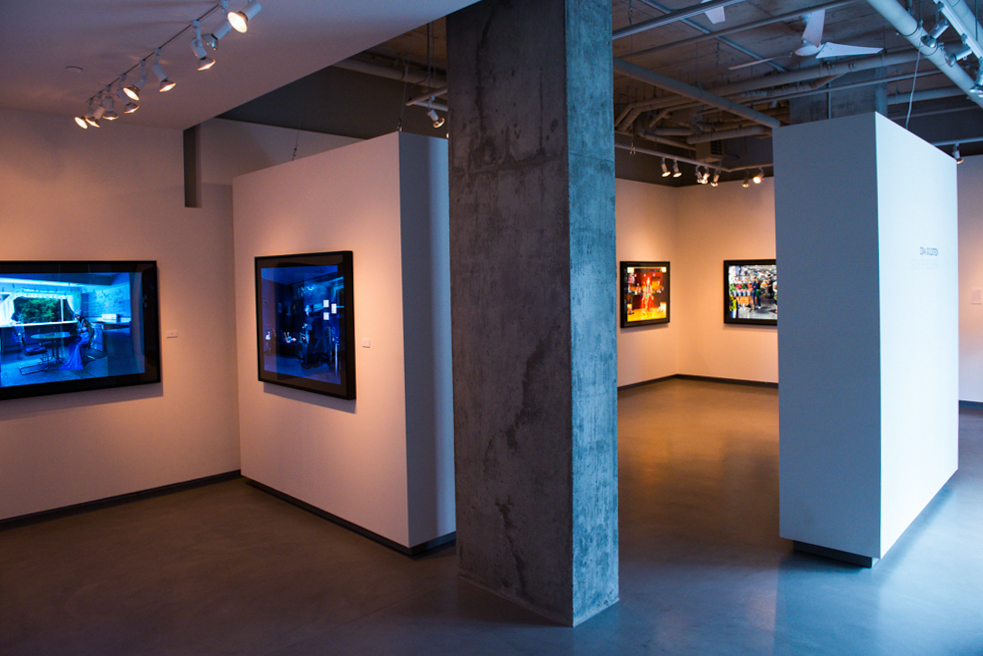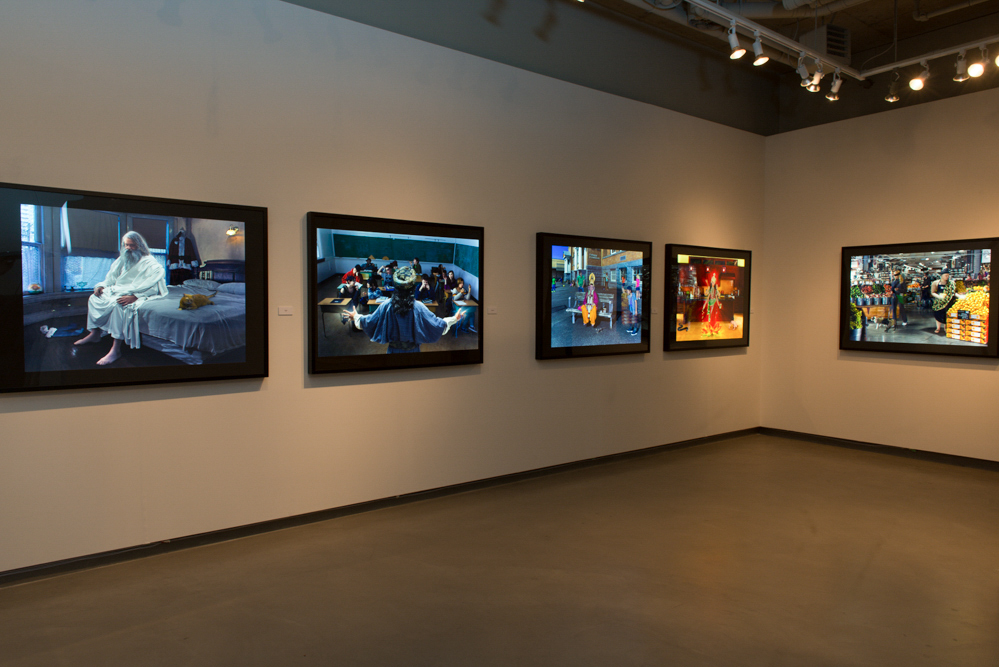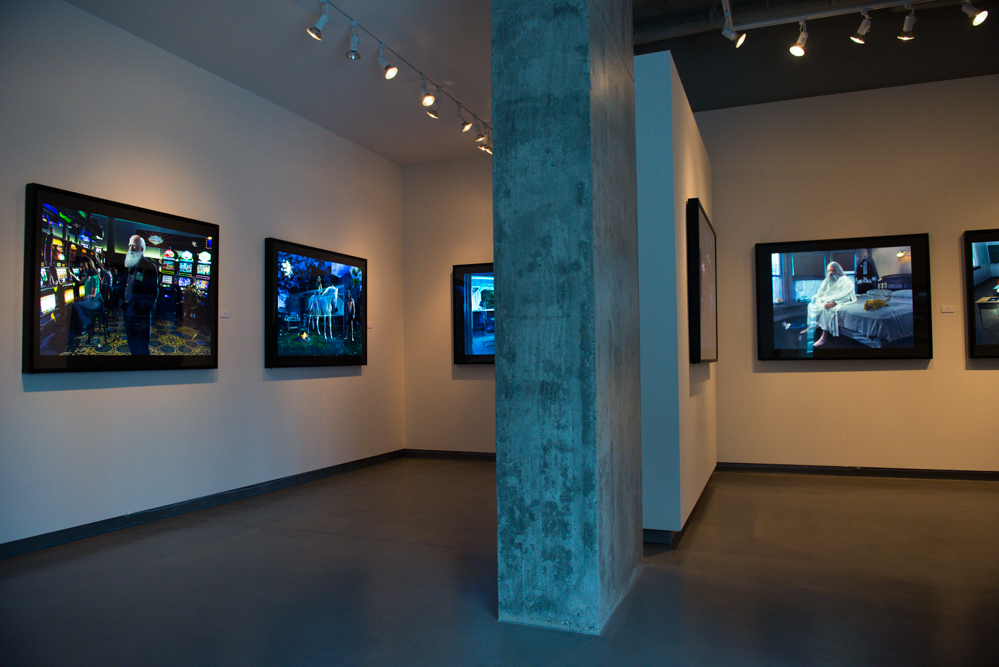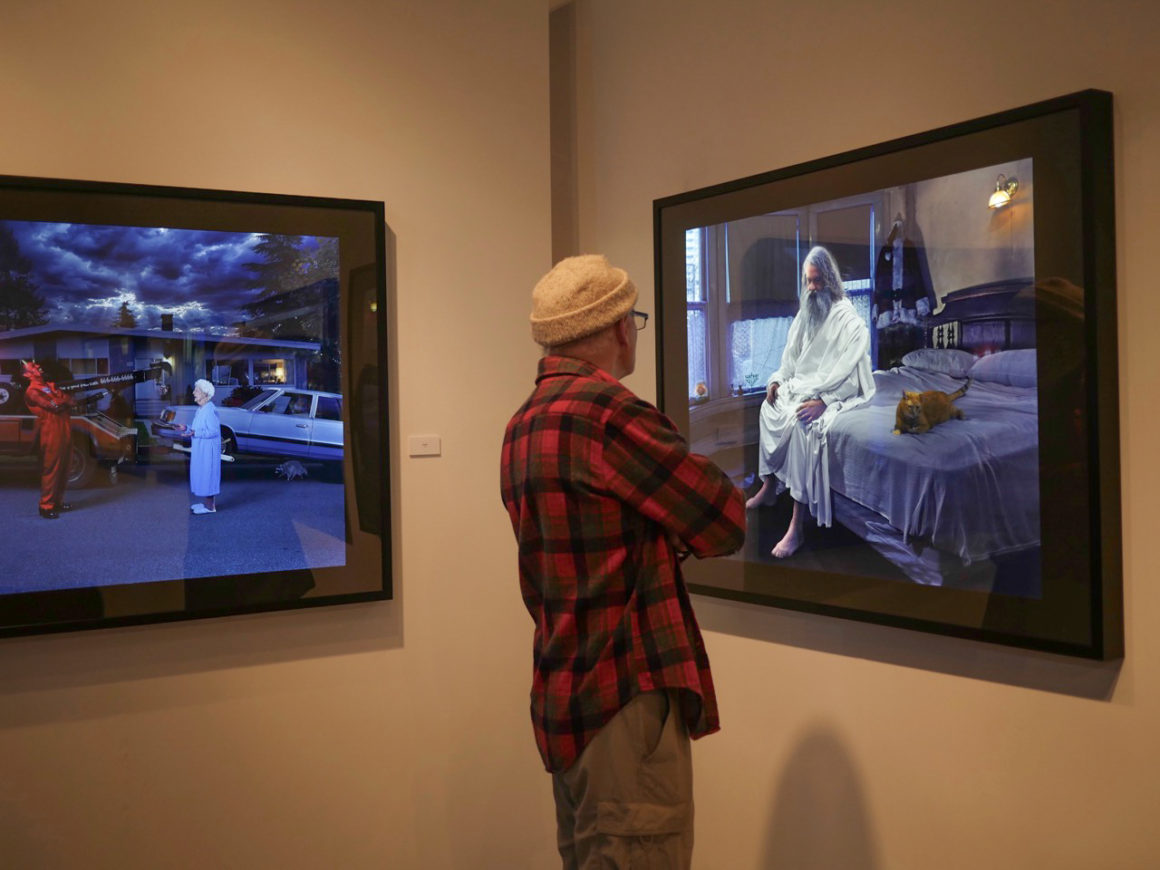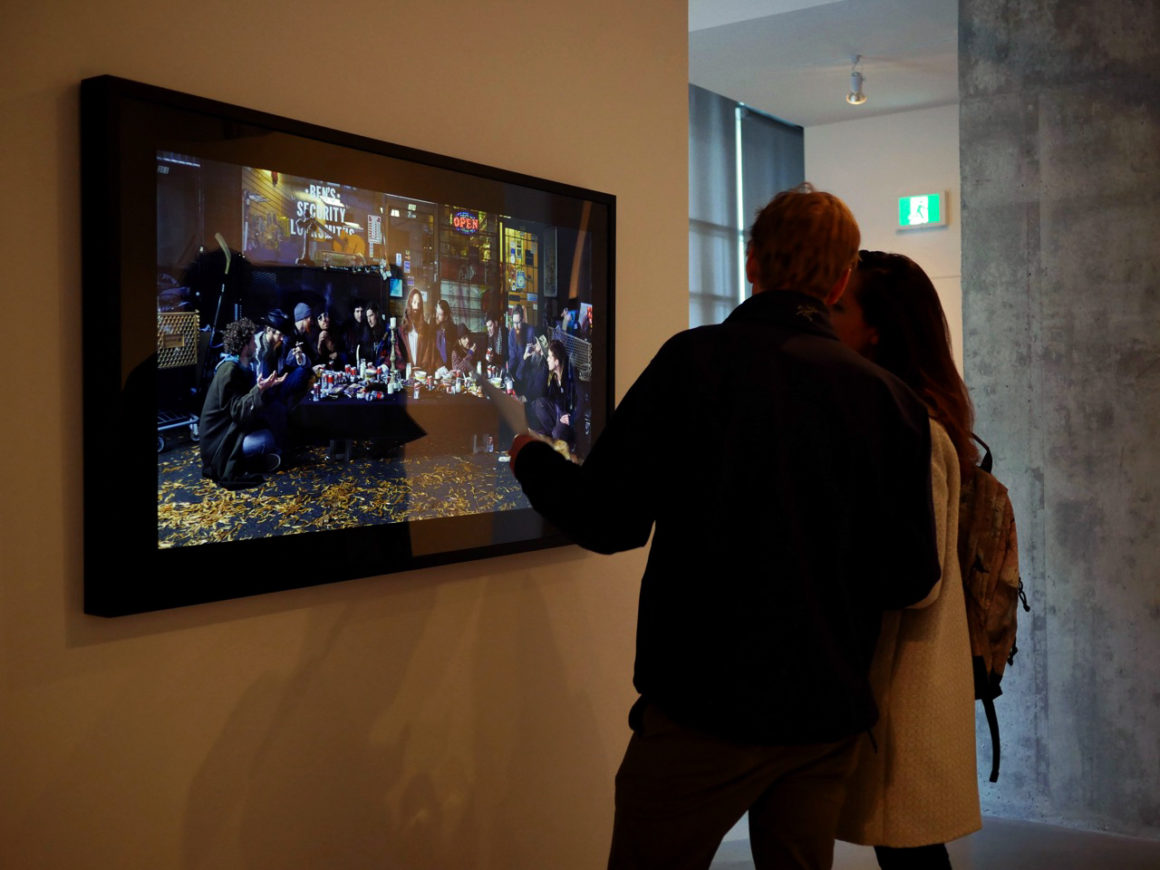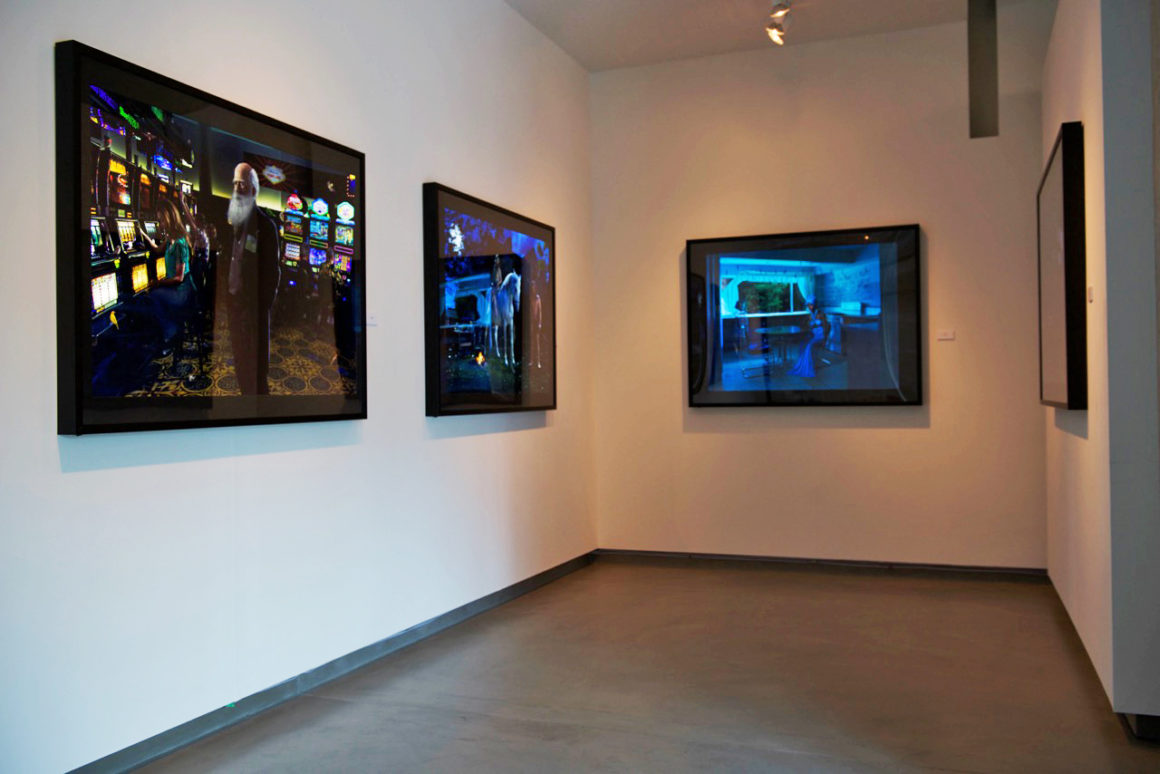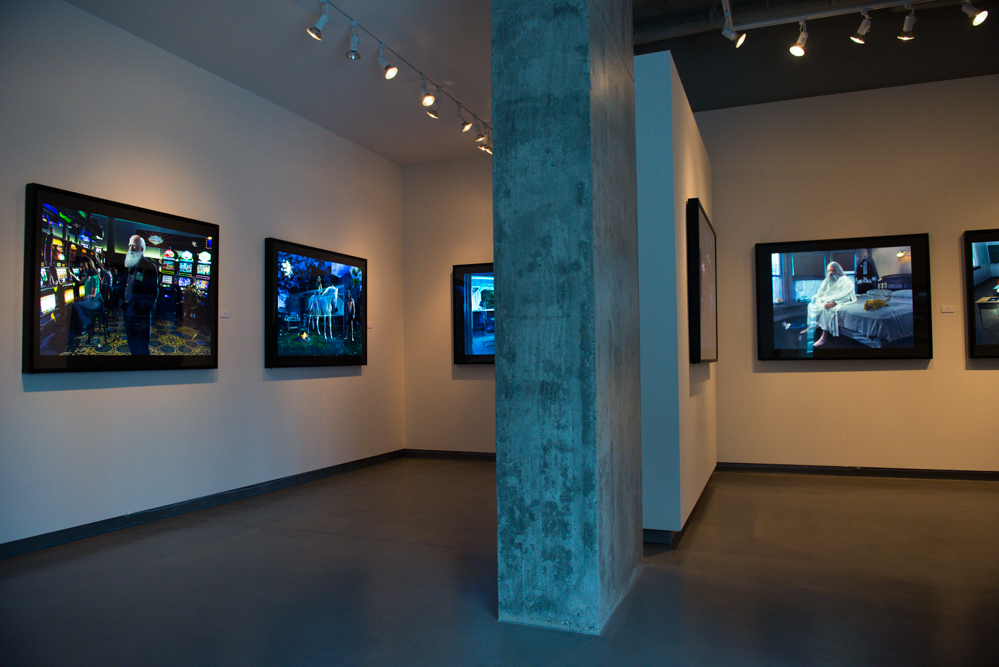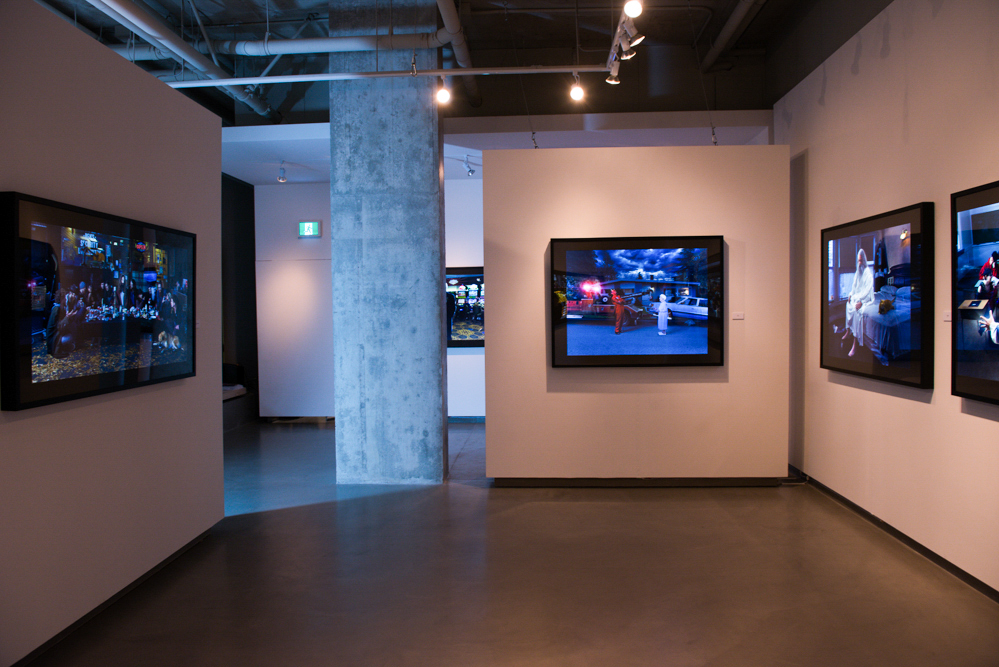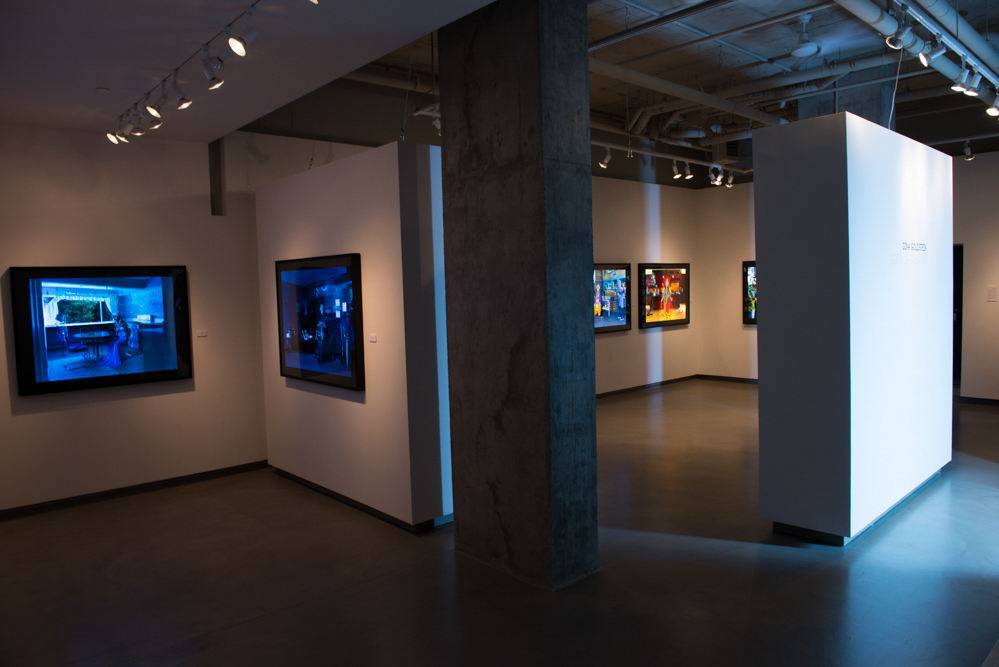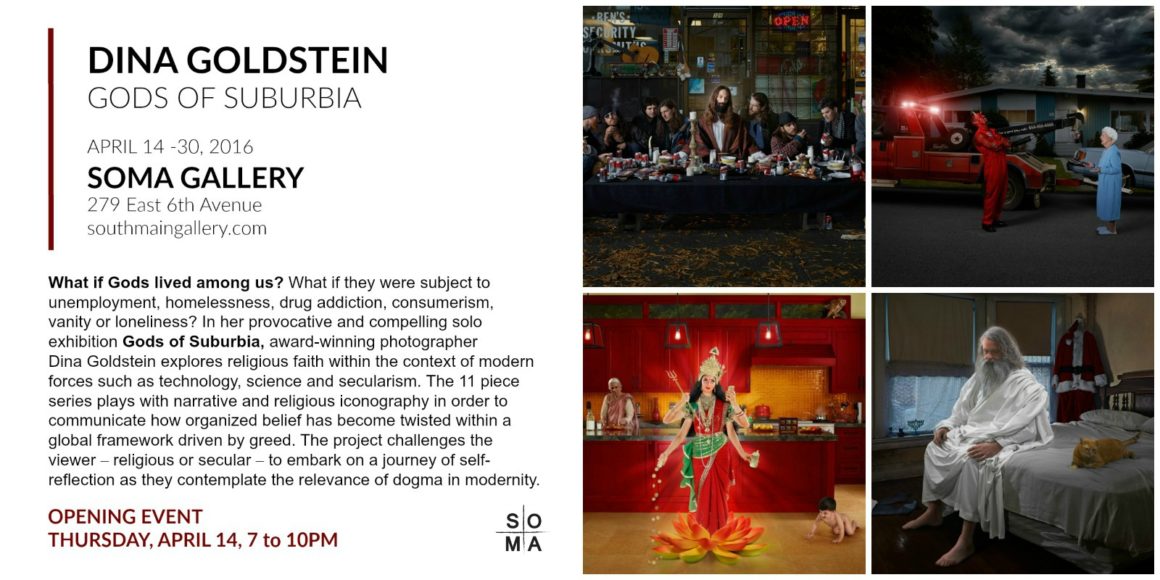 EXHIBITION: April 14 – April 30, 2016 FOR CAPTURE PHOTO FESTIVAL
OPENING RECEPTION: April 14, 2016 | 7:00 PM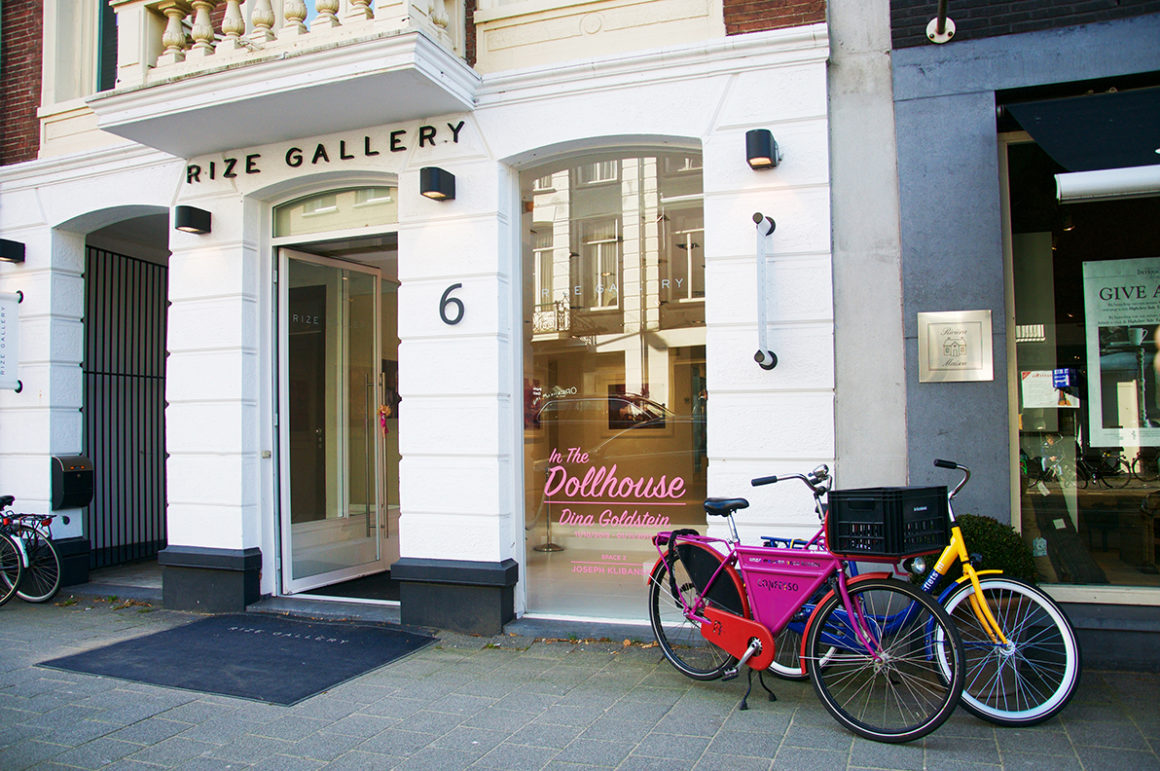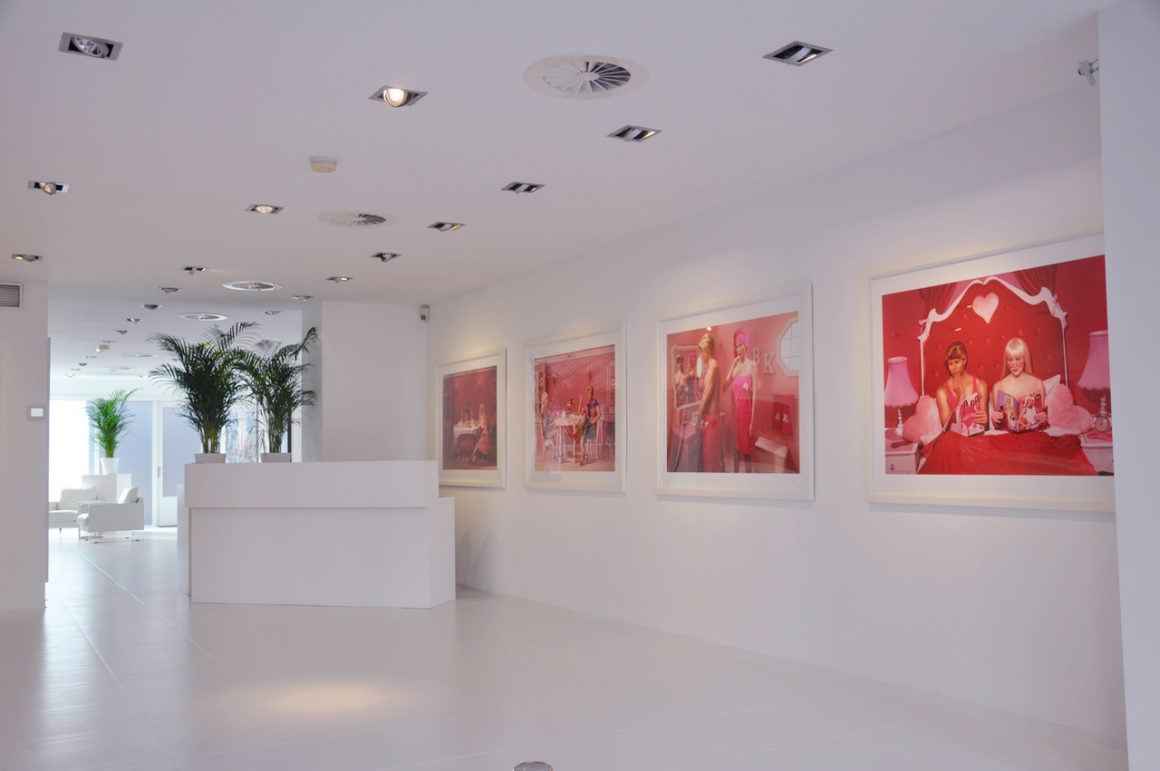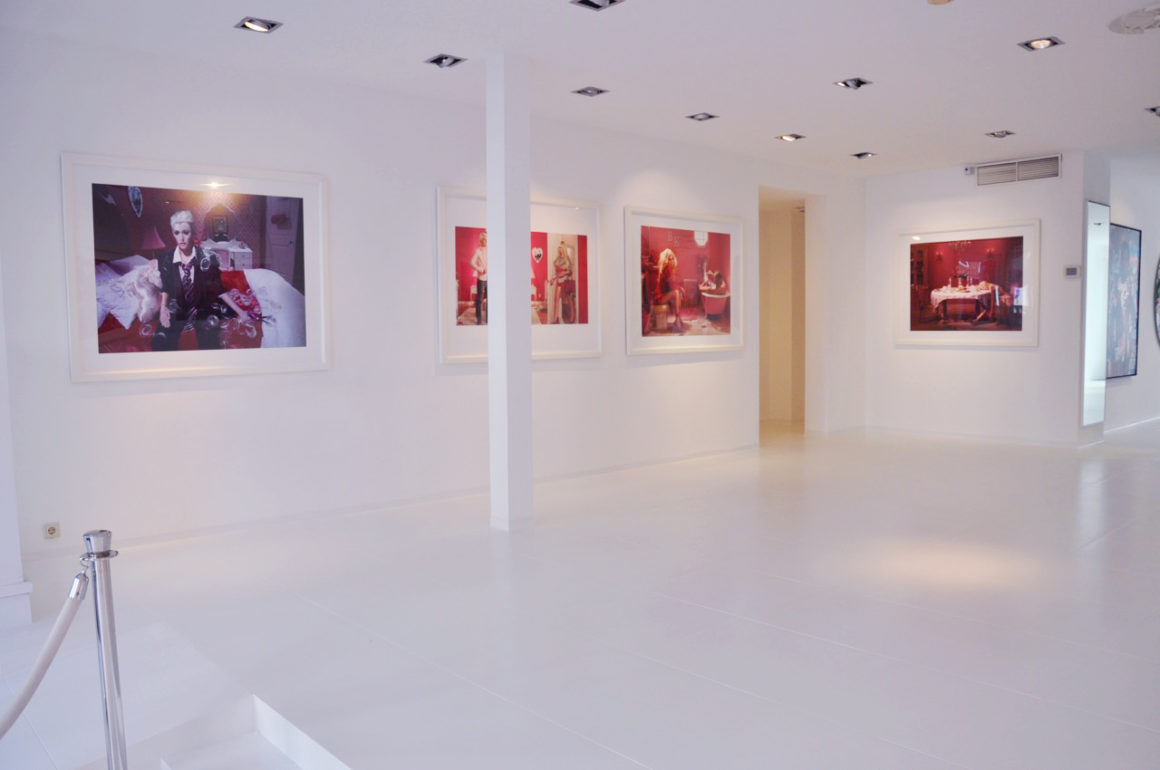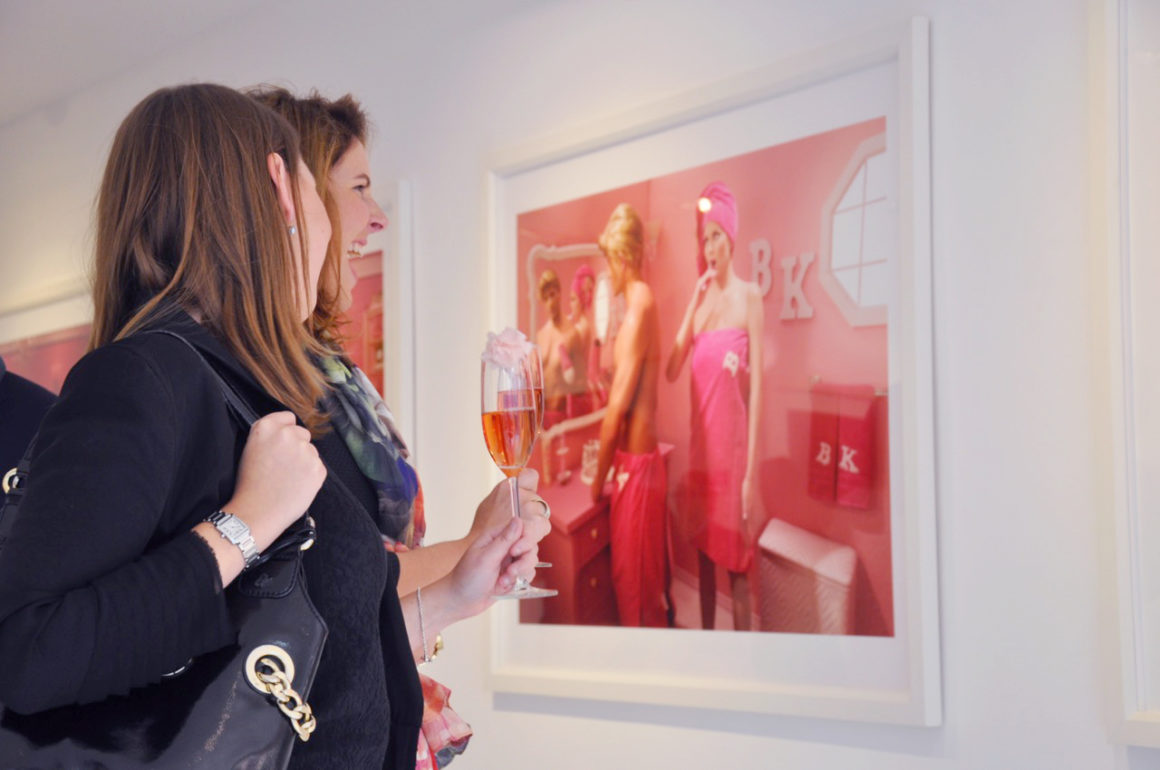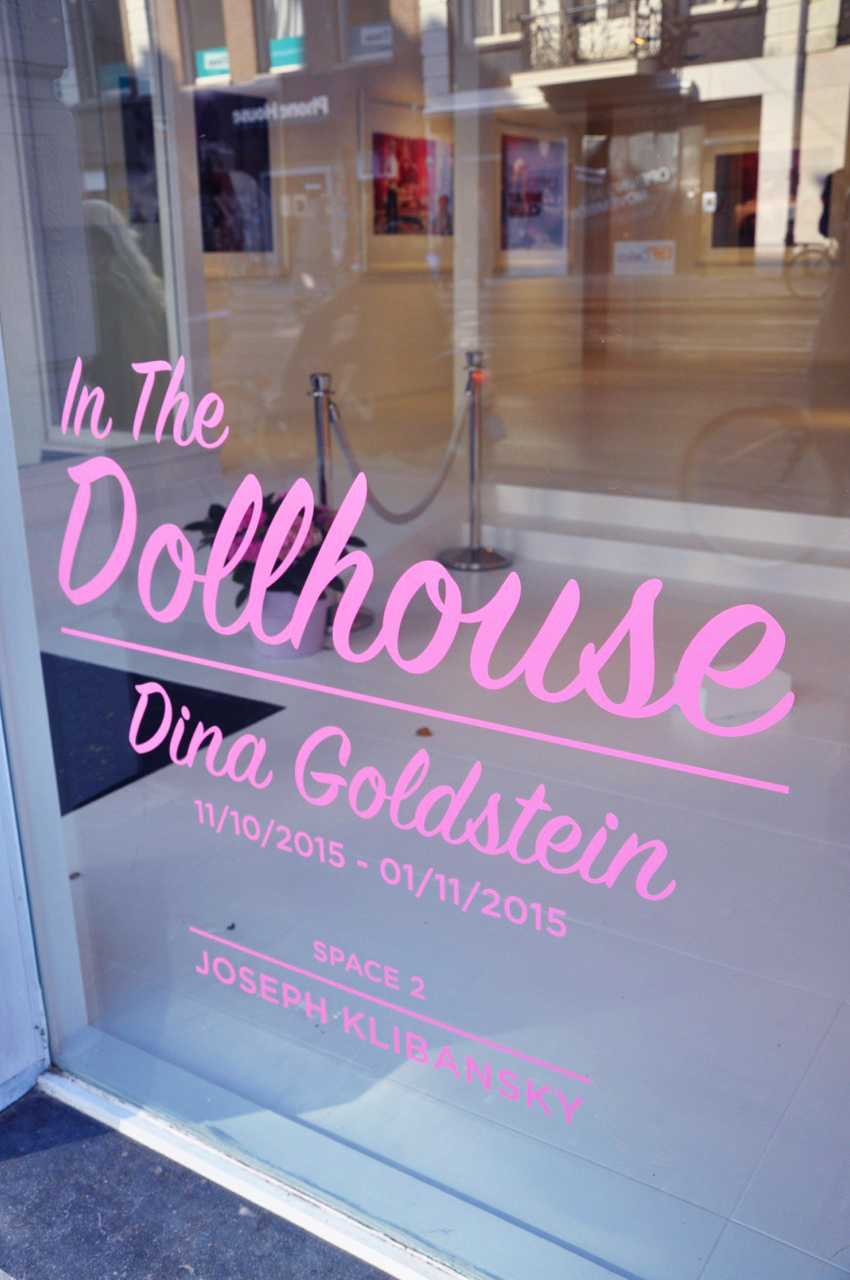 DIAMOND COLLECTION PRIVATE GALLERY, VANCOUVER, B.C.
MADISON GALLERIES, LA JOLLA, CA
PRIX VIRGINIA,PARIS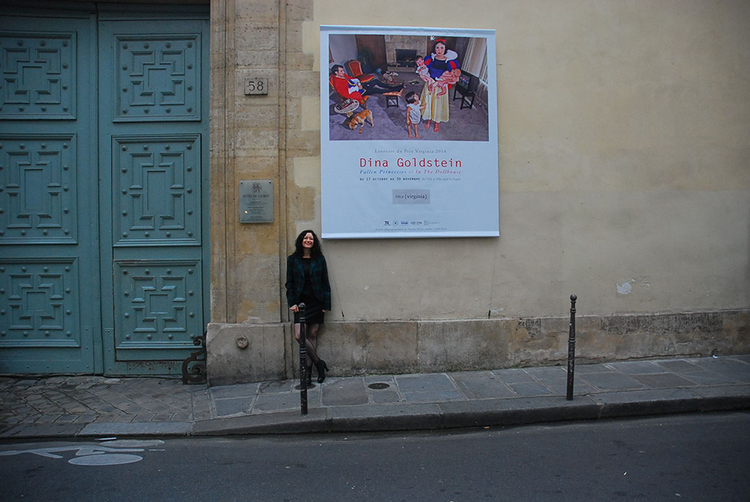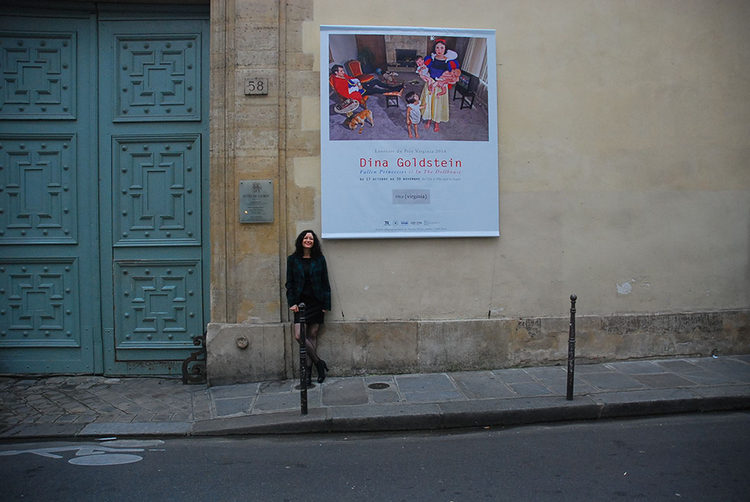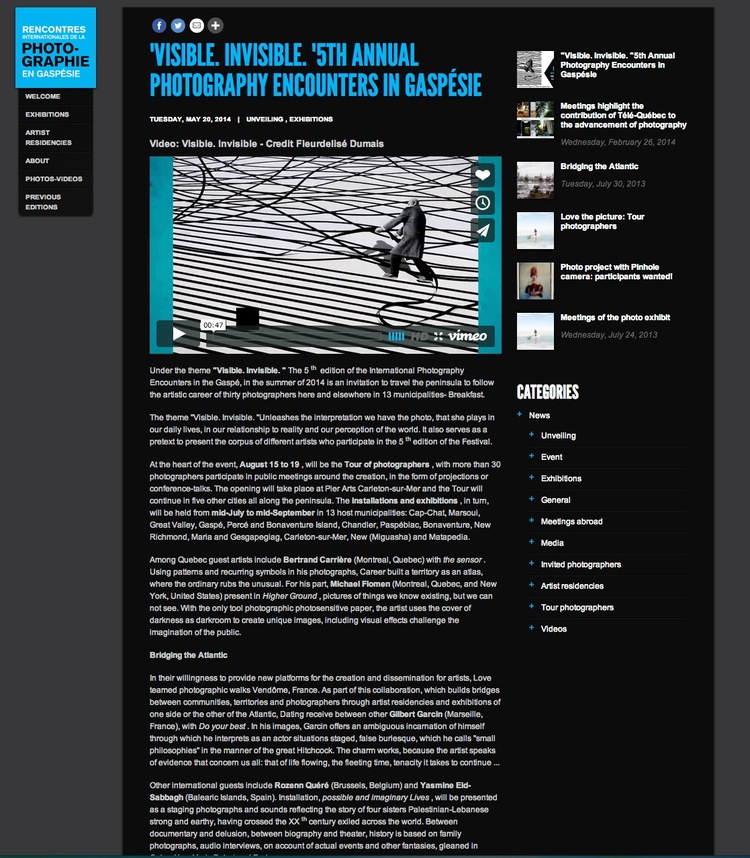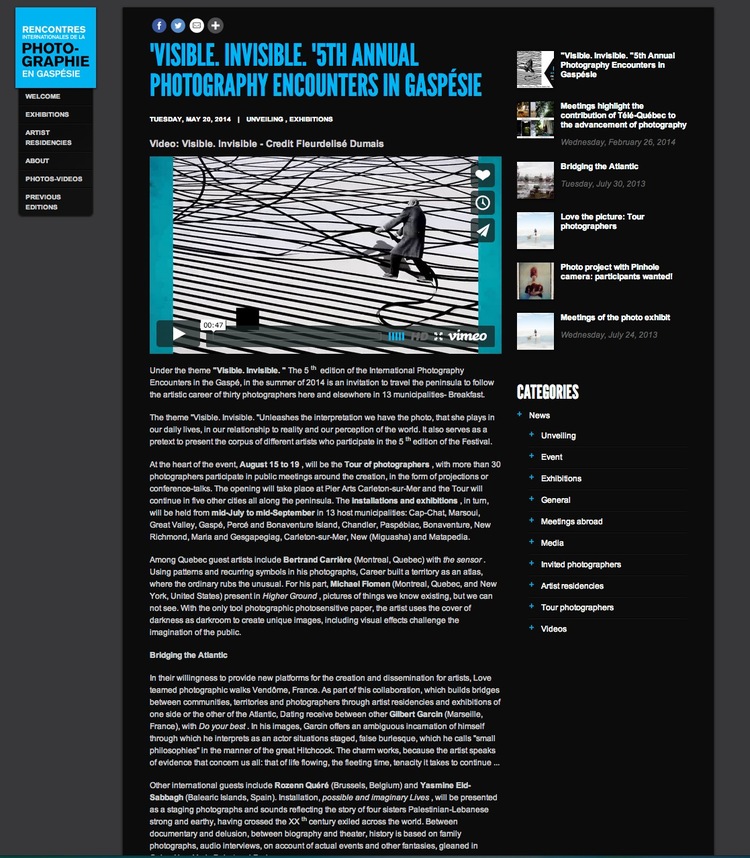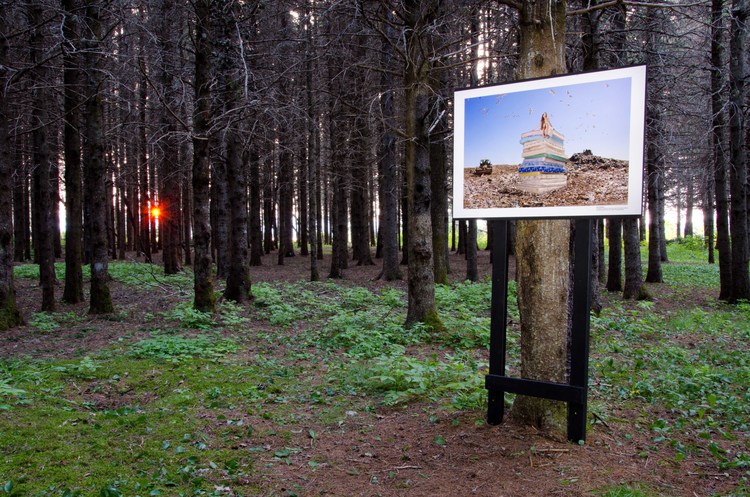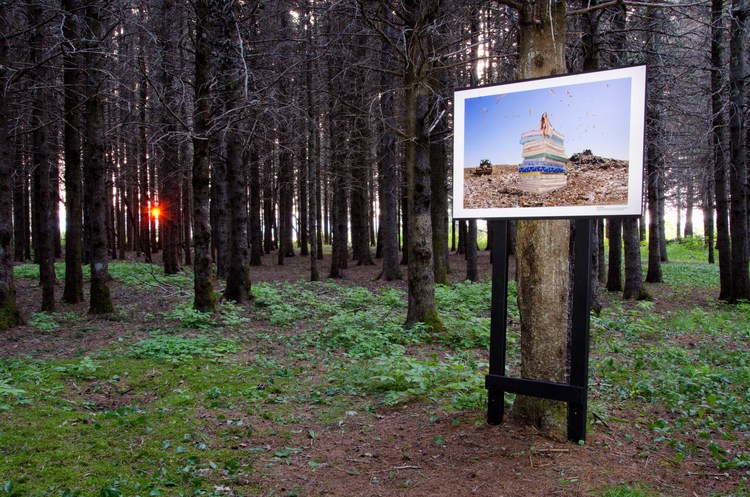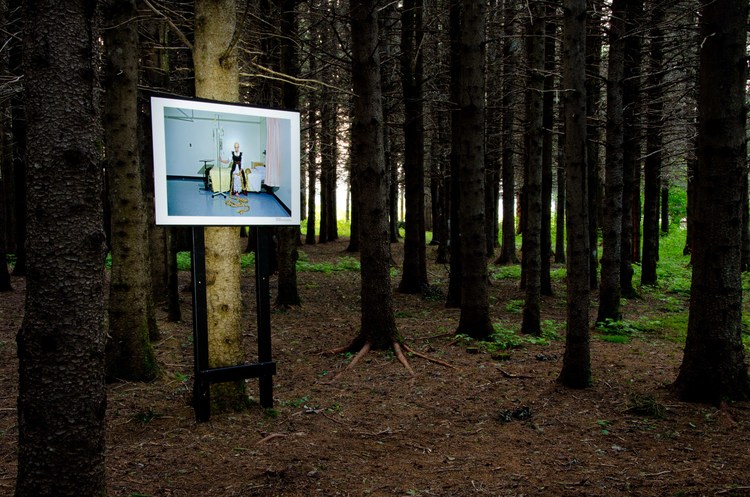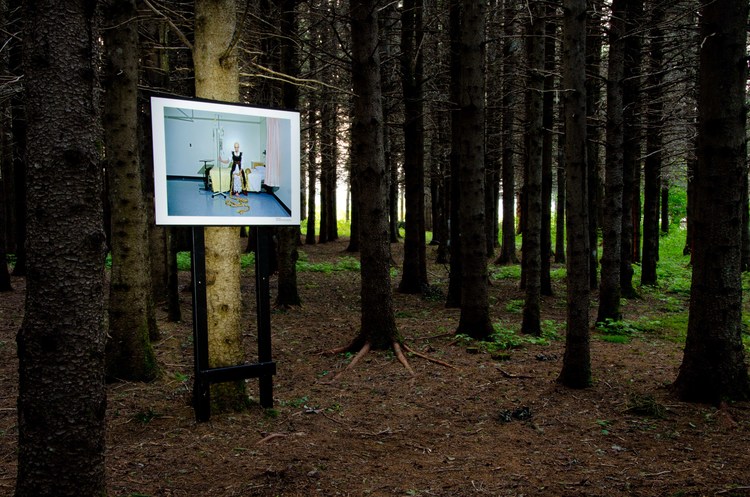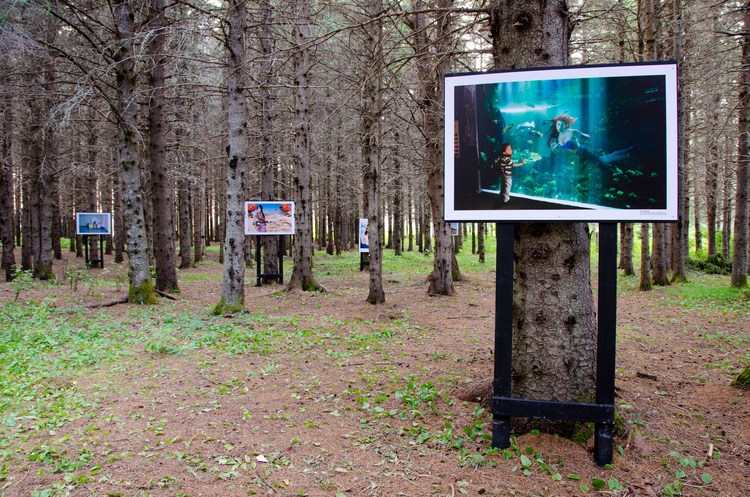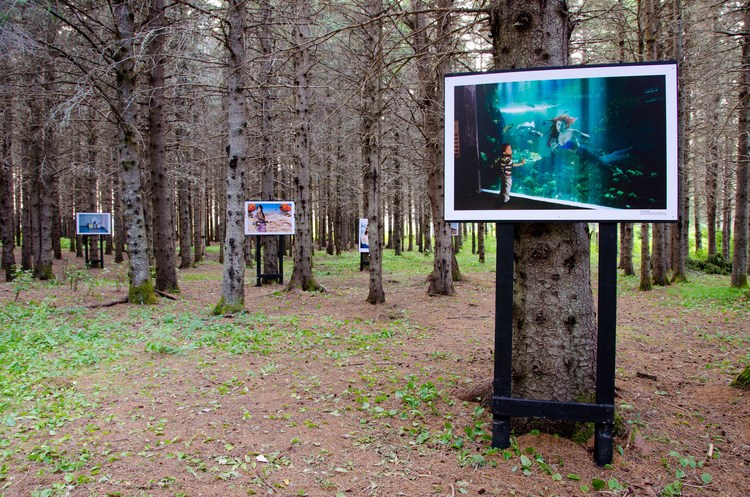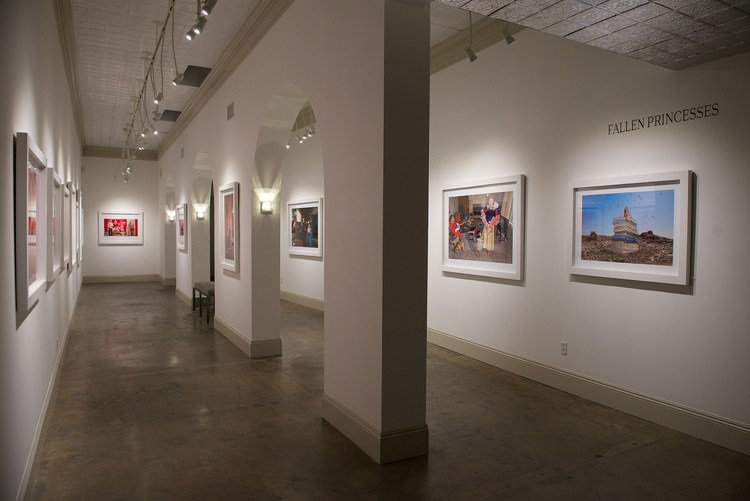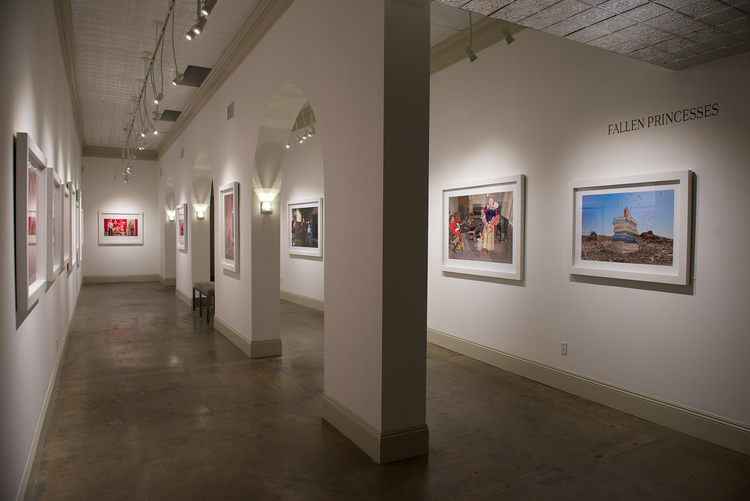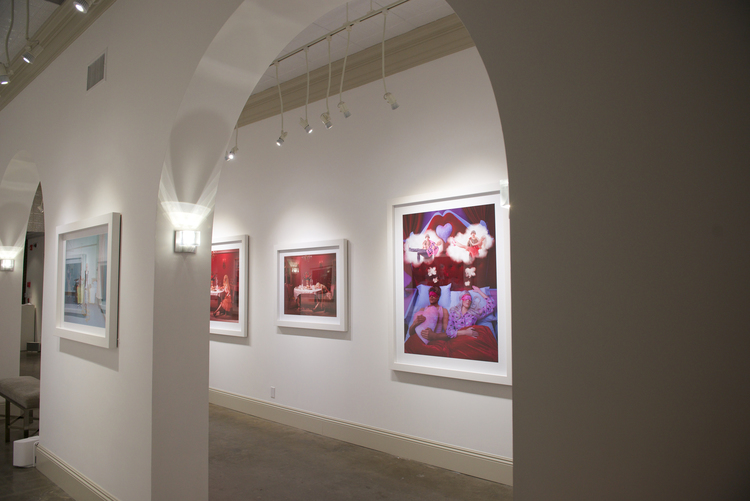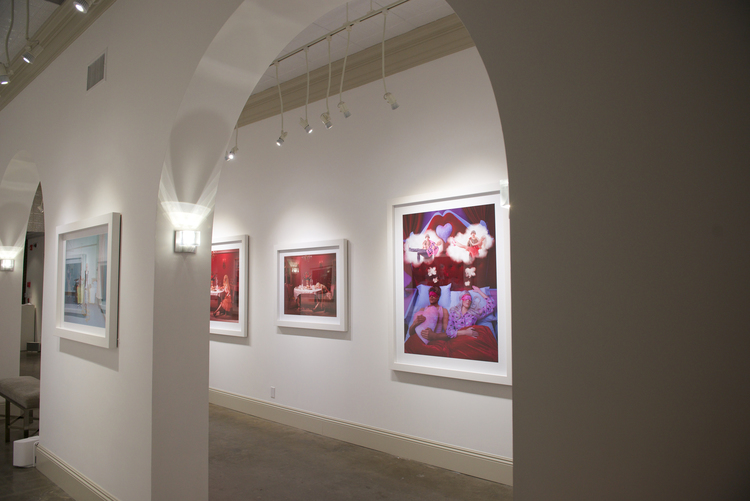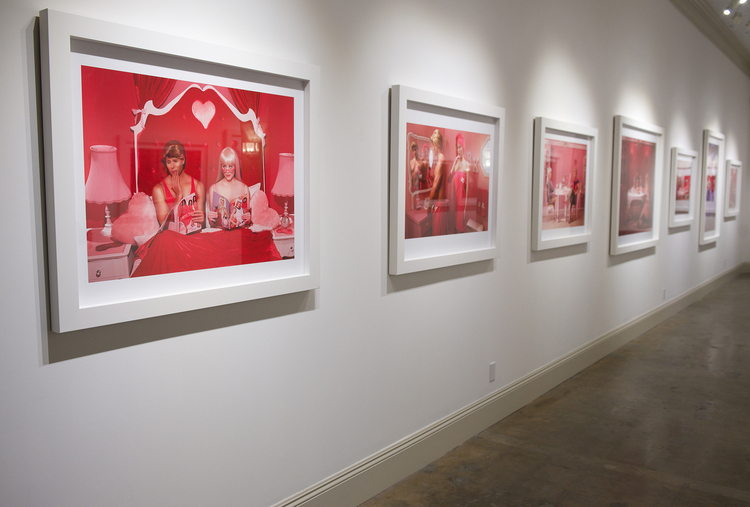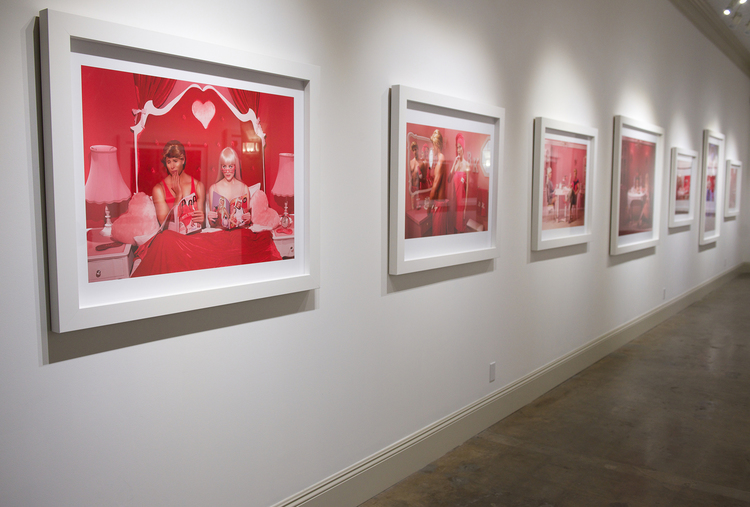 ---
Musée d'Orsay included 'Haircut', from the sequential narrative In The Dollhouse Series, in their catalogue Frida Kahlo / Diego Rivera, Art in Fusion, recognizing Dina Goldstein's tribute to Kahlo's 'Self-Portrait with Cropped Hair'.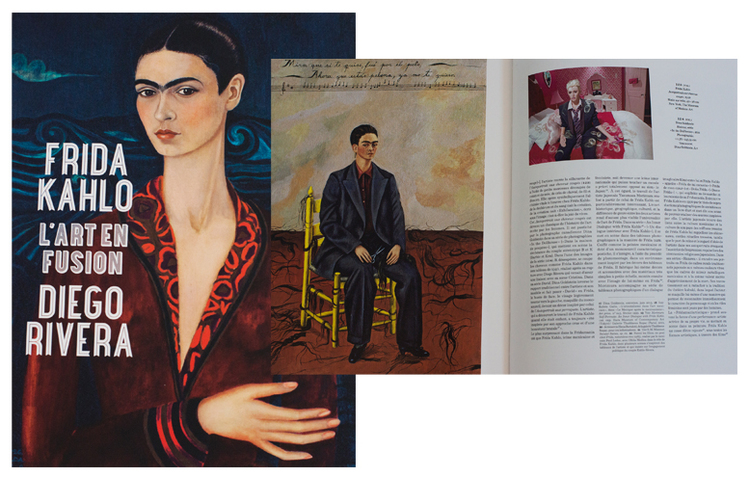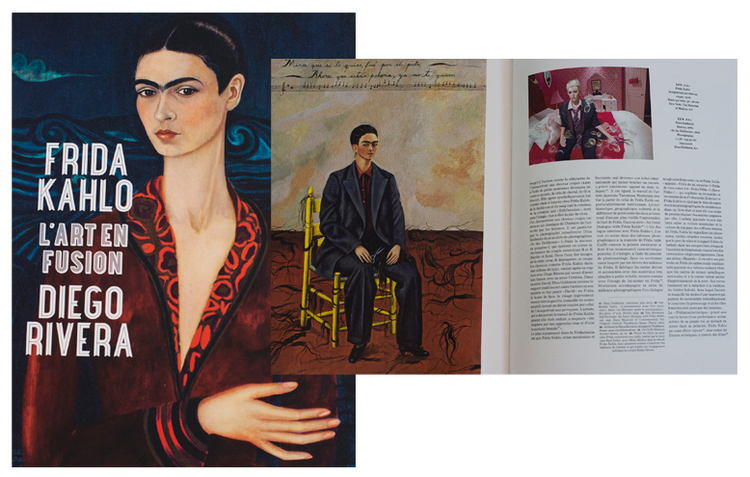 ---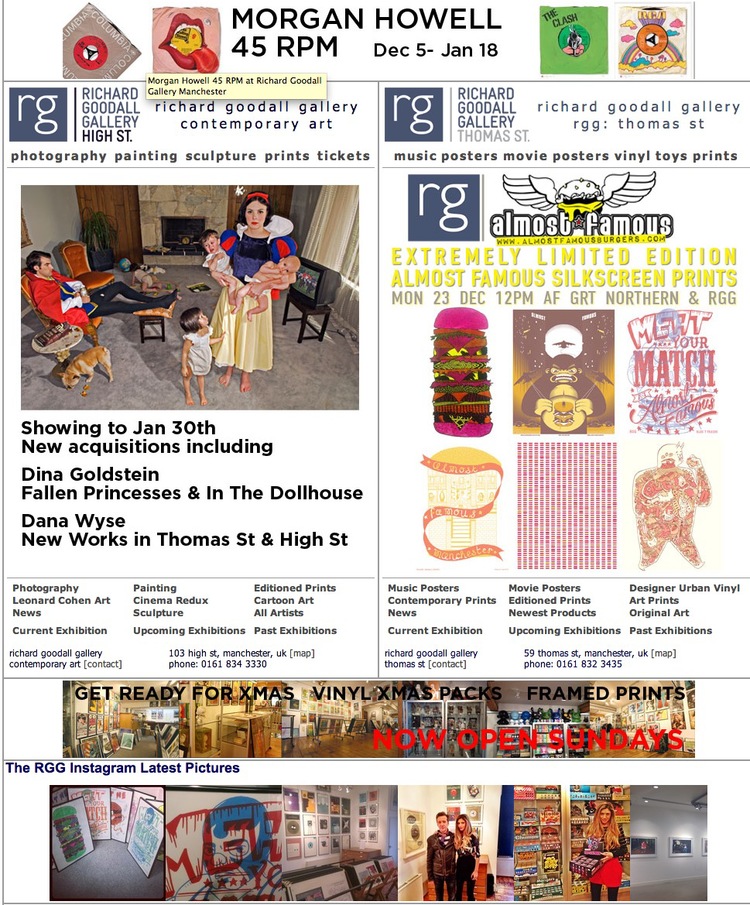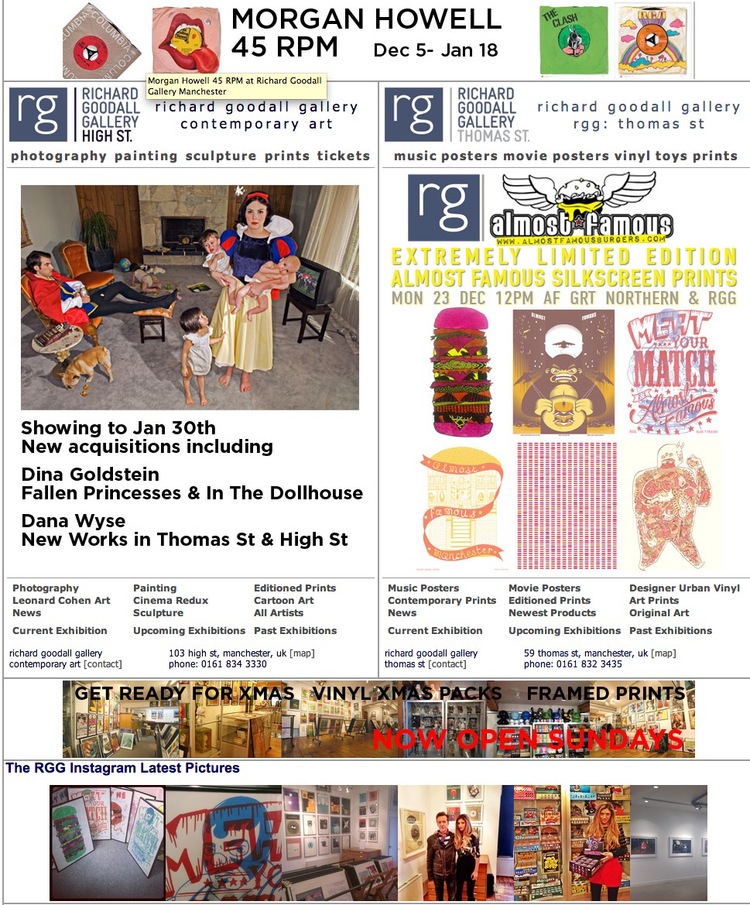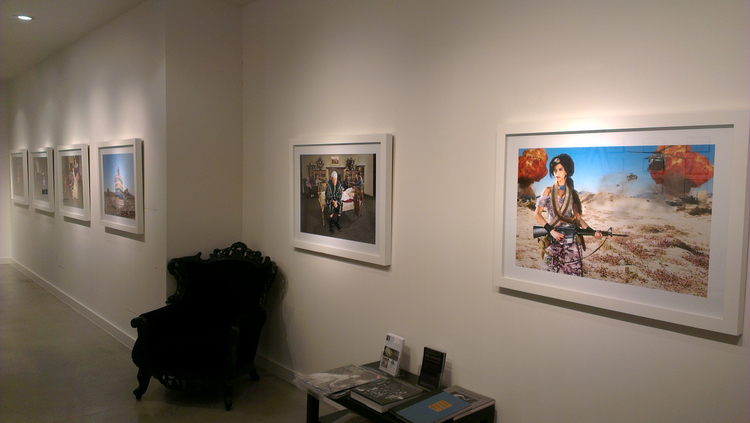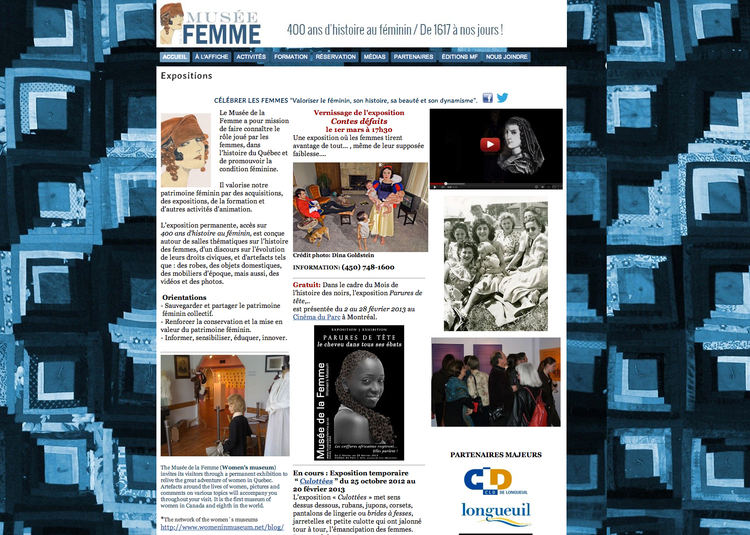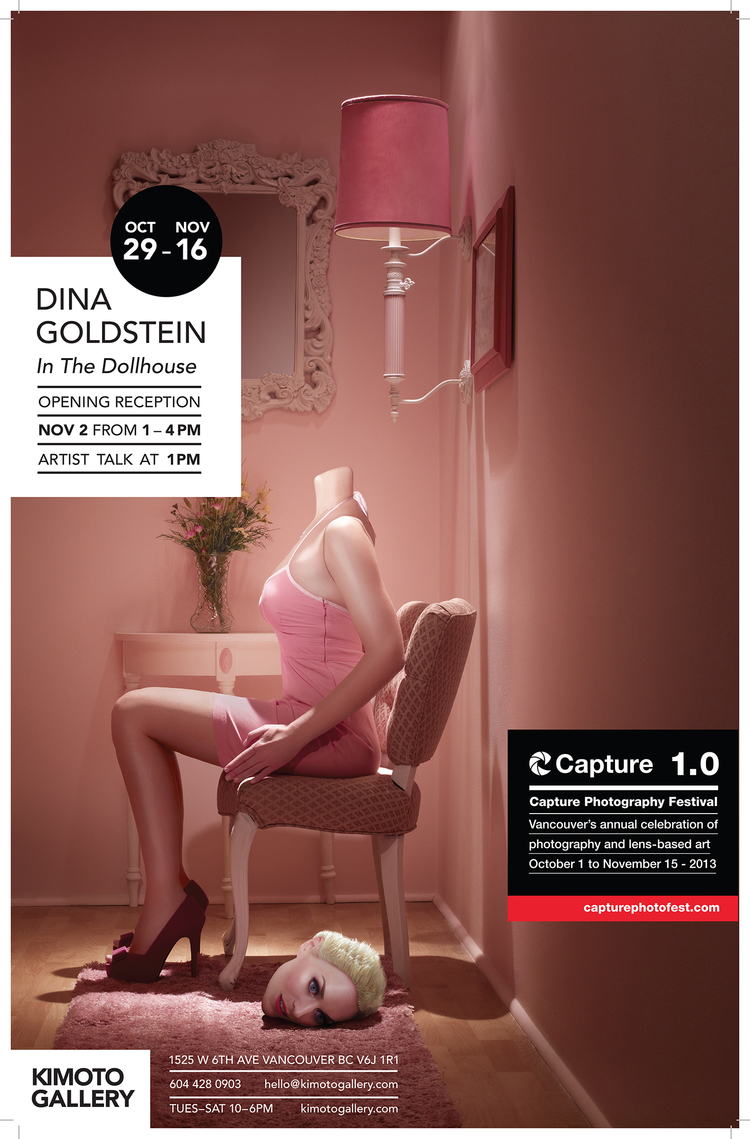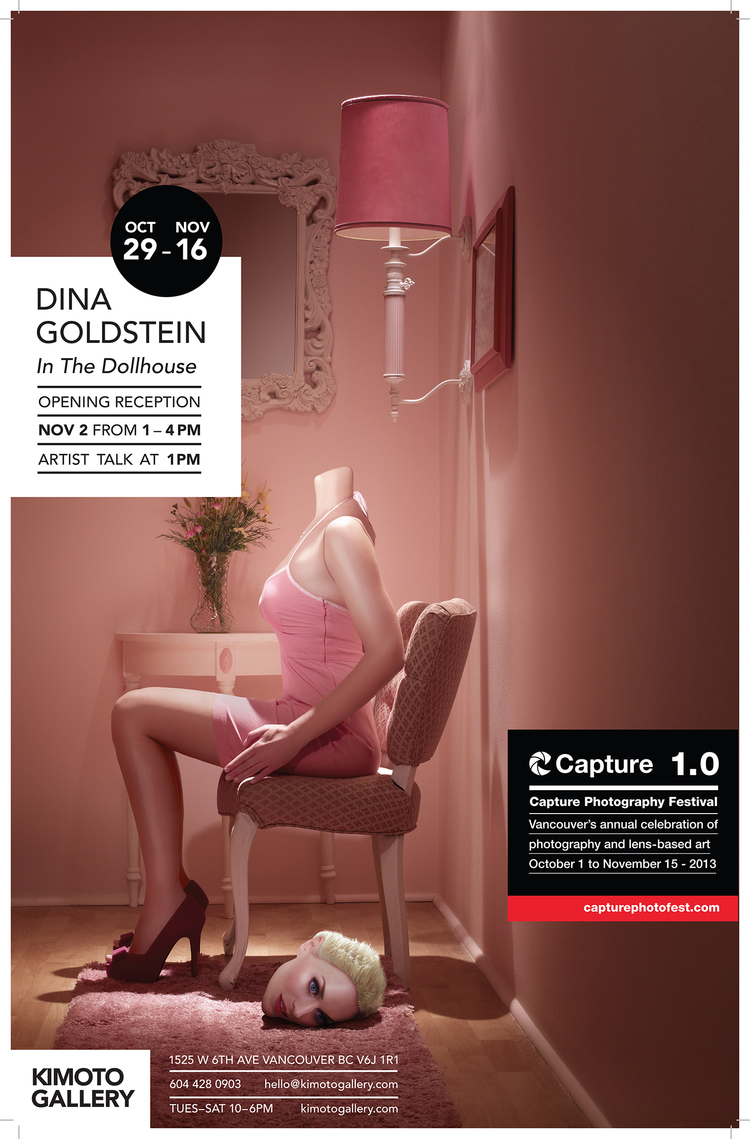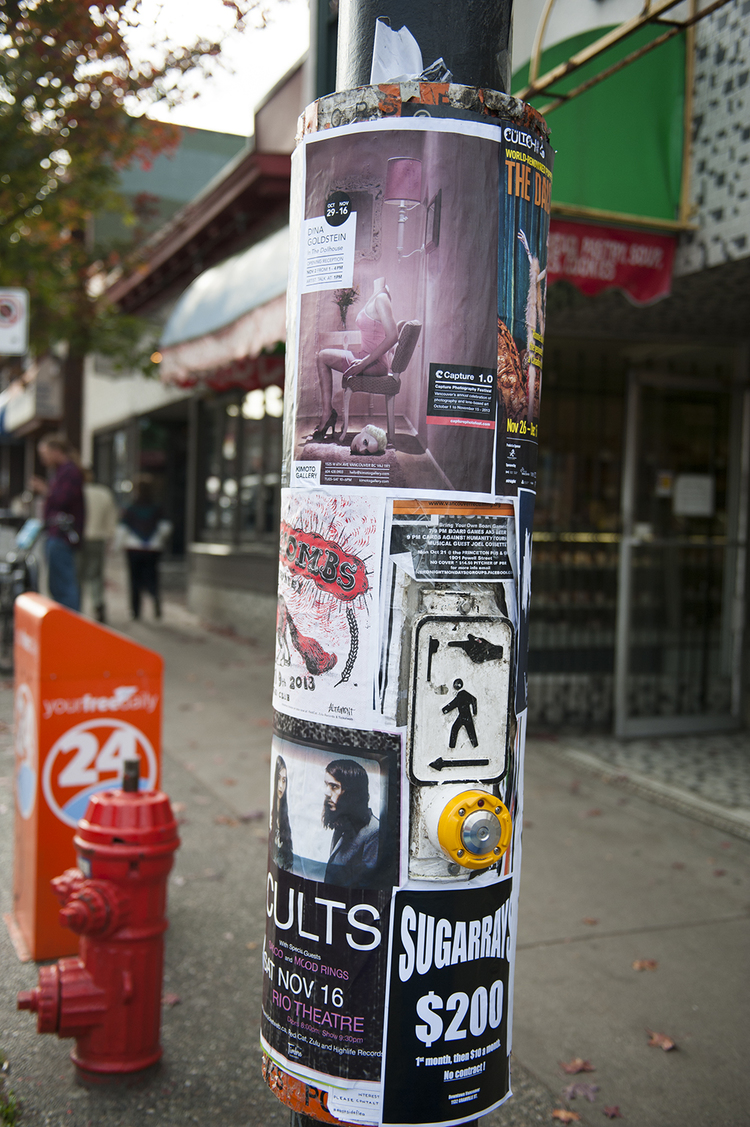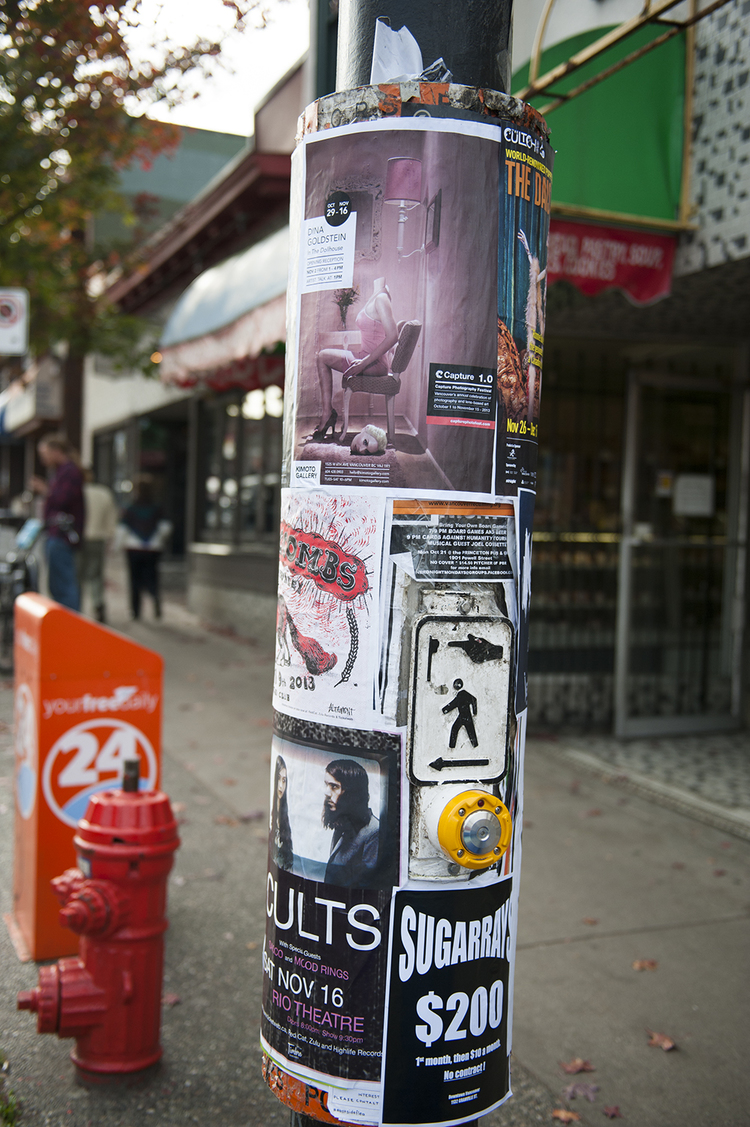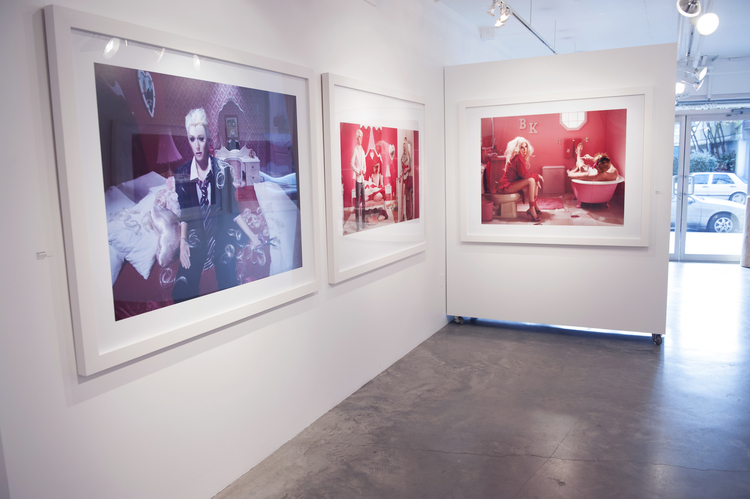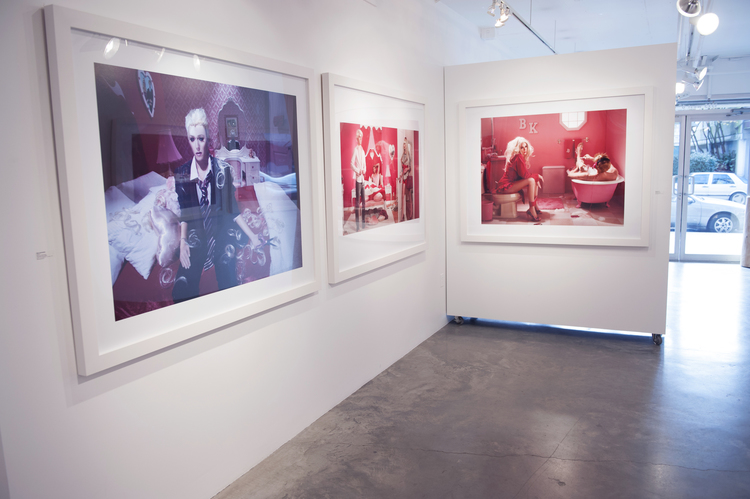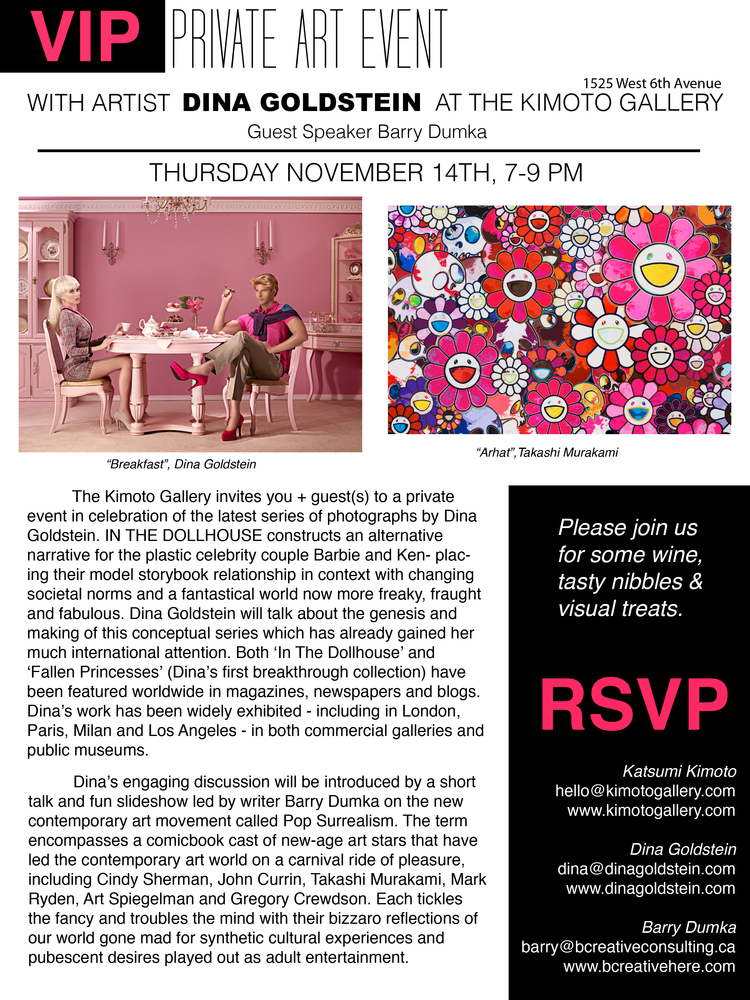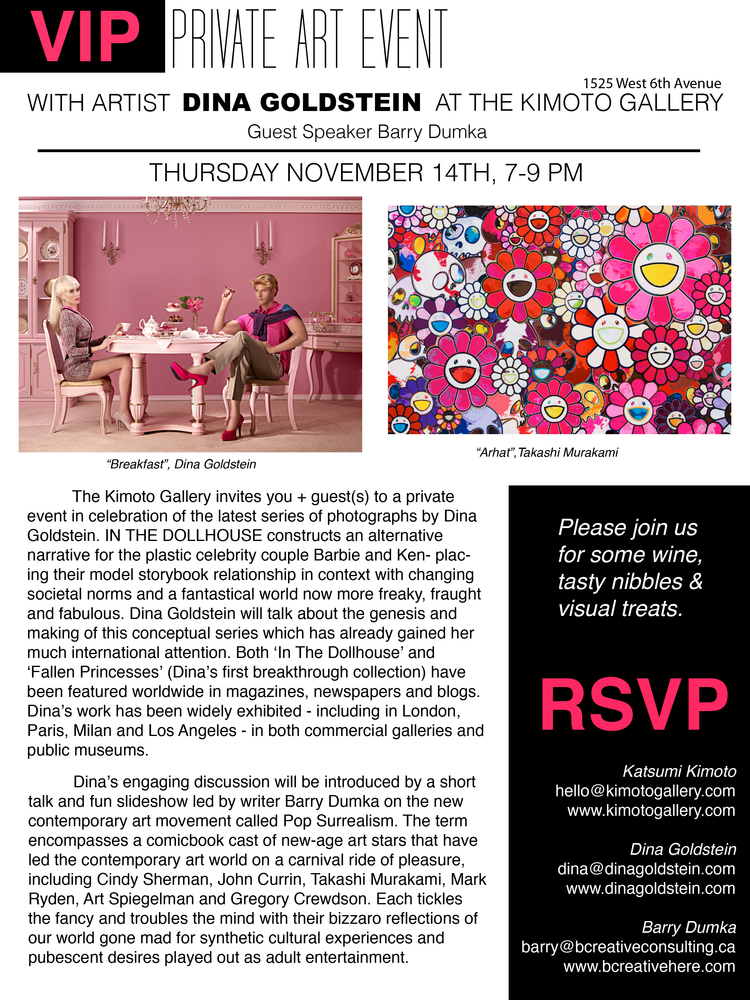 Kimoto Gallery Vancouver, B.C / Capture Photo Festival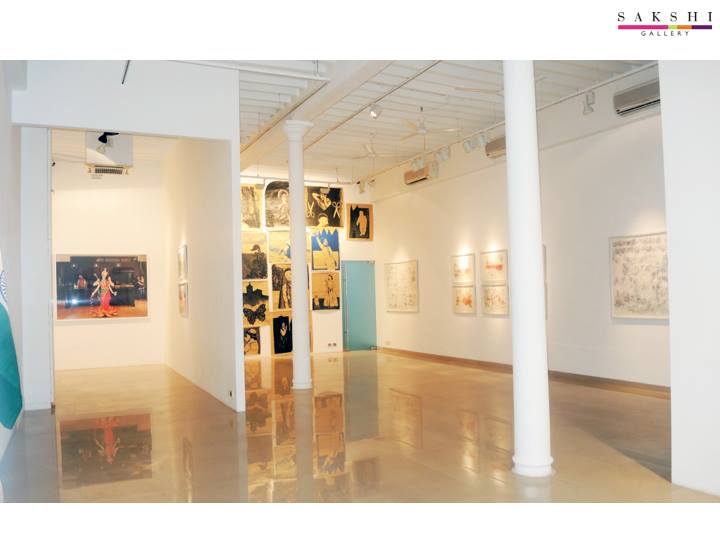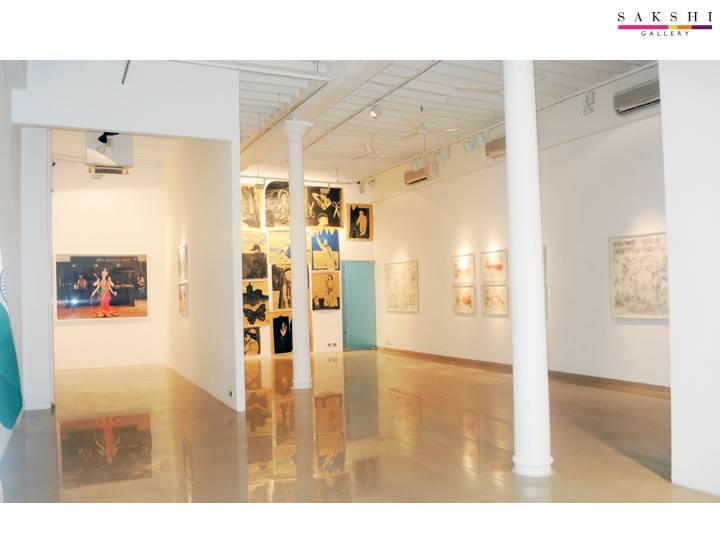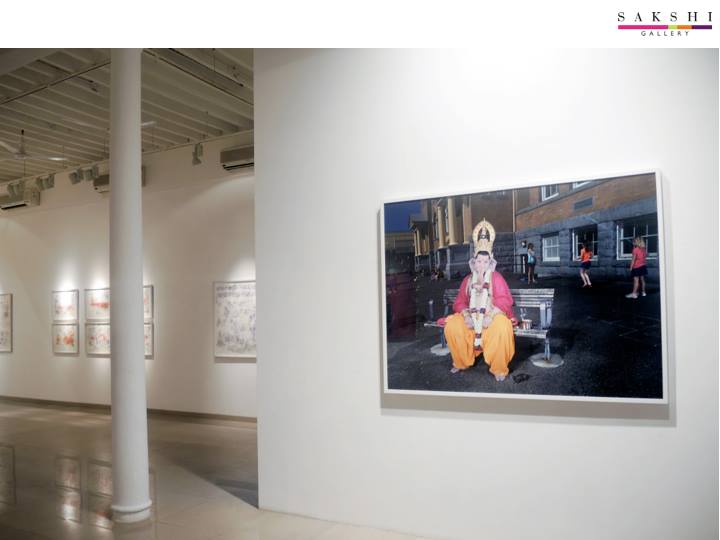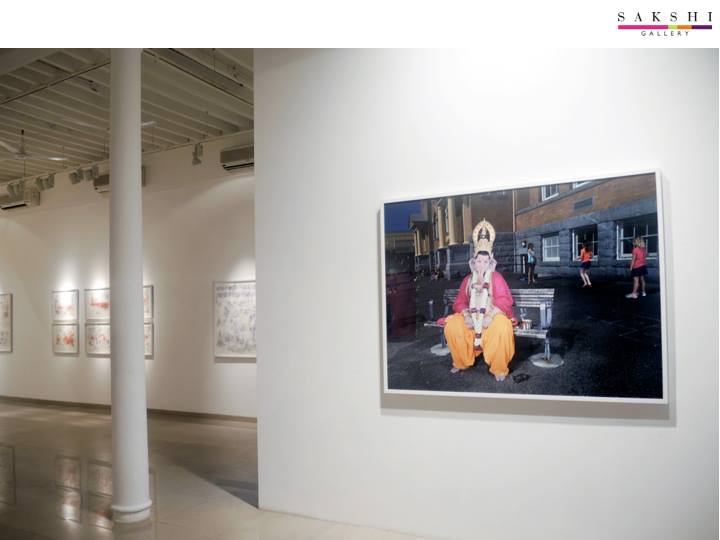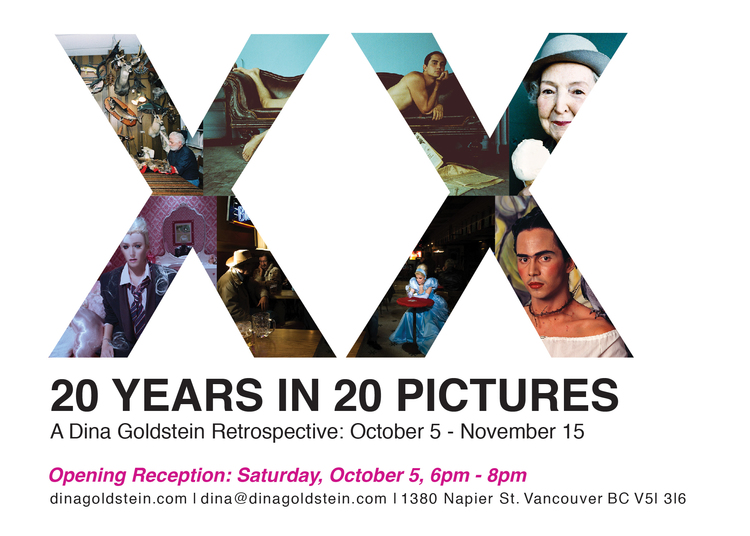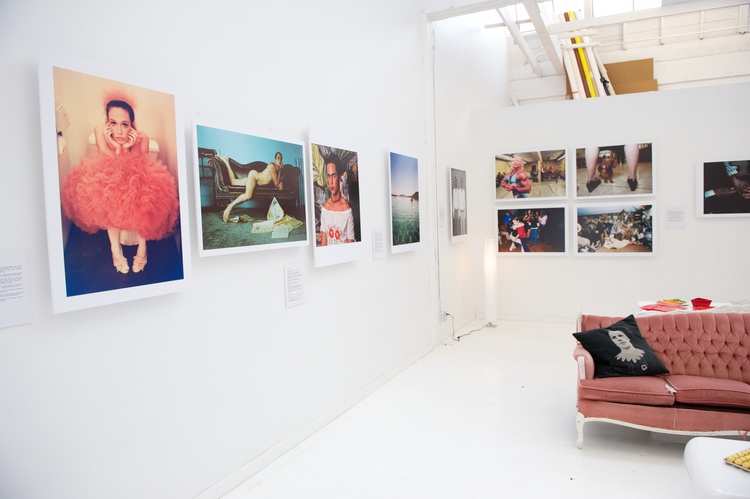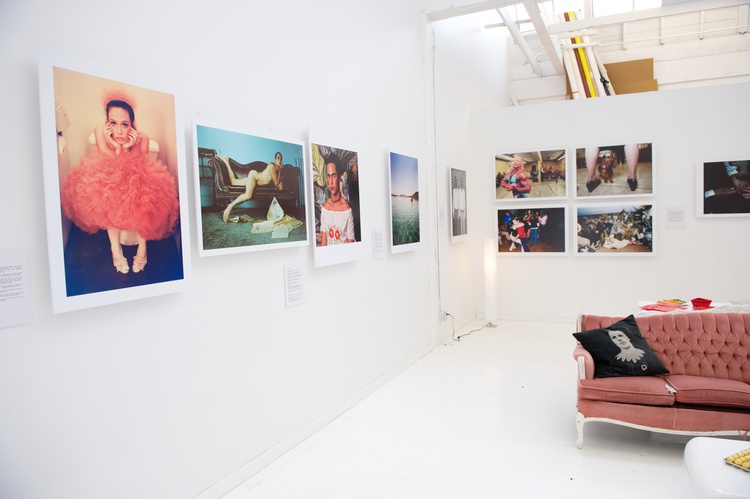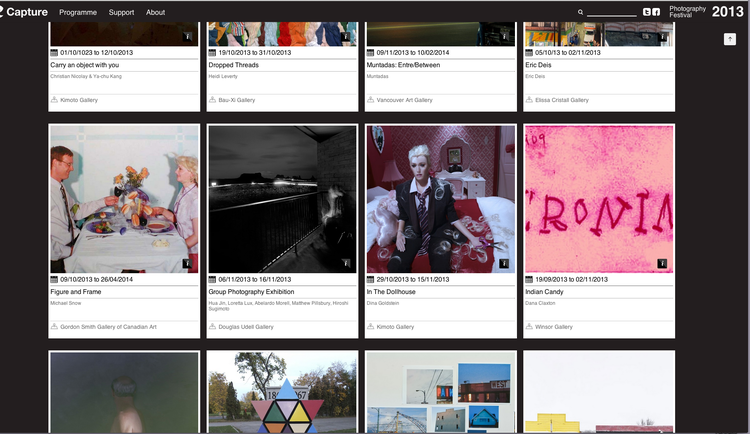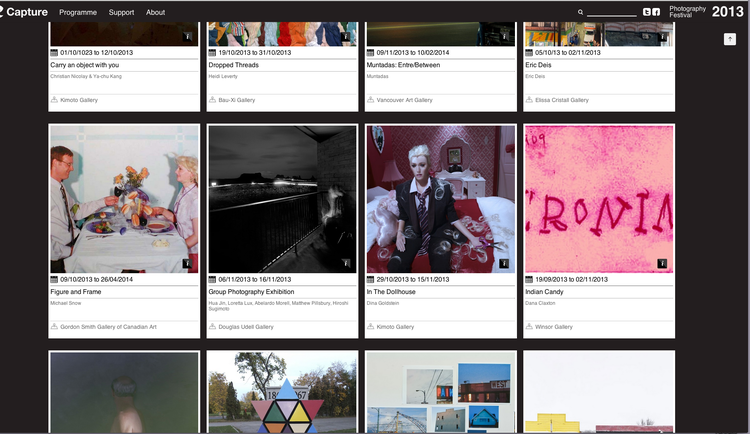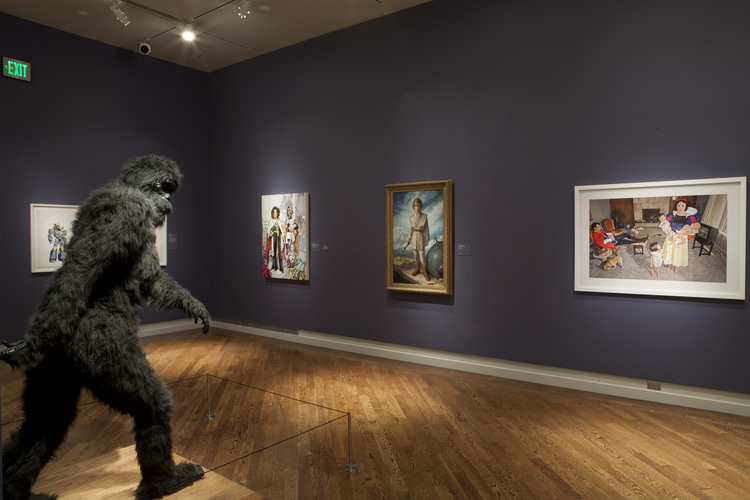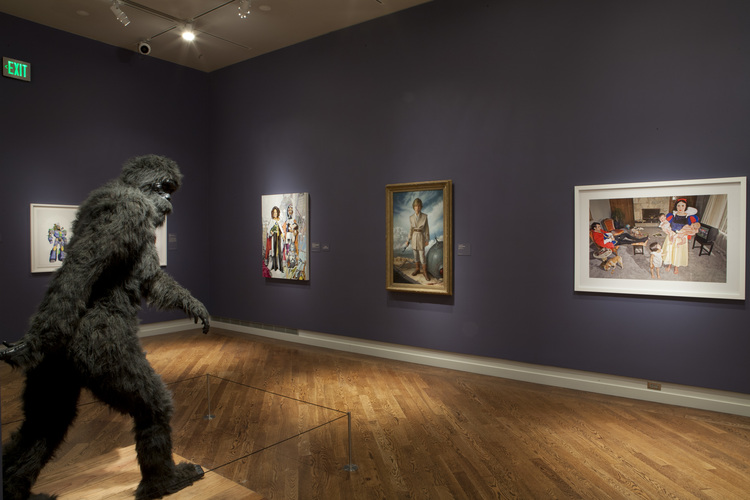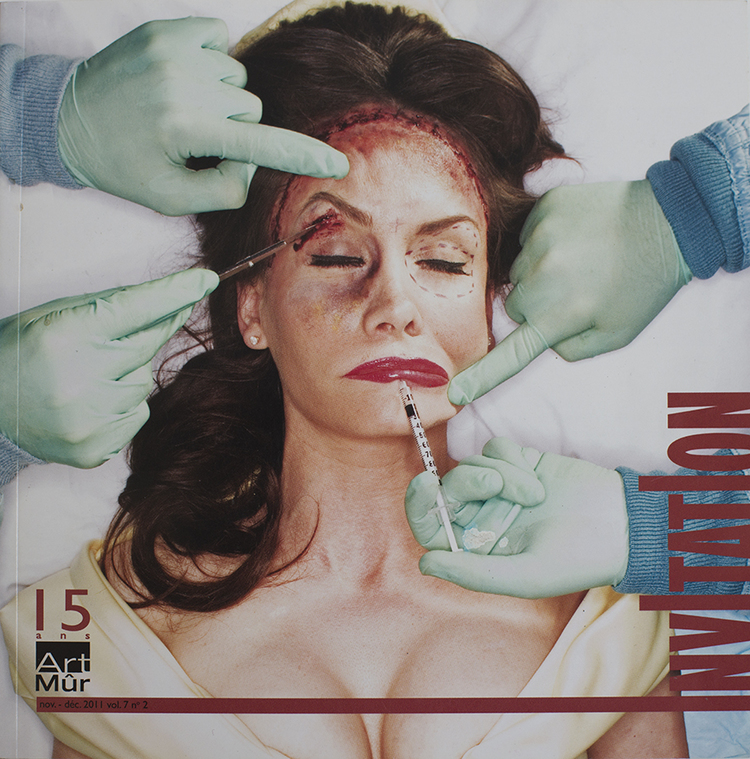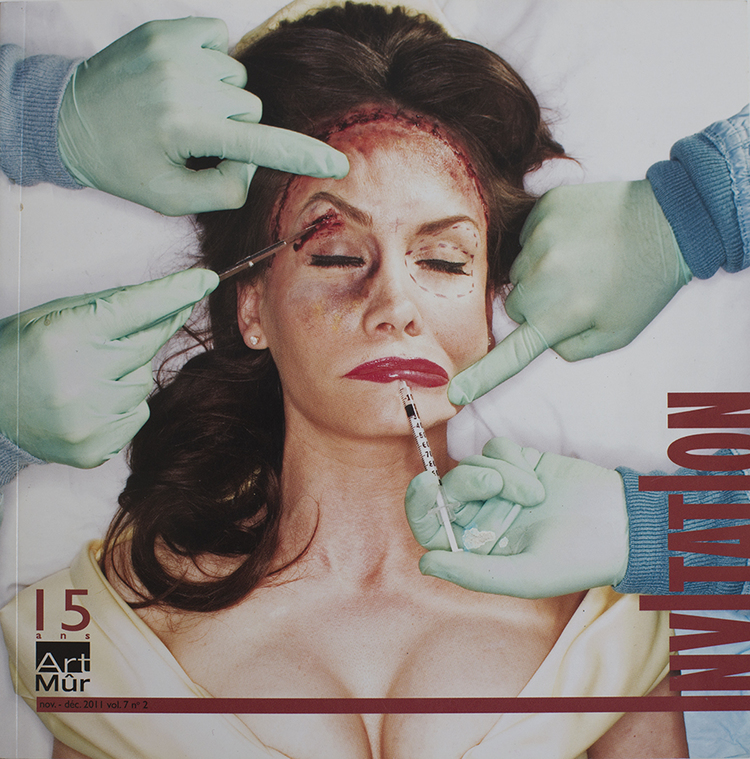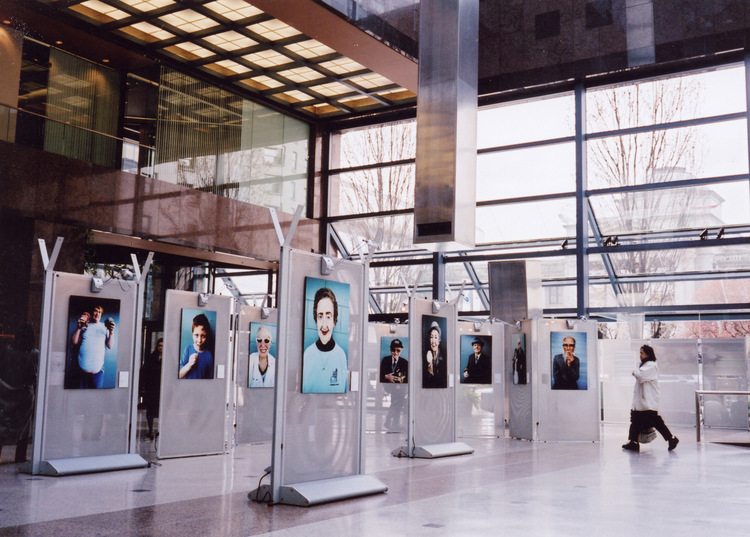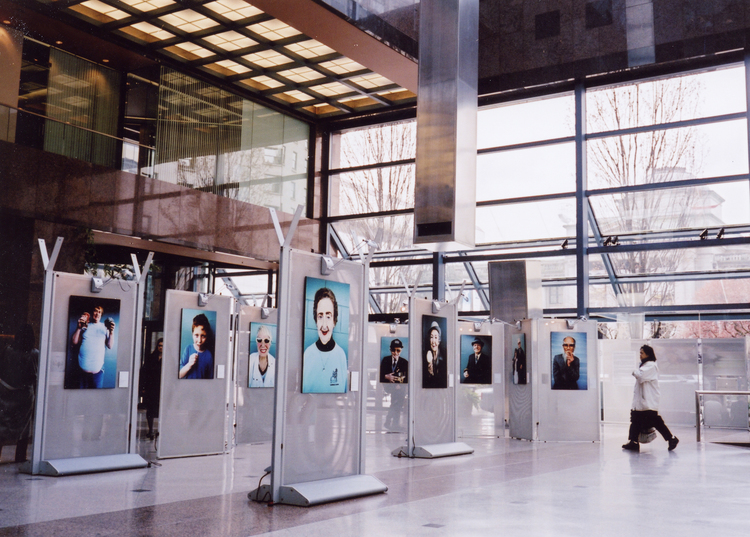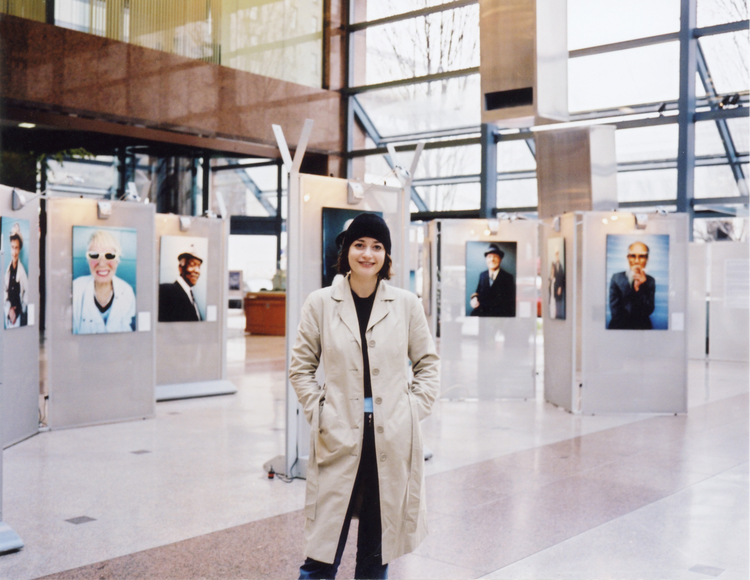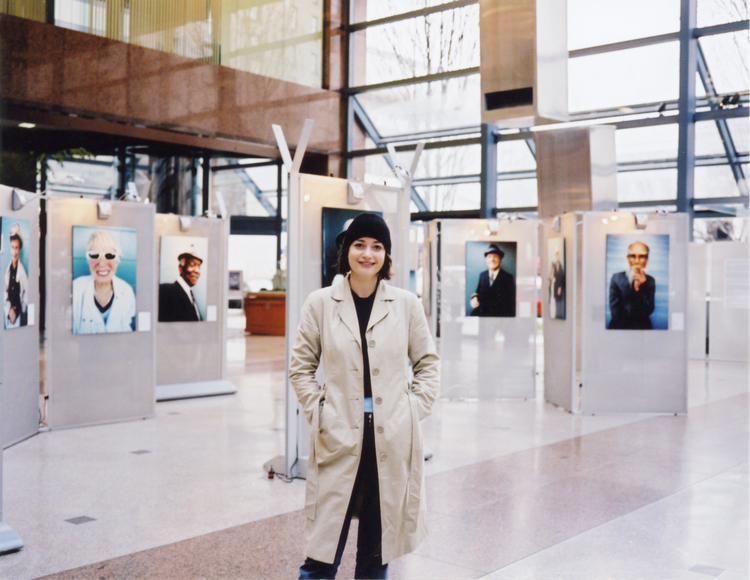 ---
ACADEMIC SPEAKING ENGAGEMENTS

SCAD University Savannah, Georgia
---
 UPDATED PRESS CLICK HERE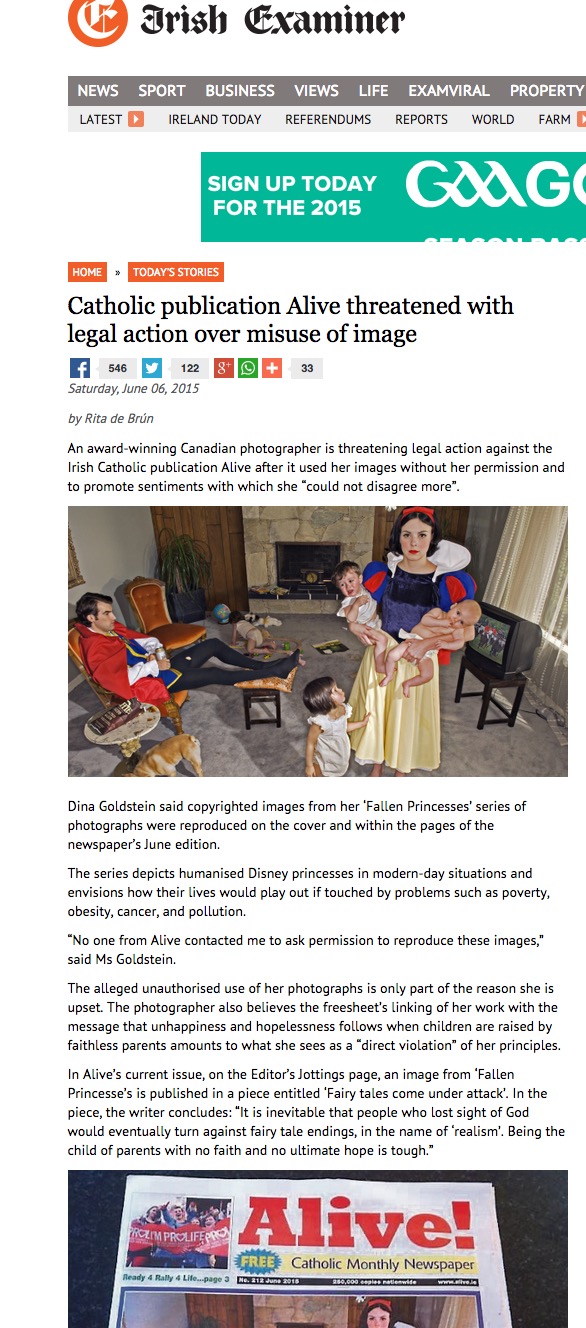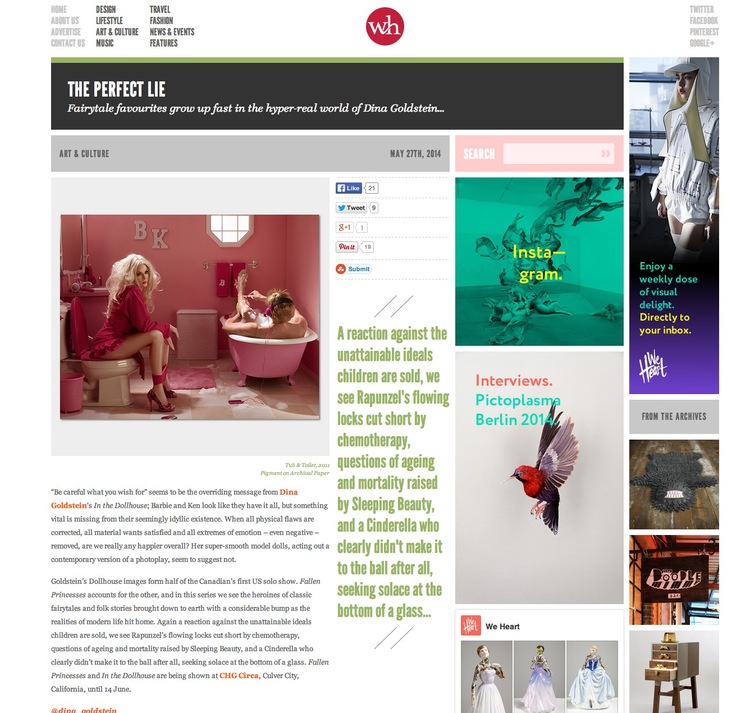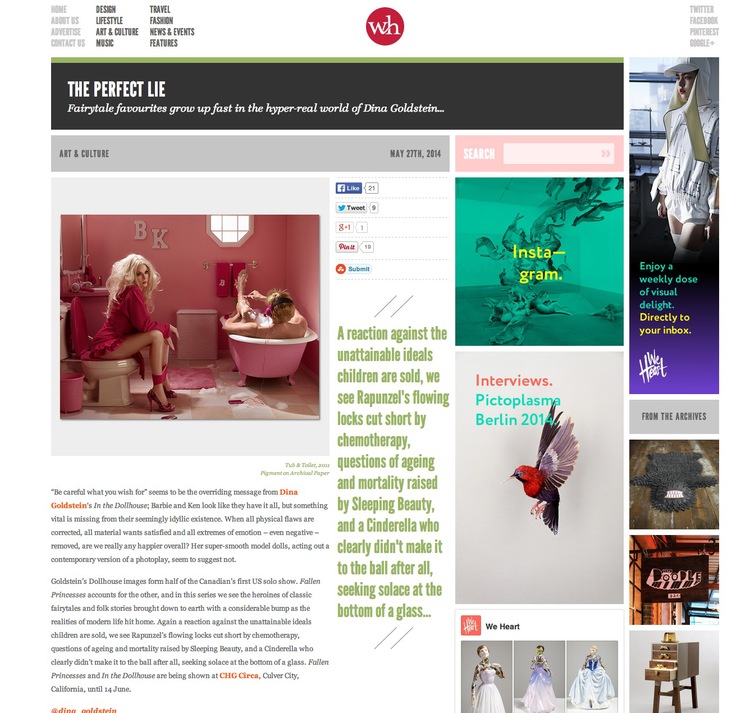 I HEART – UK
---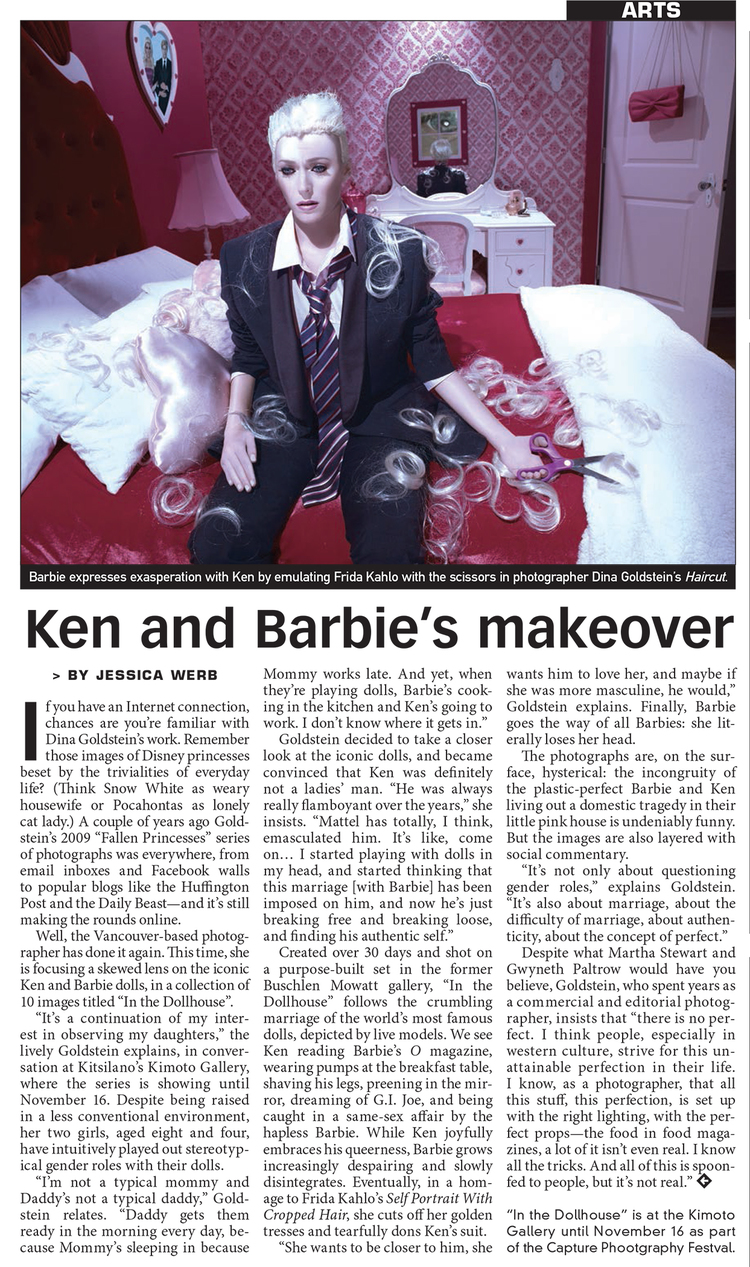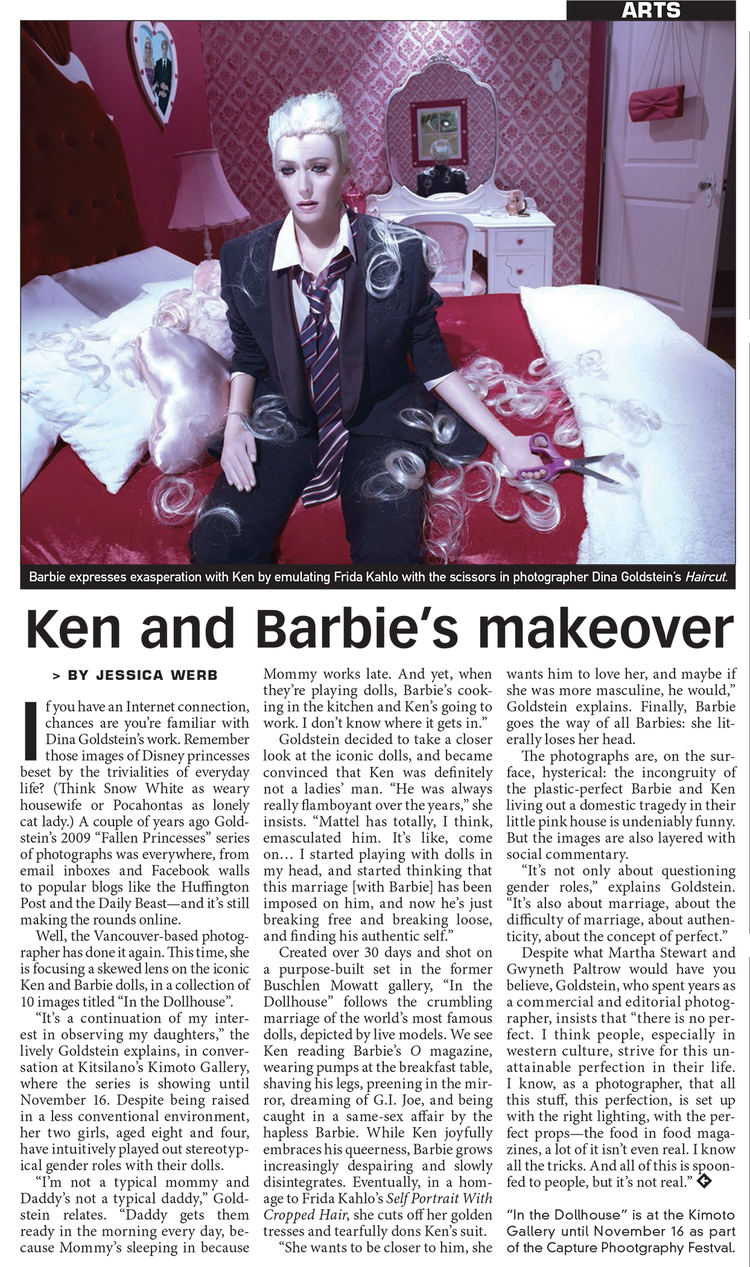 Georgia Straight, 2013
---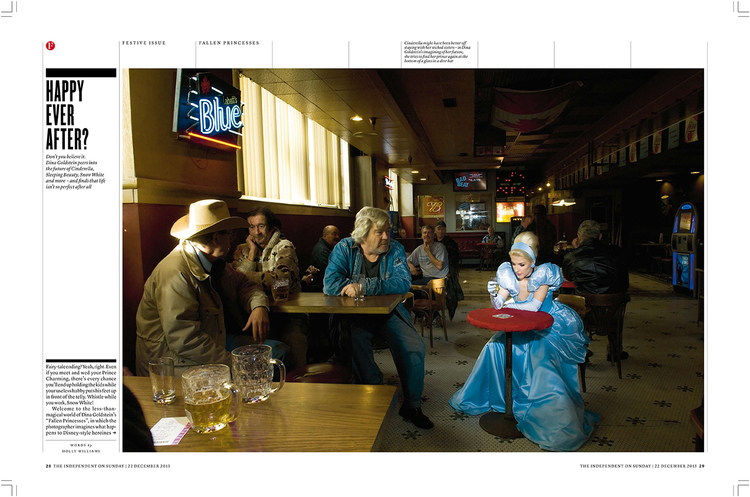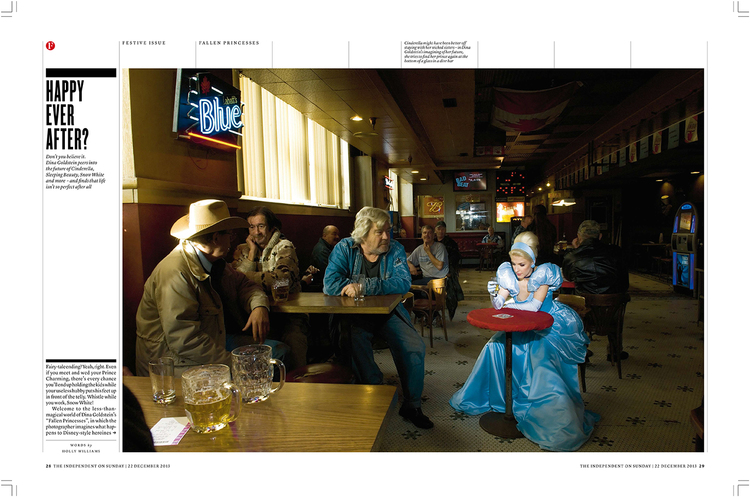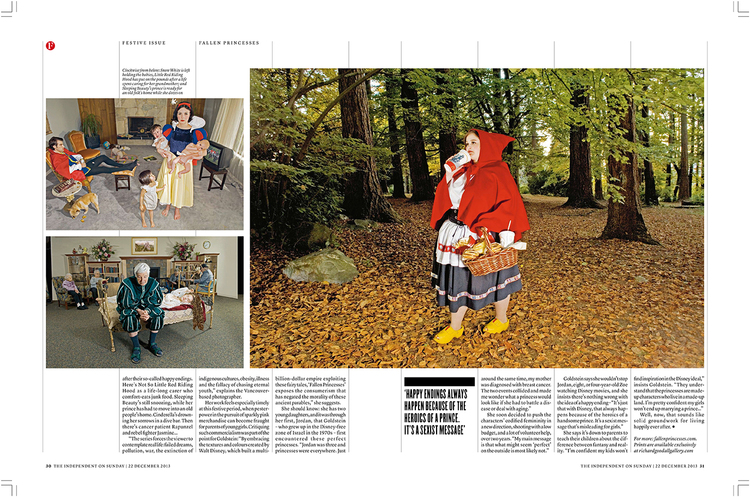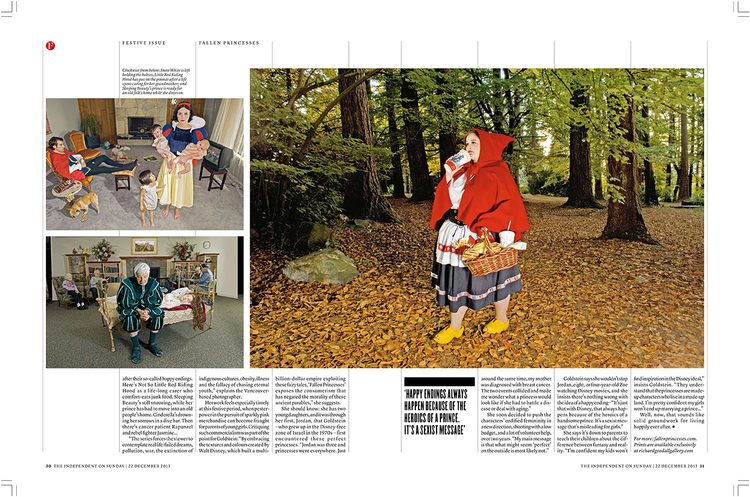 Review on Sunday
---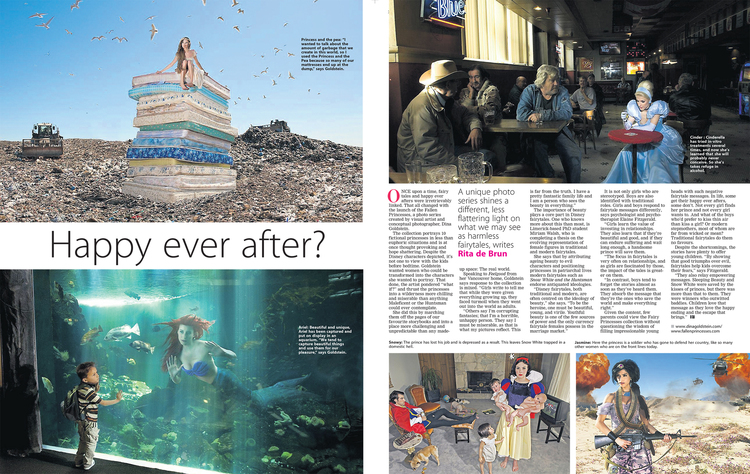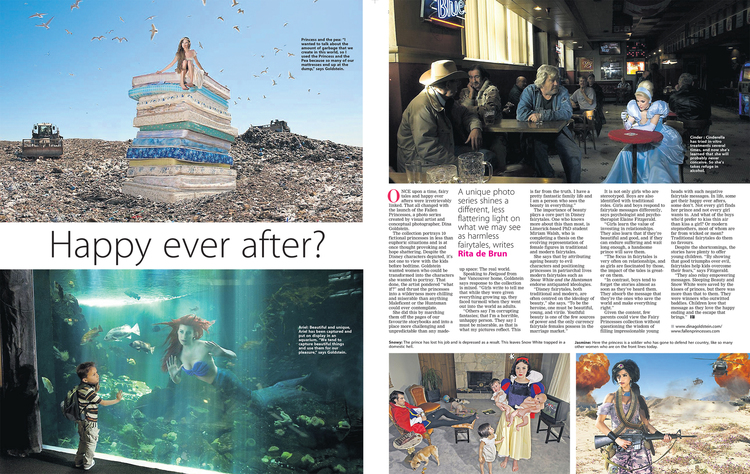 Irish Examiner
---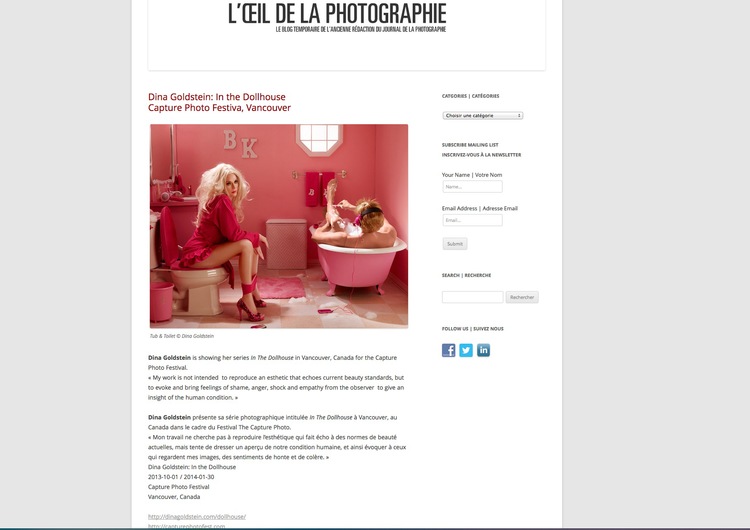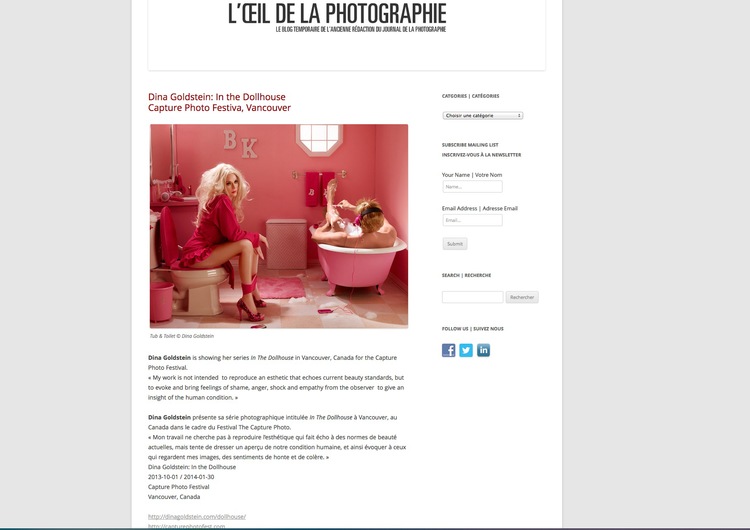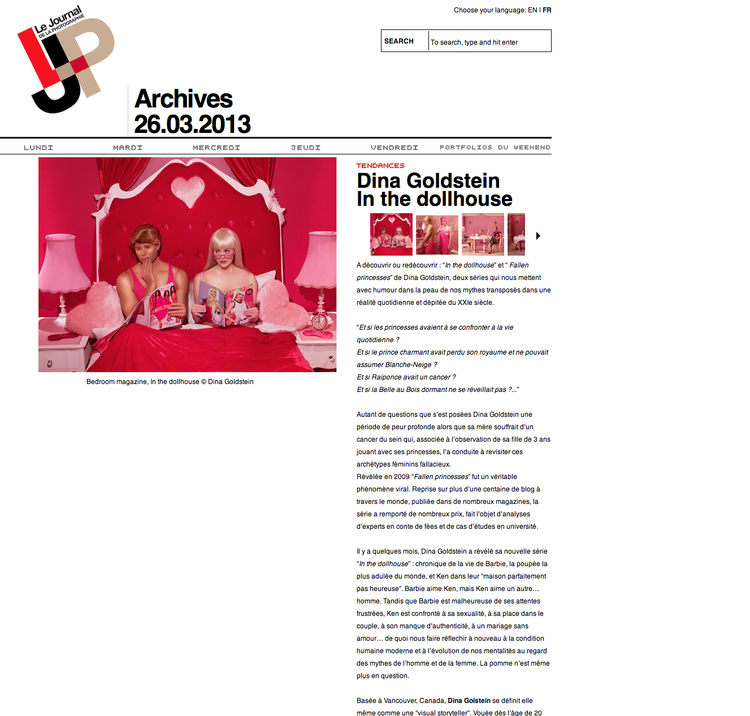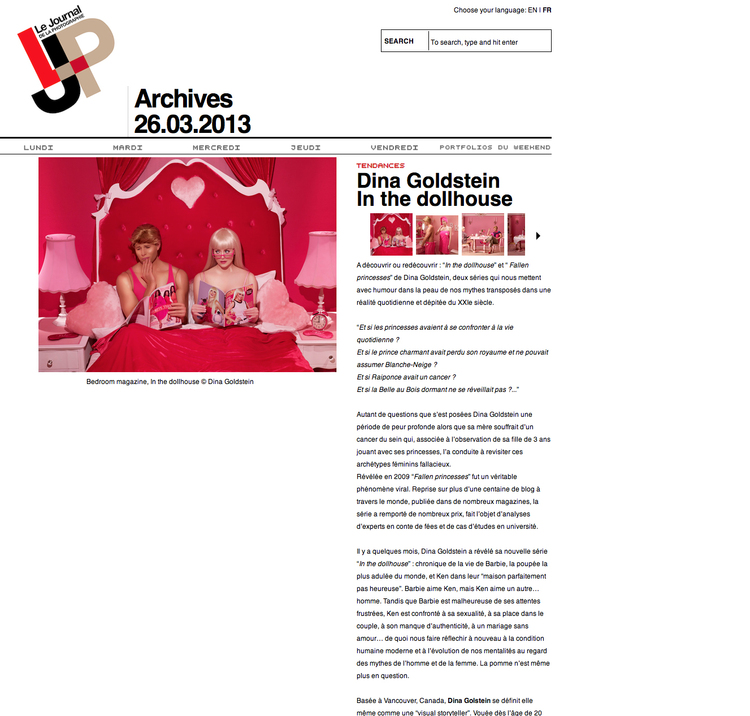 ---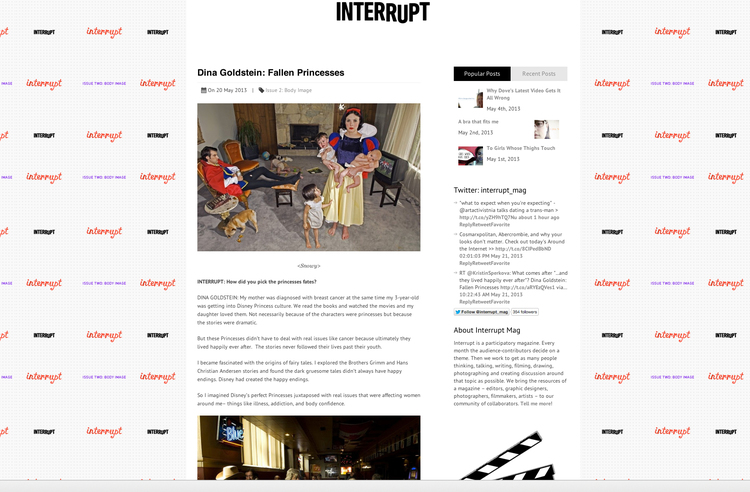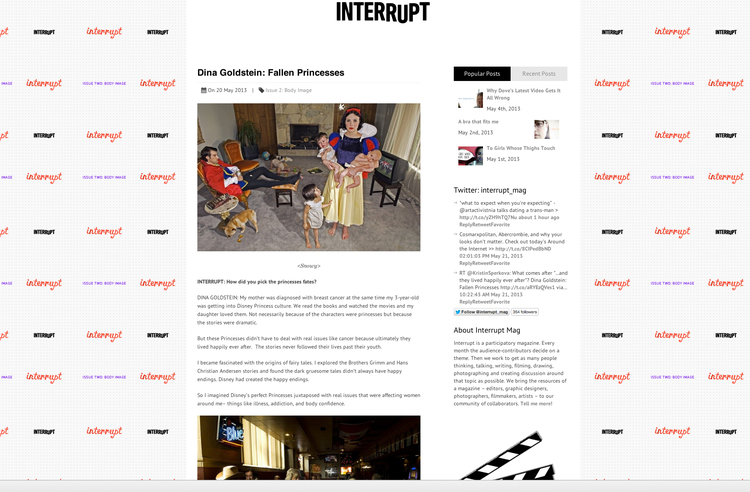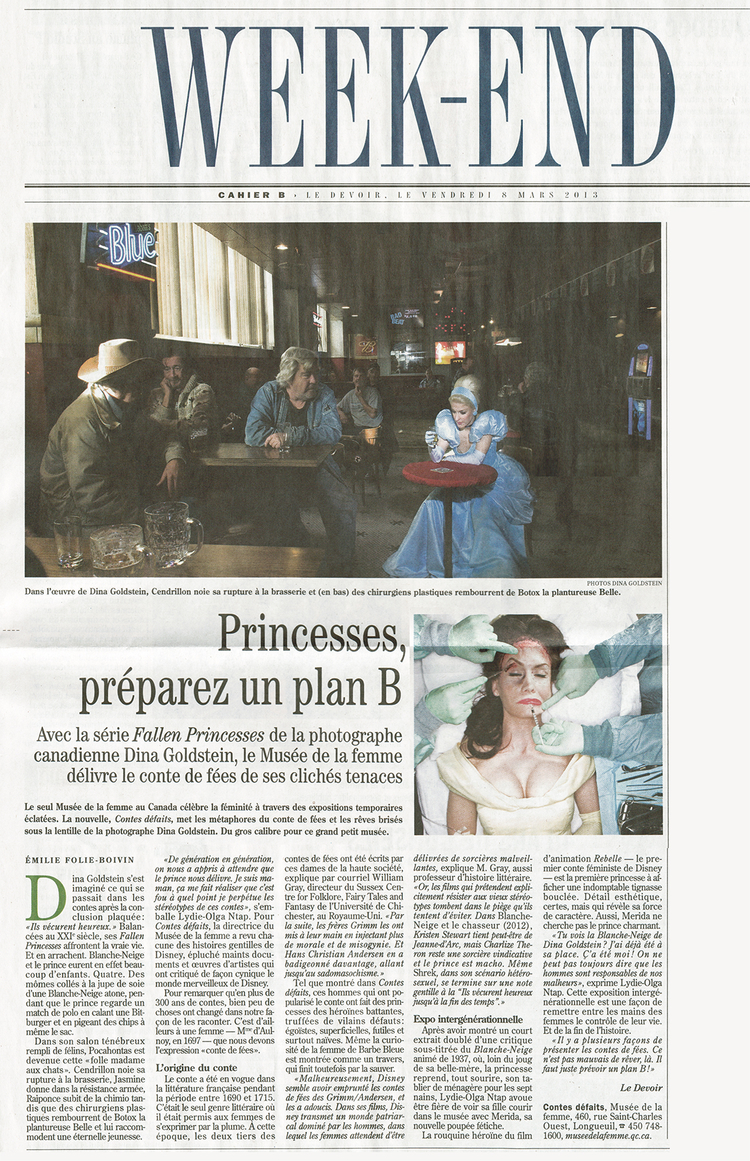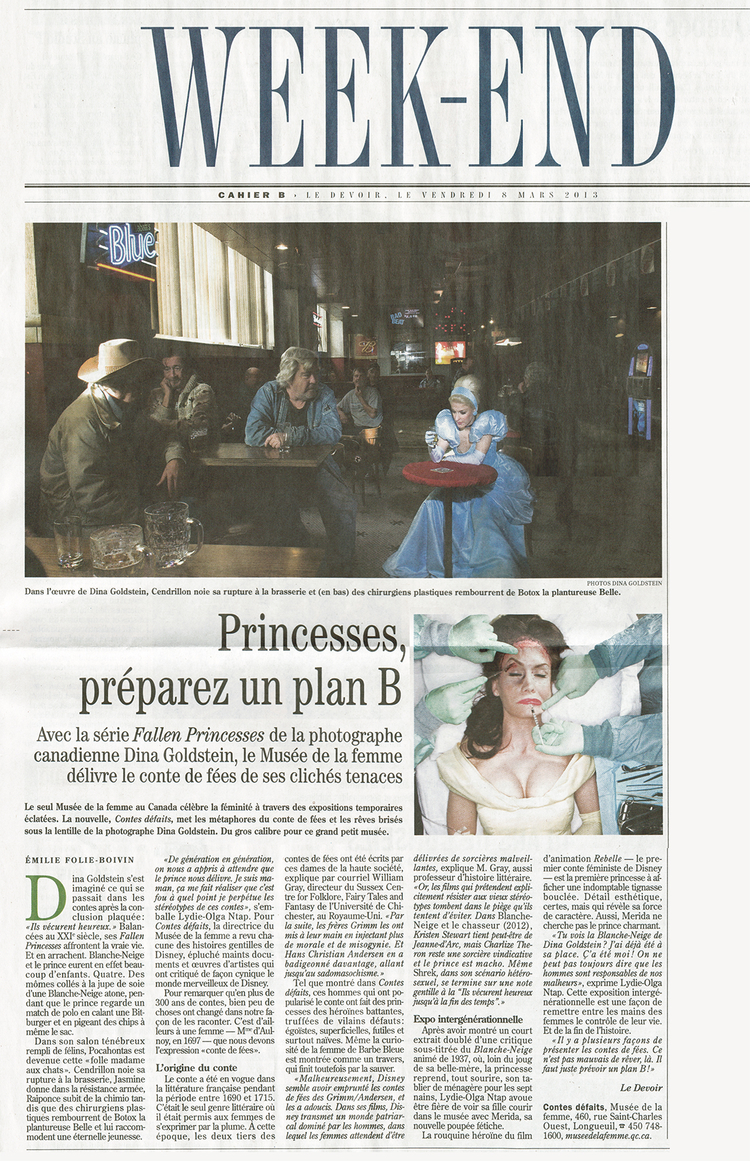 Le Devoir Newspaper- Quebec, Canada
---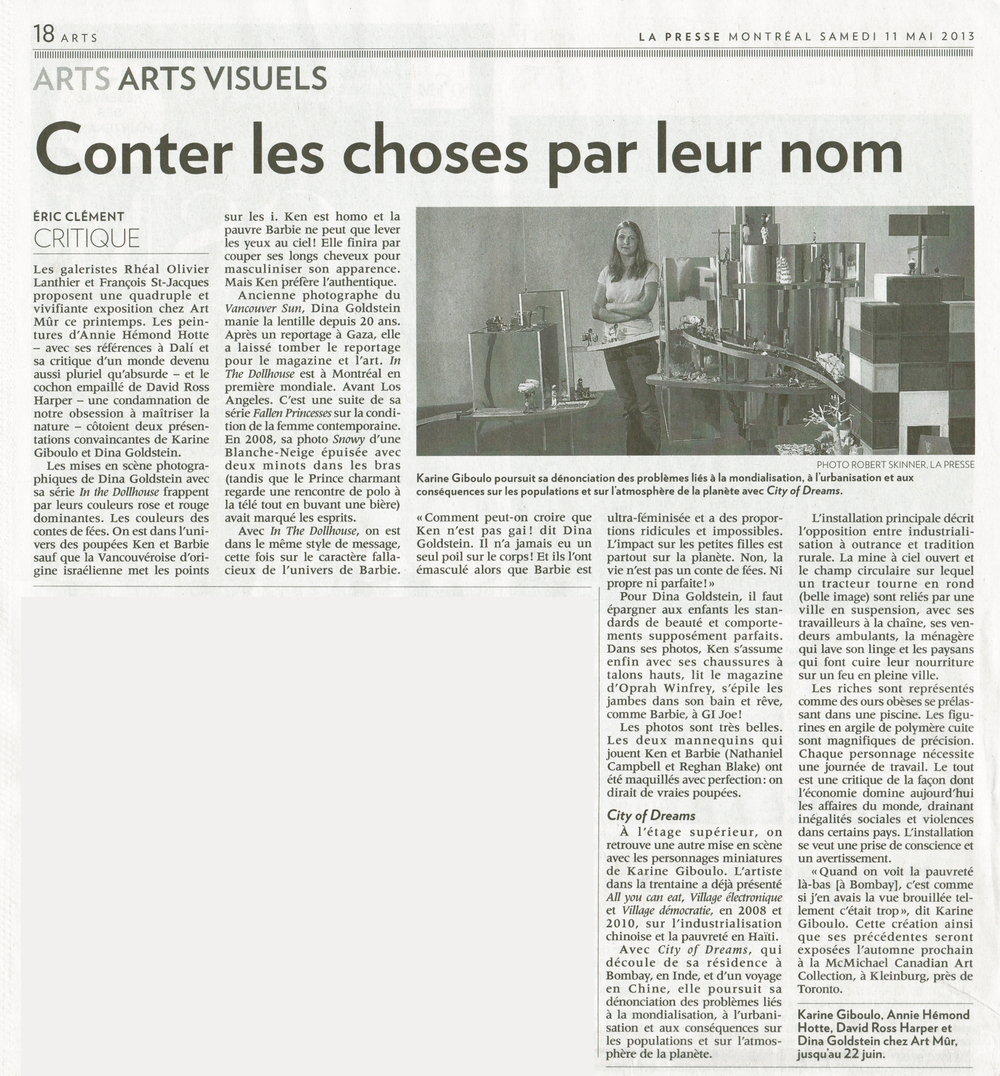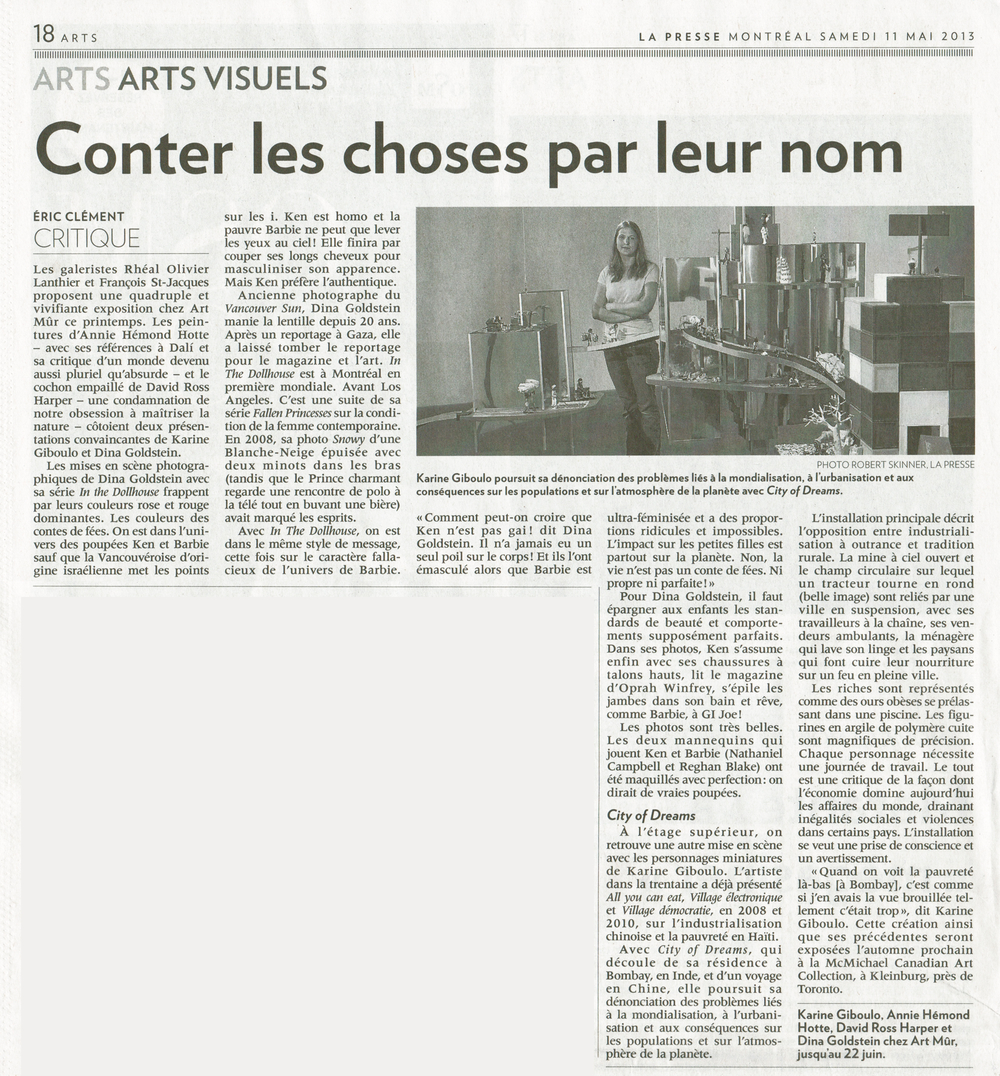 La Press Newspaper- Montreal, Canada
---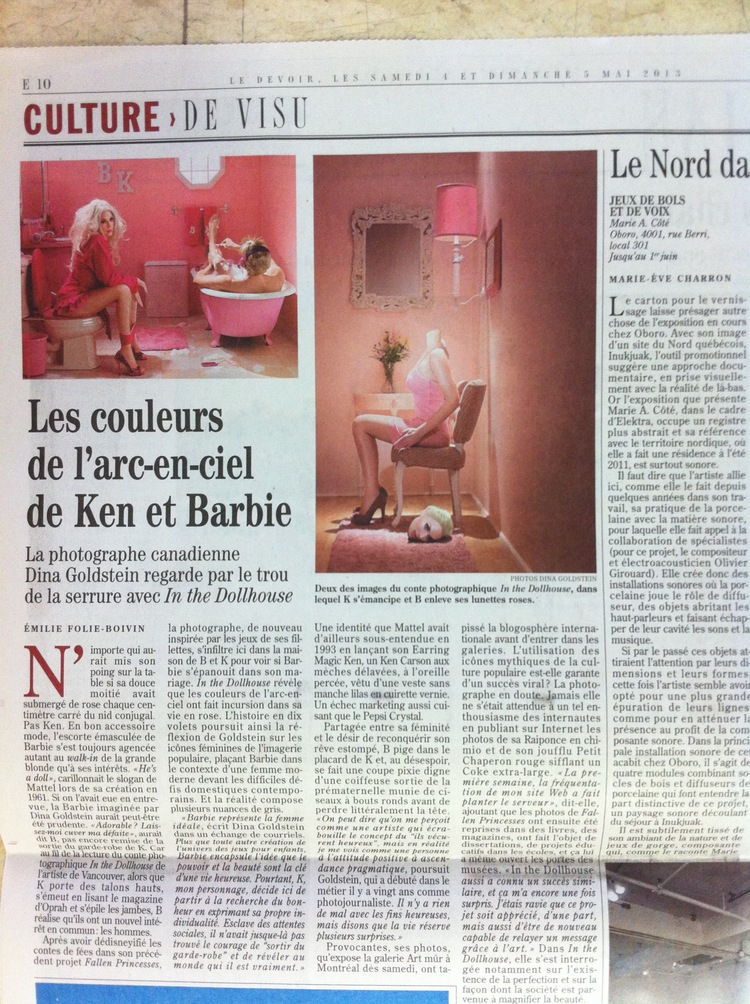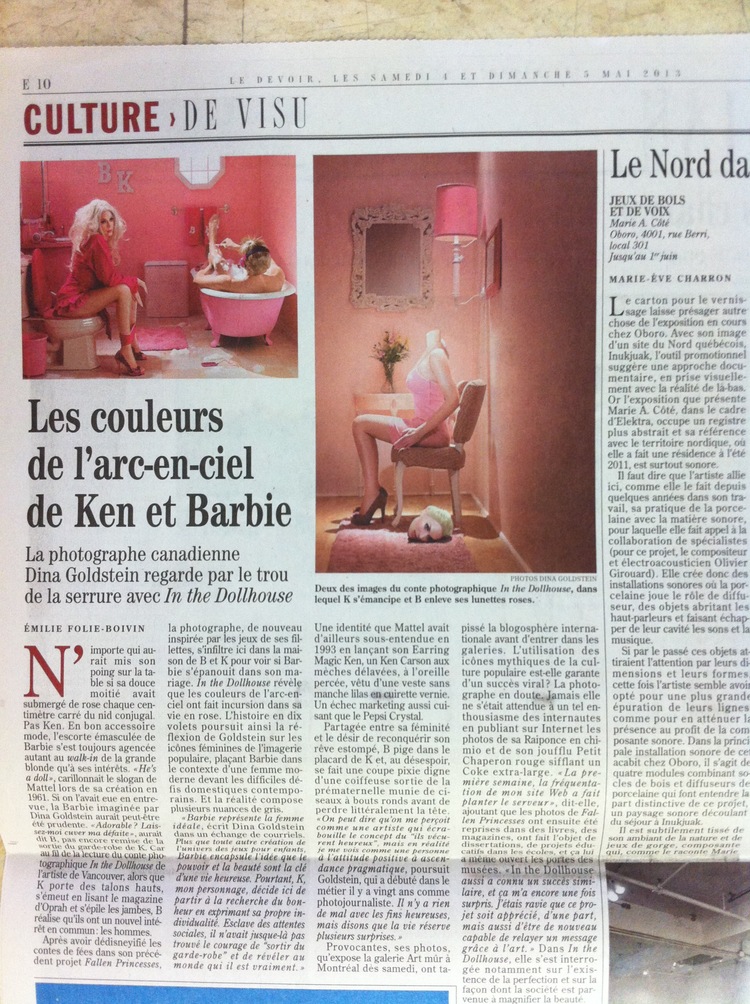 Le Devoir Newspaper – Montreal, Canada
---