EXHIBITION ANNOUNCEMENT PARIS NOVEMBER 2023
DIGITAL PHOTOGRAPHY MAGAZINE SPREAD SEPTEMBER 2023
RECENT COMPETITION SELECTIONS
SELECTED BY AMERICAN PHOTOGRAPHY BOOK 39, DODHO MAGAZINE PORTRAIT PRIZE
The Cretin photographed for OG PUNK
SELECTED BY THE DALLAS CENTER FOR PHOTOGRAPHY
Voodoo Queen MOTHER photographed for GODS OF SUBURBIA
IN THE DOLLHOUSE 10TH ANNIVERSARY
Photographed in 2012, a life size Barbie house set was constructed in the former Buschlen Mowatt Gallery, Vancouver, B.C.
A 10 part sequential narrative takes place within the very pink, adult-sized dollhouse belonging to Barbie and Ken, the idealized American couple and plastic icons of Western Culture. More than any other childhood construct, Barbie represents the concept that beauty is the apex trait, and is necessary to attain power and happiness. Her co-star Ken, who has been trapped in an imposed marriage for over four decades, discovers his authentic self and finally expresses his individuality. Barbie's fate is grim, as she breaks down and confronts her own value and fleeting relevance. The series is widely exhibited and disseminated, most notably garnering a request from the Musee D'Orsay In Paris, France, to include, "Haircut," within its 2013 Frida Kahlo and Diego Rivera catalogue. In The Dollhouse pieces are also included within the FotoMuseo, Colombia collection.
SEE THE MAKING OF IN THE DOLLHOUSE


DINA GOLDSTEIN'S OG PUNK EXHIBITION CATALOGUE
MAY 6 – MAY 28, 2022
FANTASK, PARIS, 2022
GODS AND PRINCESSES 
ALESSANDRIA, ITALY
APRIL, 2022
GODS AND PRINCESSES BORGO VAL DI TARO PARMA ITALY FEBRUARY 12- MARCH 12, 2022


NEW GALLERY NOTICE
DINA WILL BE JOINING ABBOZZO GALLERY IN TORONTO, CANADA
401 Richmond Street West, Suite 128  Toronto, Ontario, Canada M5V 3A8 +1  (416) 260-2220
email: [email protected]

OG PUNK POLYGON GALLERY, NORTH VANCOUVER, B.C.   NOVEMBER 4/21 – JANUARY 02/22
OG PUNK OPENING POLYGON GALLERY, NORTH VANCOUVER, B.C.

EXHIBITION NEWS
OG PUNK
NOVEMBER 3, 2021 – JANUARY 2, 2022
THE POLYGON GALLERY NORTH VANCOUVER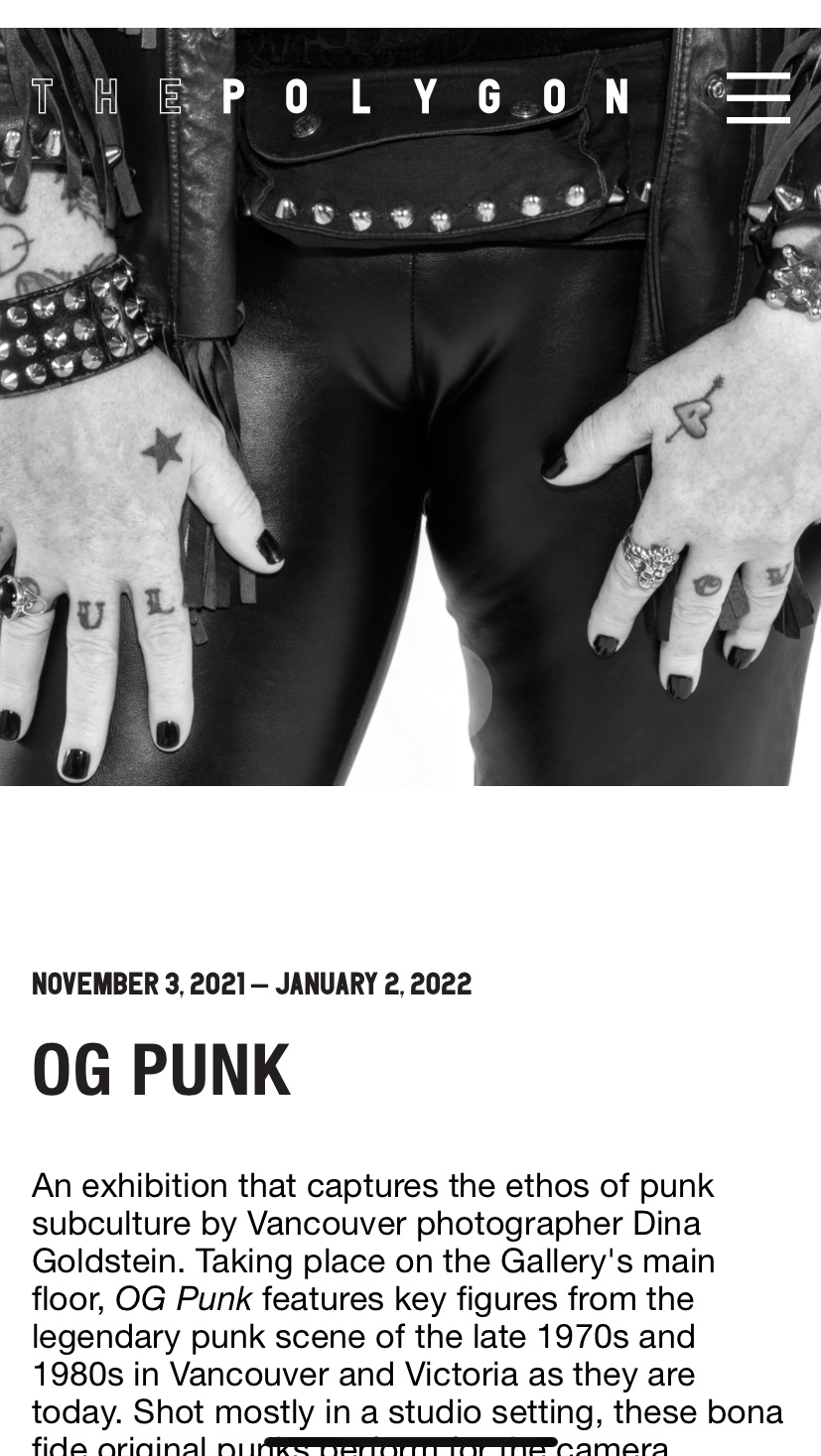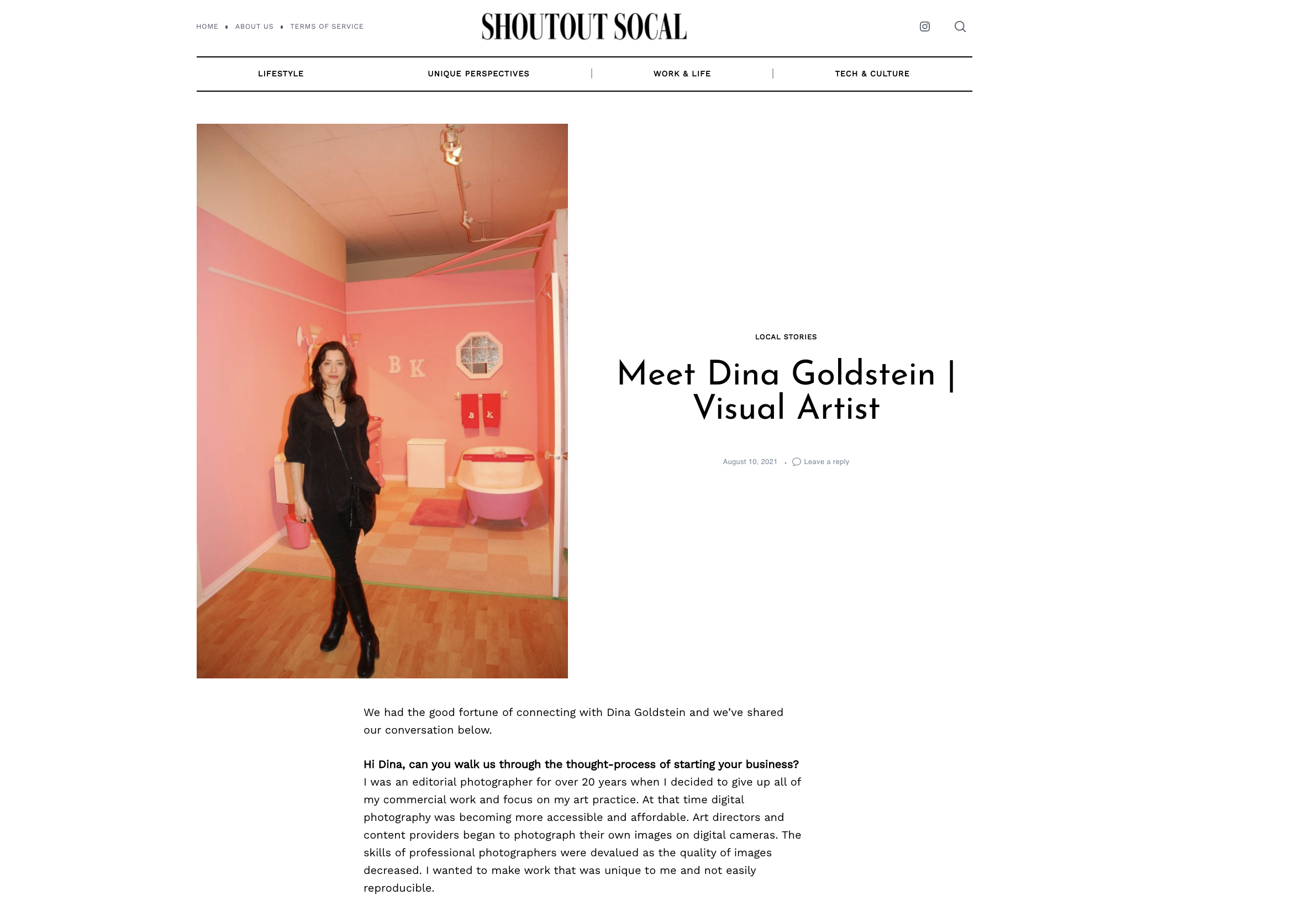 SNOWY INCLUDED IN 2021 EDITIONS MAGNARD ENGISH TEXT BOOK, FRANCE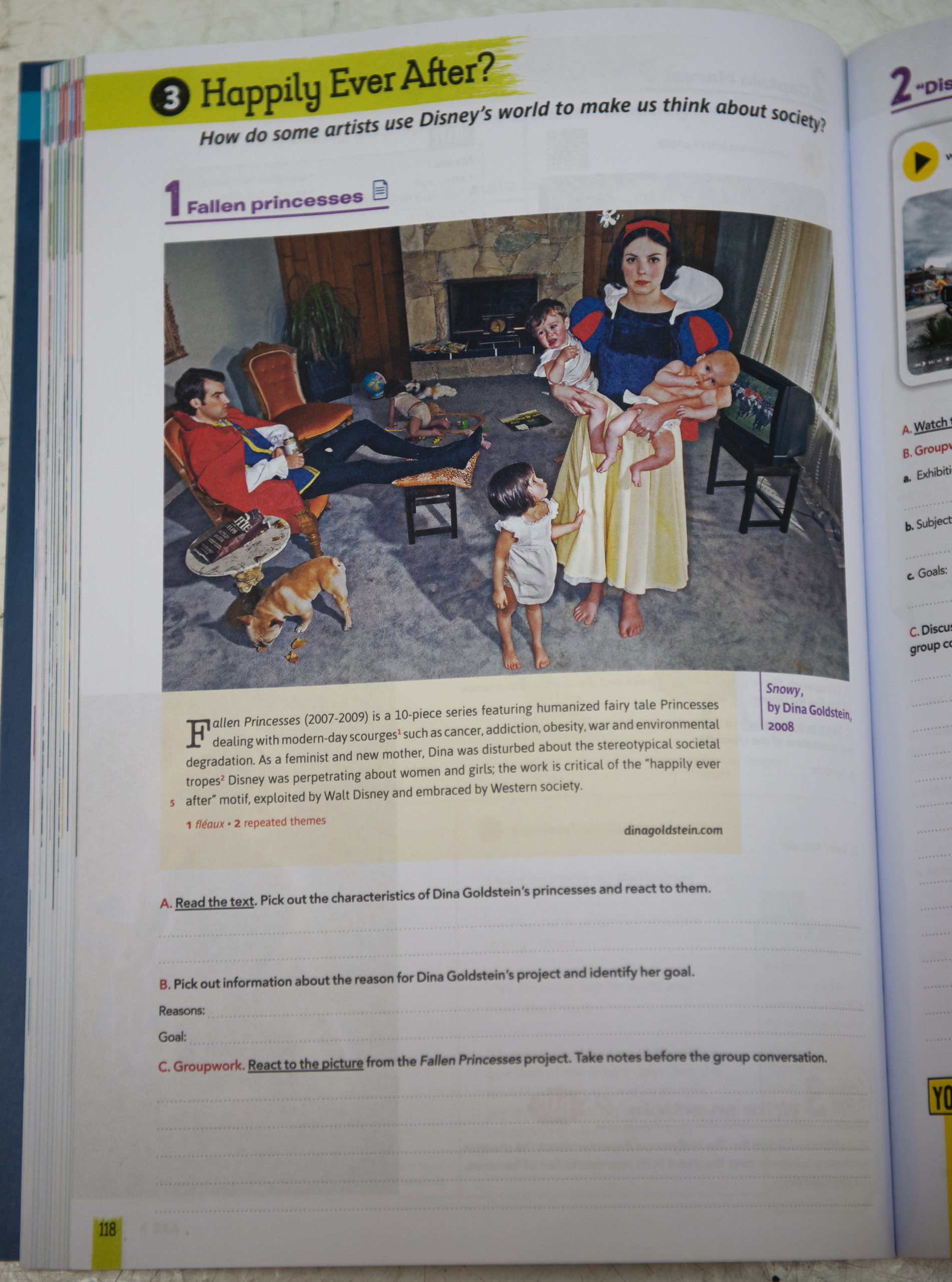 IN THE DOLLHOUSE, ESTENSIONI OLTRE.LOSPAZIO, Carrara Italy
In Cooperation with Opus And Artem
Curated by Enza Di Vinci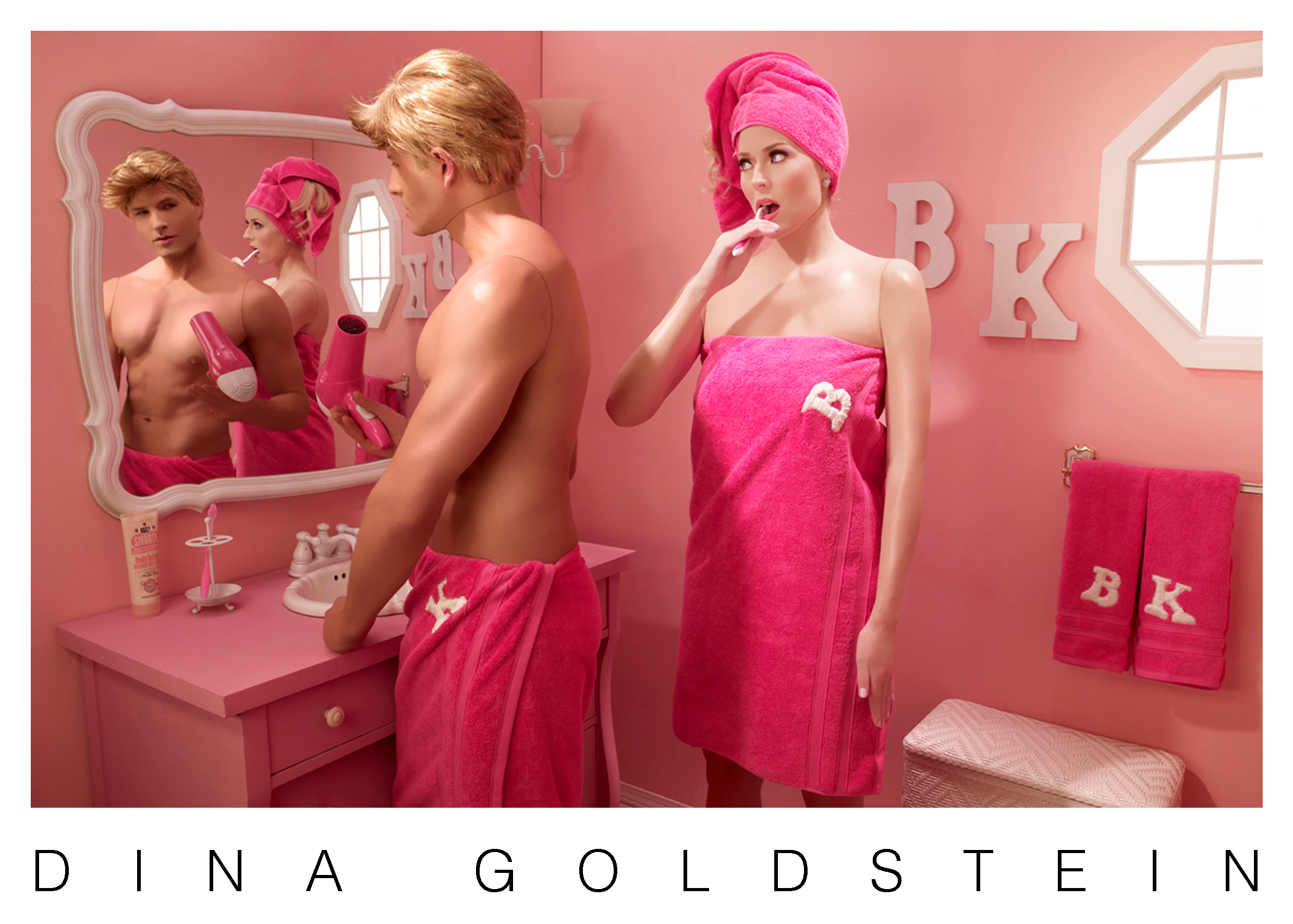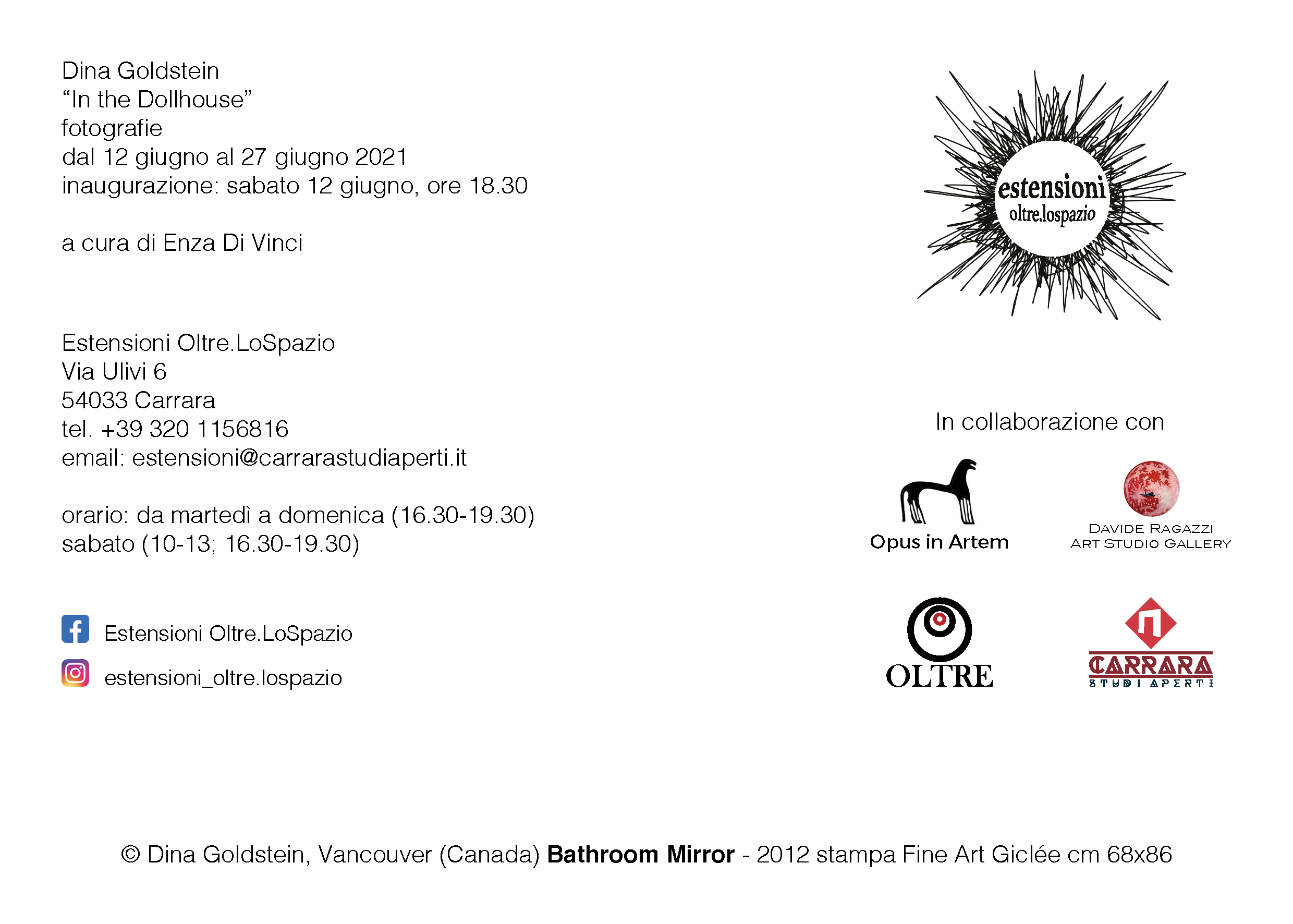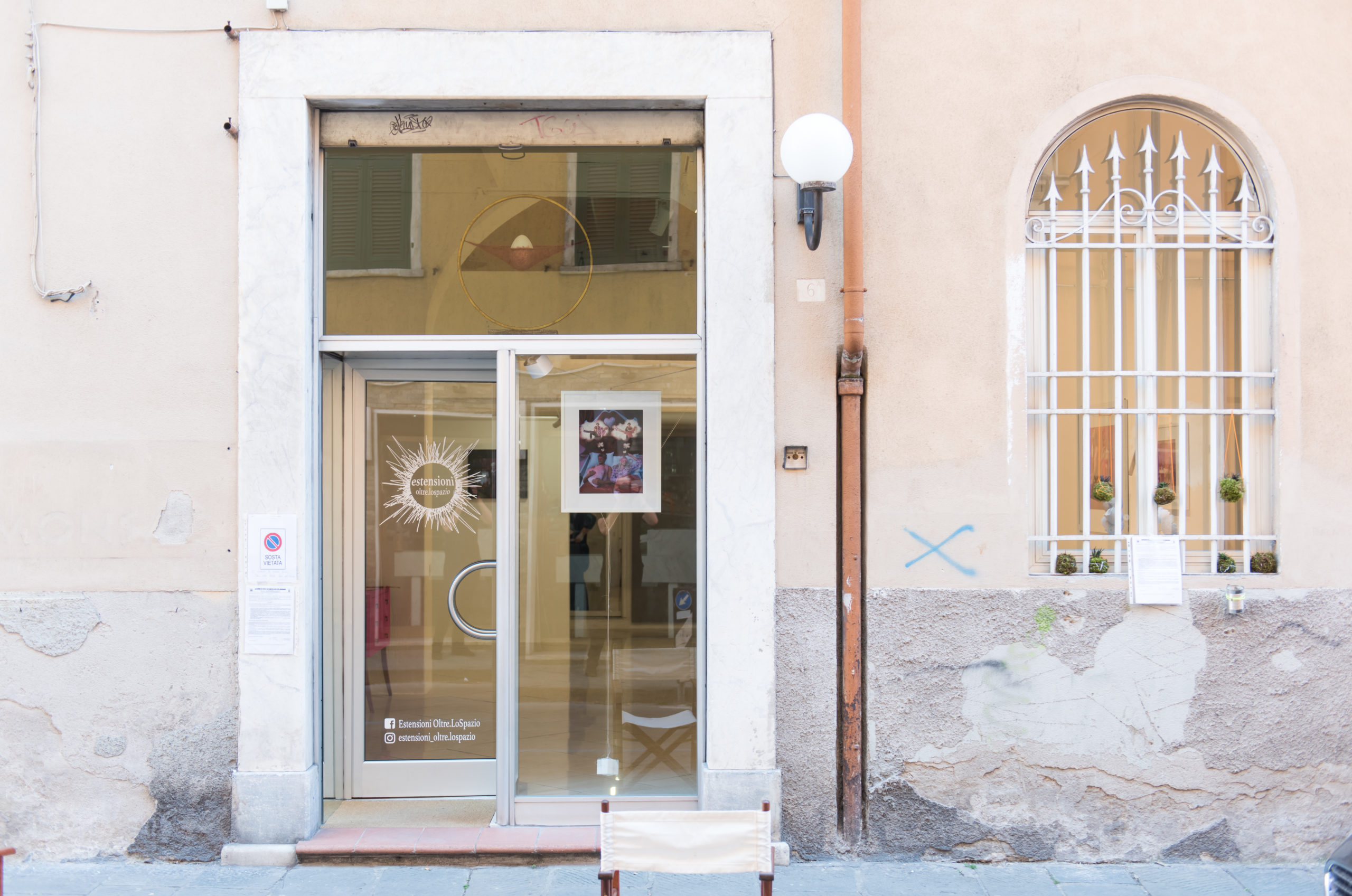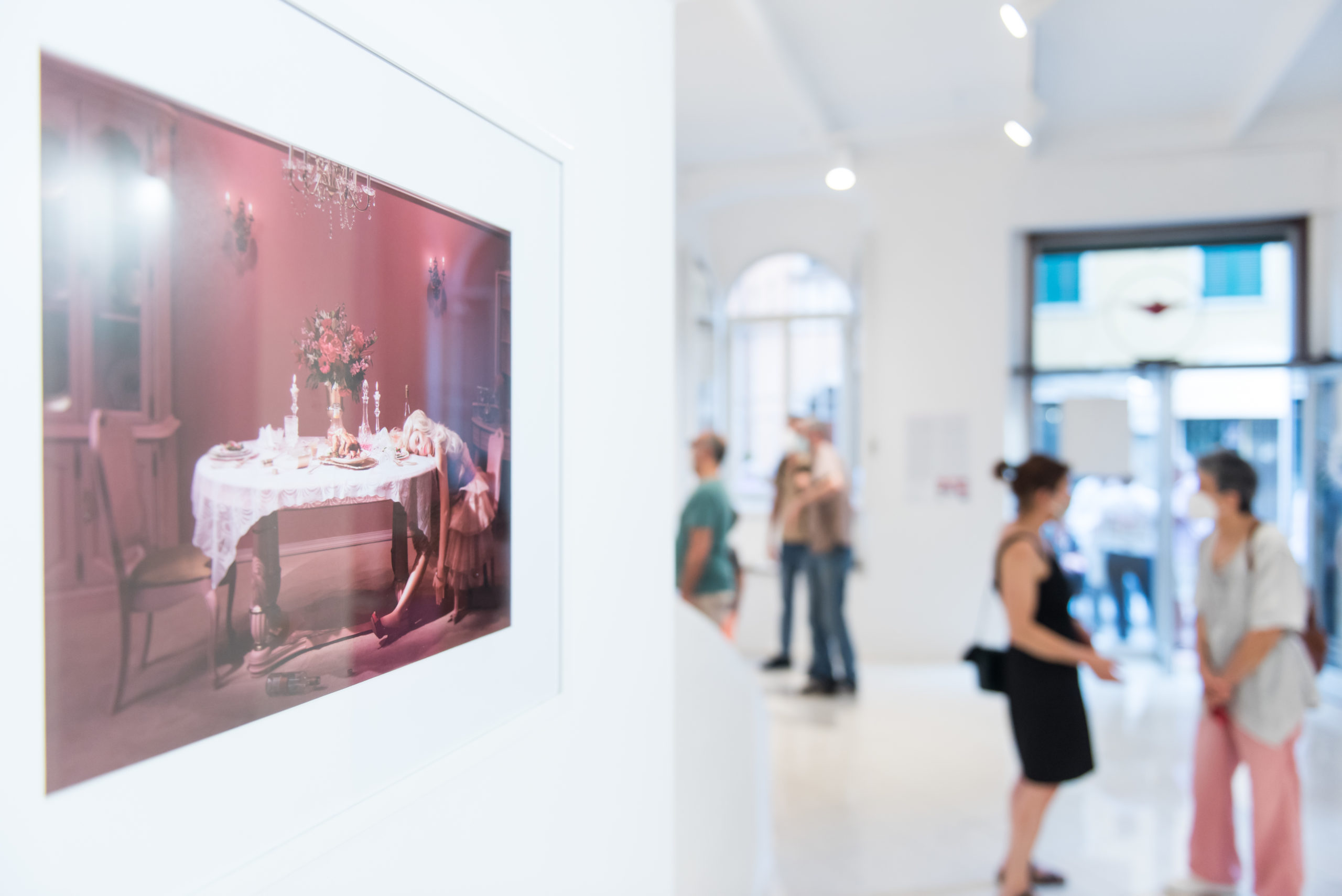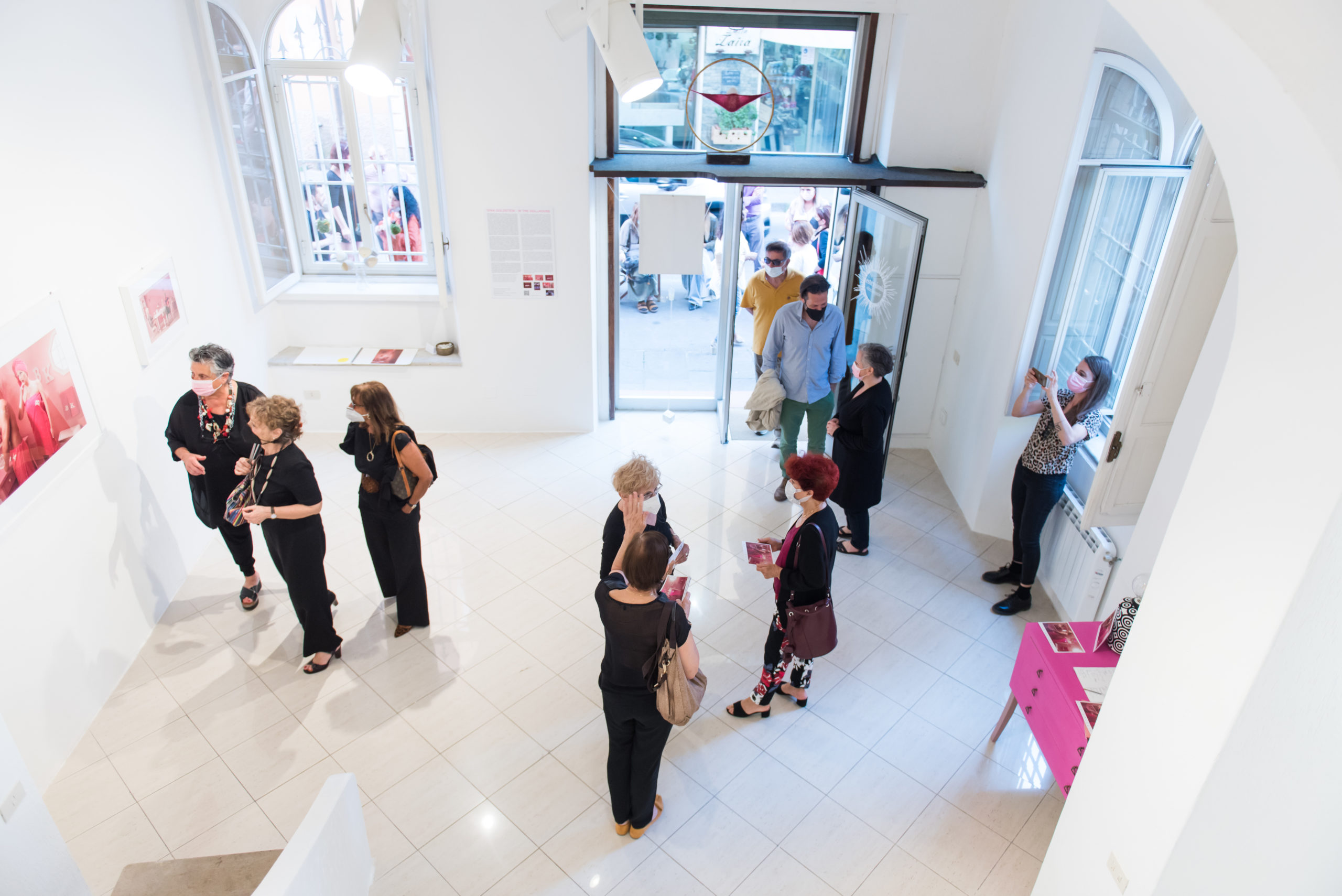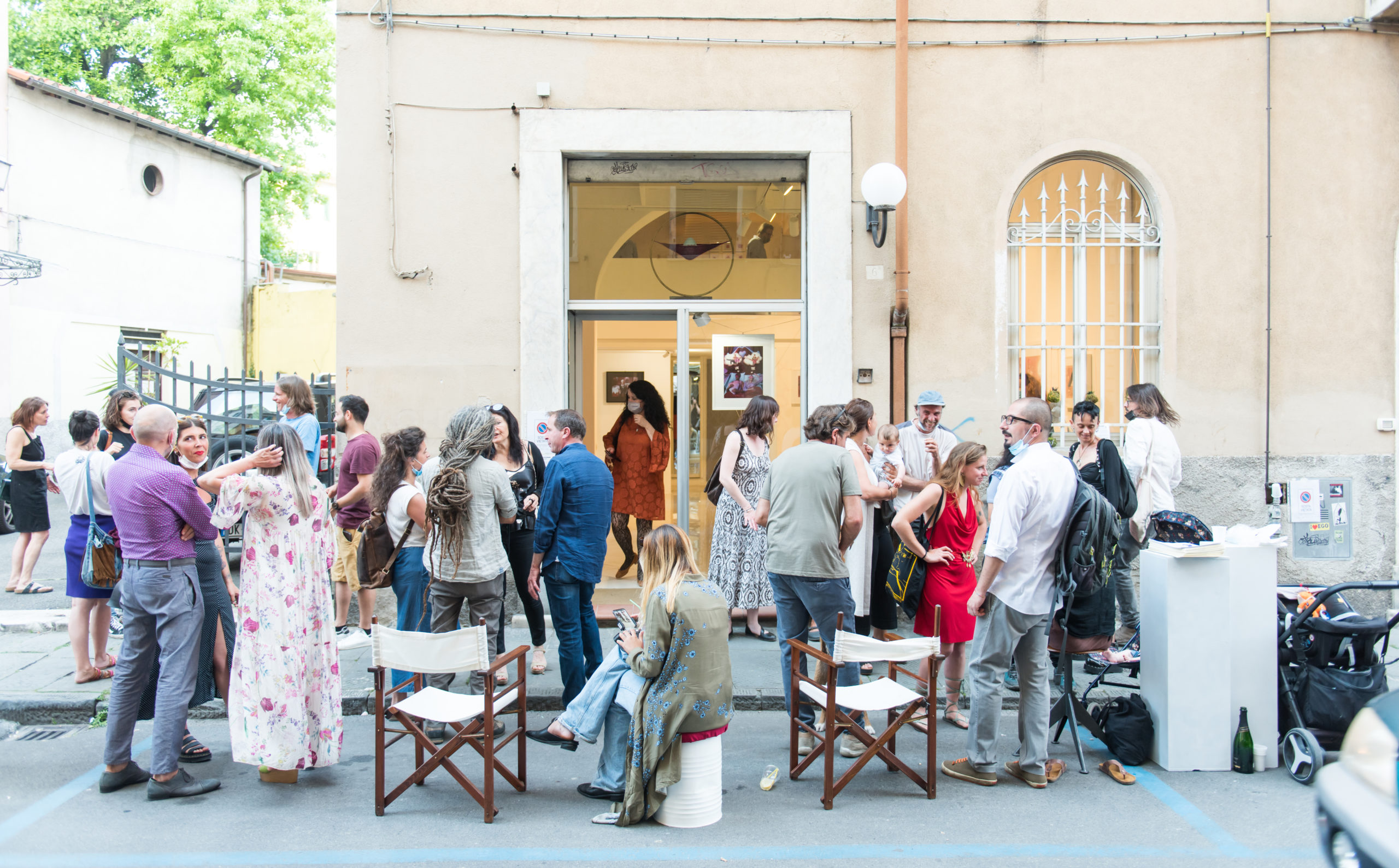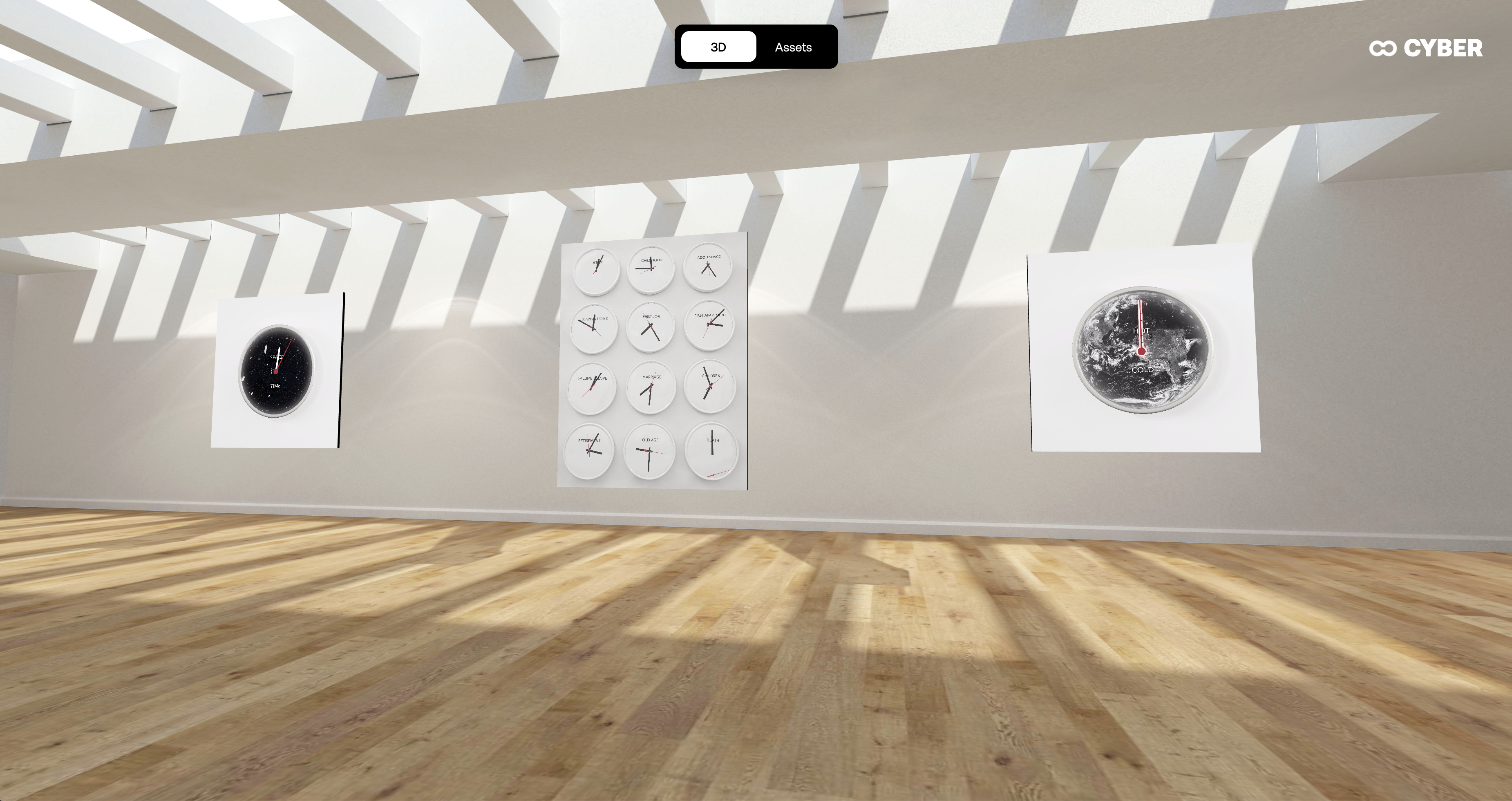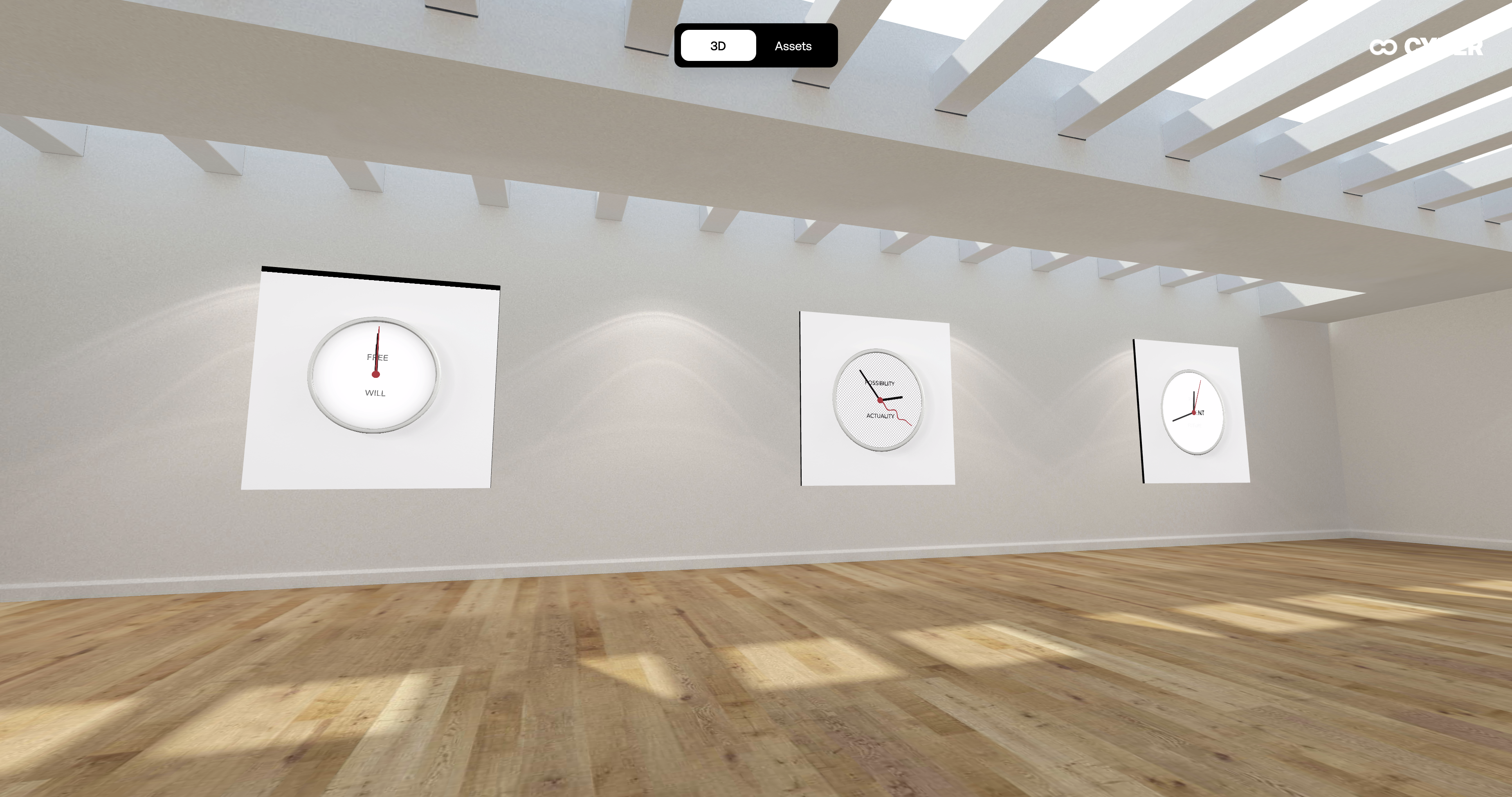 WE'VE PARTNERED UP WITH NIFTYKIT TO BRING YOU GOLDSTEIN'S ONE OFF AND SMALL EDITION NFTs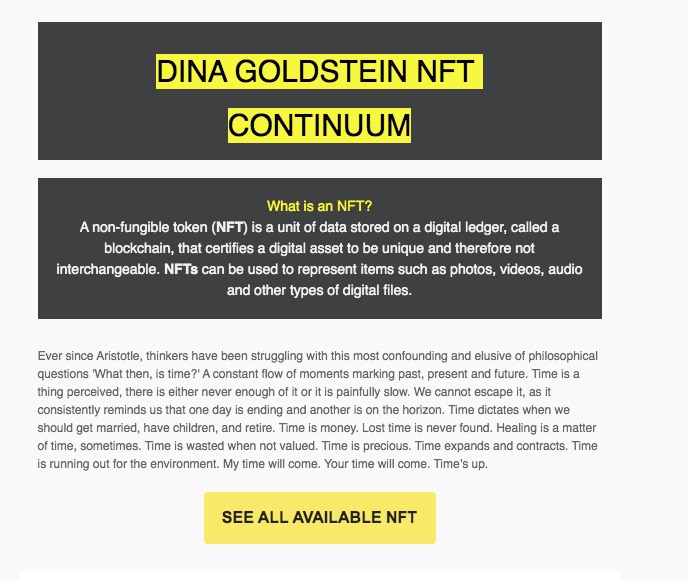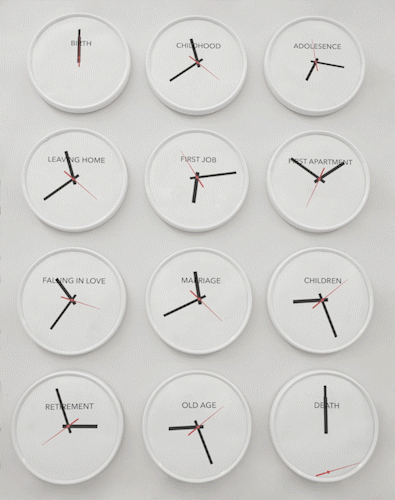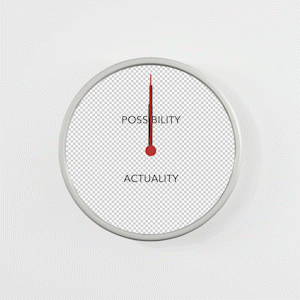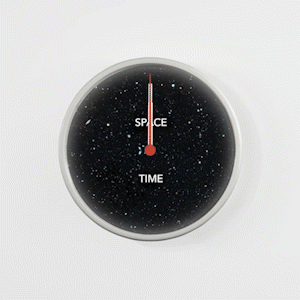 THE DINA GOLDSTEIN ARCHIVE XXX IS ONLINE!
Dina Goldstein began her career 30 years ago as a photojournalist, evolving from a documentary and editorial photographer into an independent artist focusing on large-scale productions of nuanced narrative photography tableaux. Goldstein's work has been the subject of academic essays and dissertations, is included in textbooks, and has been covered extensively in media around the globe. She was awarded the Prix Virginia in 2015, an International Prize for Women, inviting her to exhibit in Paris, France.
Dina Goldstein continues to independently produce works and shows internationally at commercial and public galleries, art centres, festivals, biennales and museums.
Dina Goldstein has recently released prints from her 30 year photography career to include in the Dina Goldstein Archive now available online to the public.
XXX, 30 years of Photography, a retrospective publication, will be released later this year.
The collection of prints ranges from photographs of musicians performing on stage, portraits of famous faces, to candid documentary style travel and street photography.
30 YEARS OF PHOTOGRAPHY 
OWN AN ORIGINAL DINA GOLDSTEIN PRINT
ARCHIVE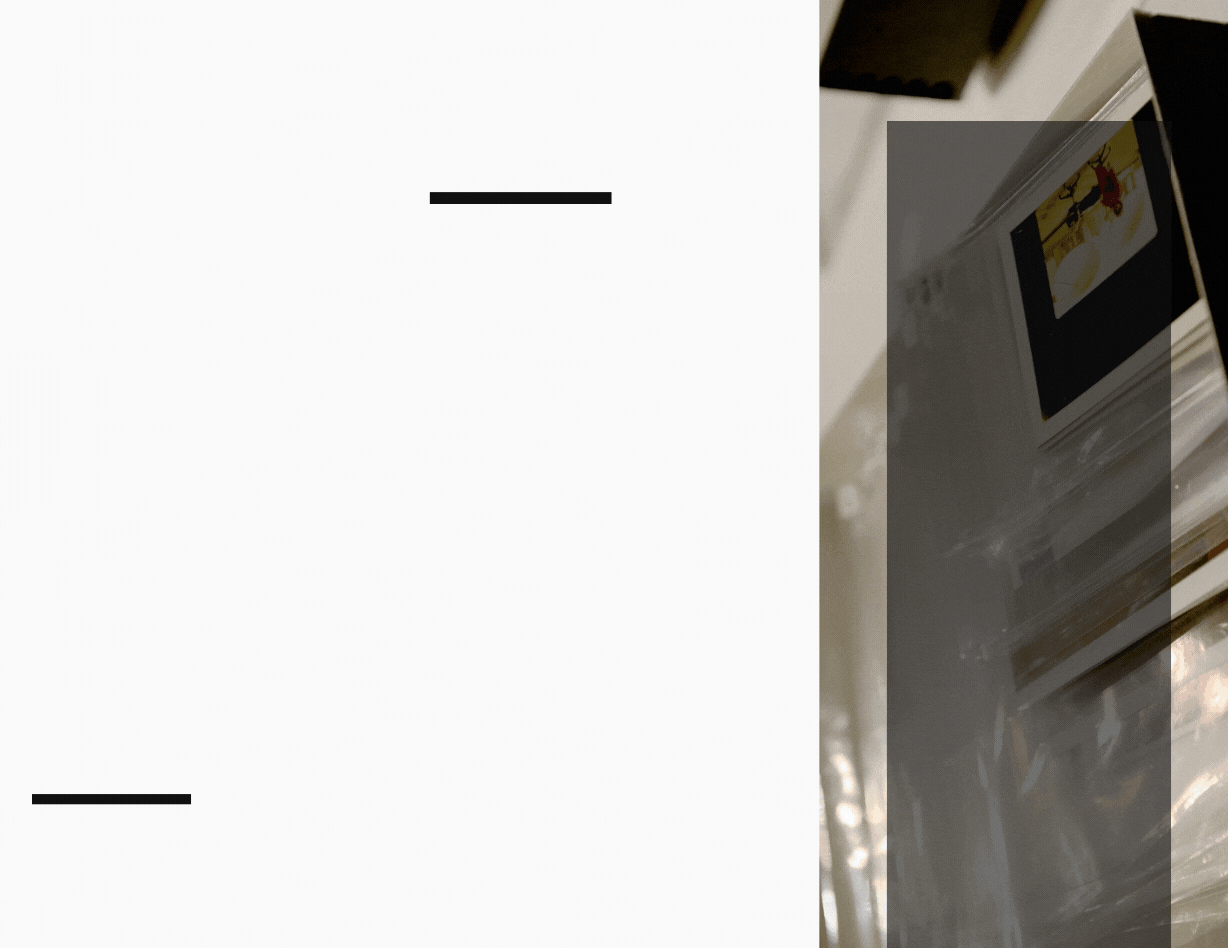 RECENT PODCASTS
TALK WITH PHOTOGRAPHER DASHA PEARS




MASTERPIECE GALLERY , LONDON , VIRTUAL OPENING, MARCH 2020



GODS OF SUBURBIA, ART MUR, MONTREAL OPEN FEBRUARY 2020
Closed for Covid-19 
Virtual exhibition coming…
Opening postponed, virtual opening coming soon.
IN THE DOLLHOUSE, CHAUVET ARTS , NASHVILLE, TENNESSEE, USA, MARCH 2020
Postponed until further notice
SNAPSHOTS FROM THE GARDEN OF EDEN
MONTREAL JEWISH MUSEUM
FEBRUARY 2020 – MAY 19, 2020
GODS OF SUBURBIA
ART MUR, MONTREAL
MARCH 2020 OPENING
ART MUR INVITATION SPRING 2020



EXHIBITION FEBRUARY 20 – MAY 17, 2020
BILLBOARD CREATIVE LOS ANGELES FEB. 6 / 2020
DOHO MAGAZINE Features THE 10 COMMANDMENTS


CBC INTERVIEW WITH GLORIA MACARENKO, JANUARY 23, 2020
Globe and Mail January 3, 2020

THE 10 COMMANDMENTS FALL RELEASE
  BTS CLIP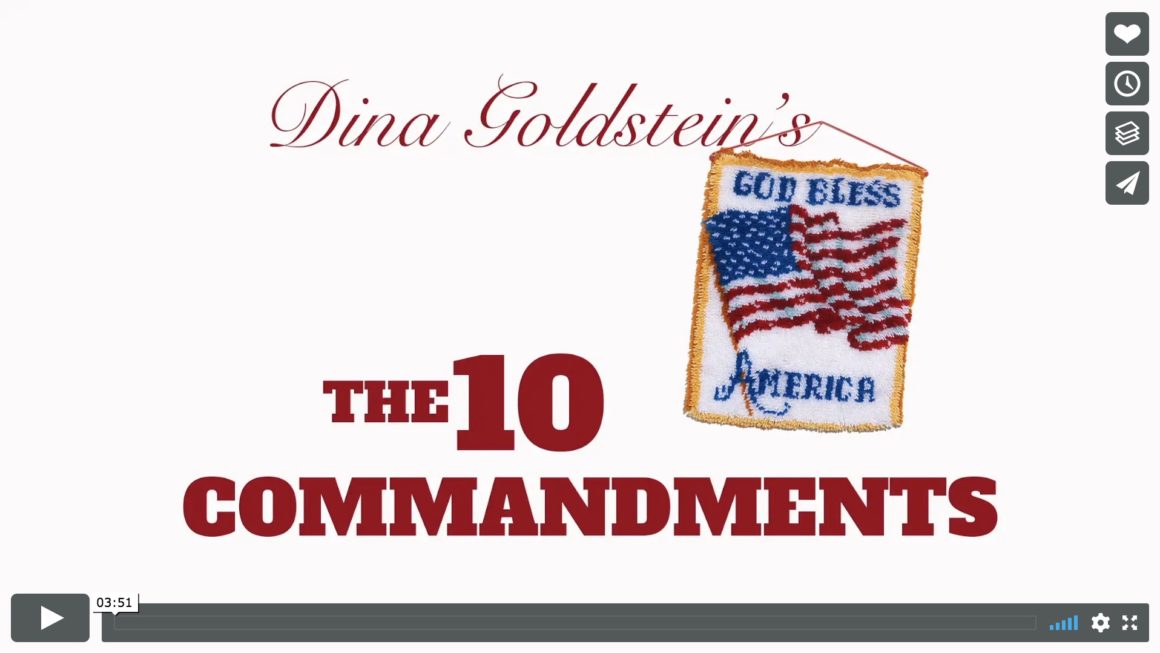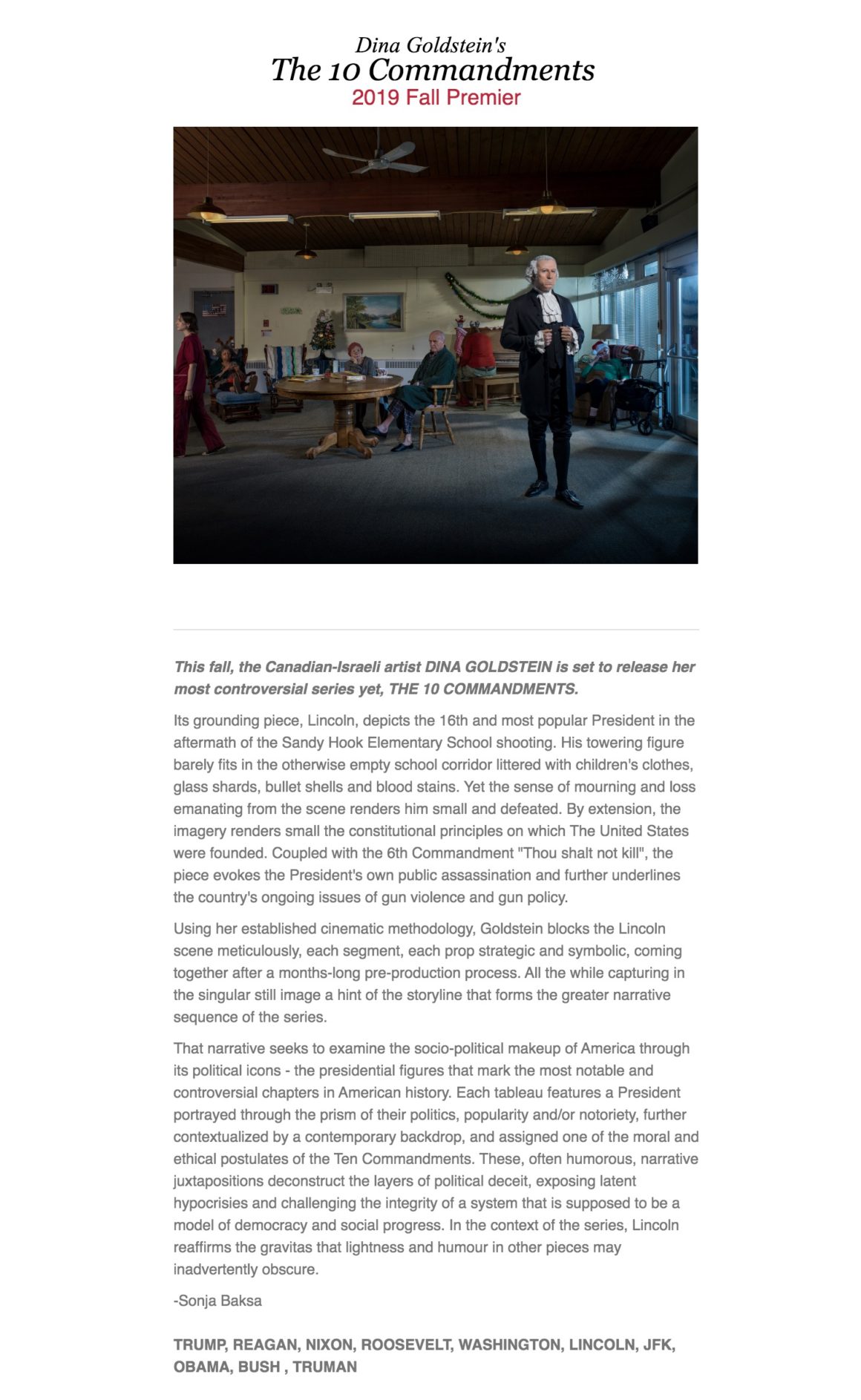 Lucie IPA awards 2019 Honorable Mention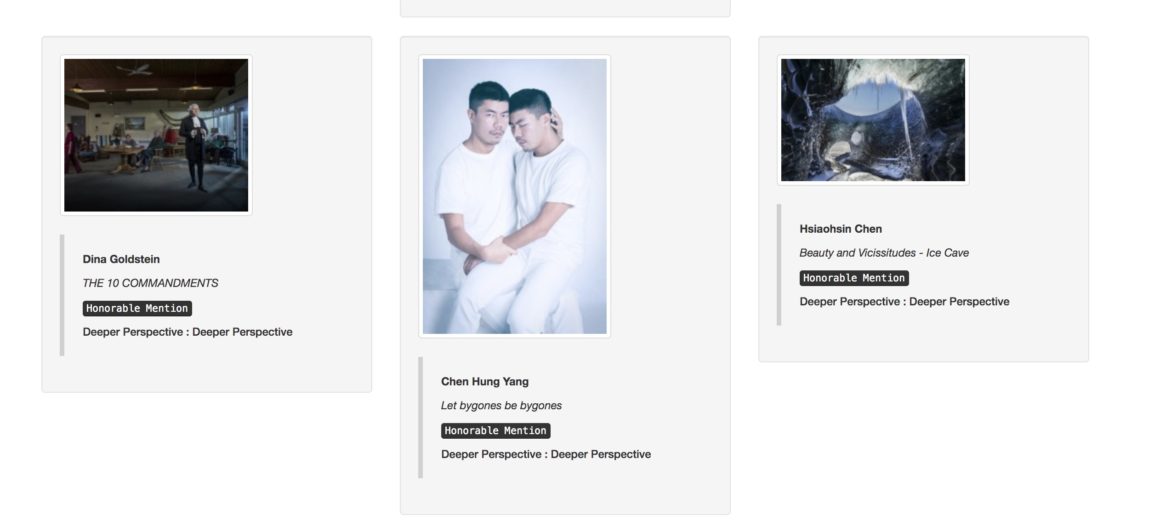 PRO PHOTO REVIEW HEAD ON FESTIVAL By Alison Stieven-Taylor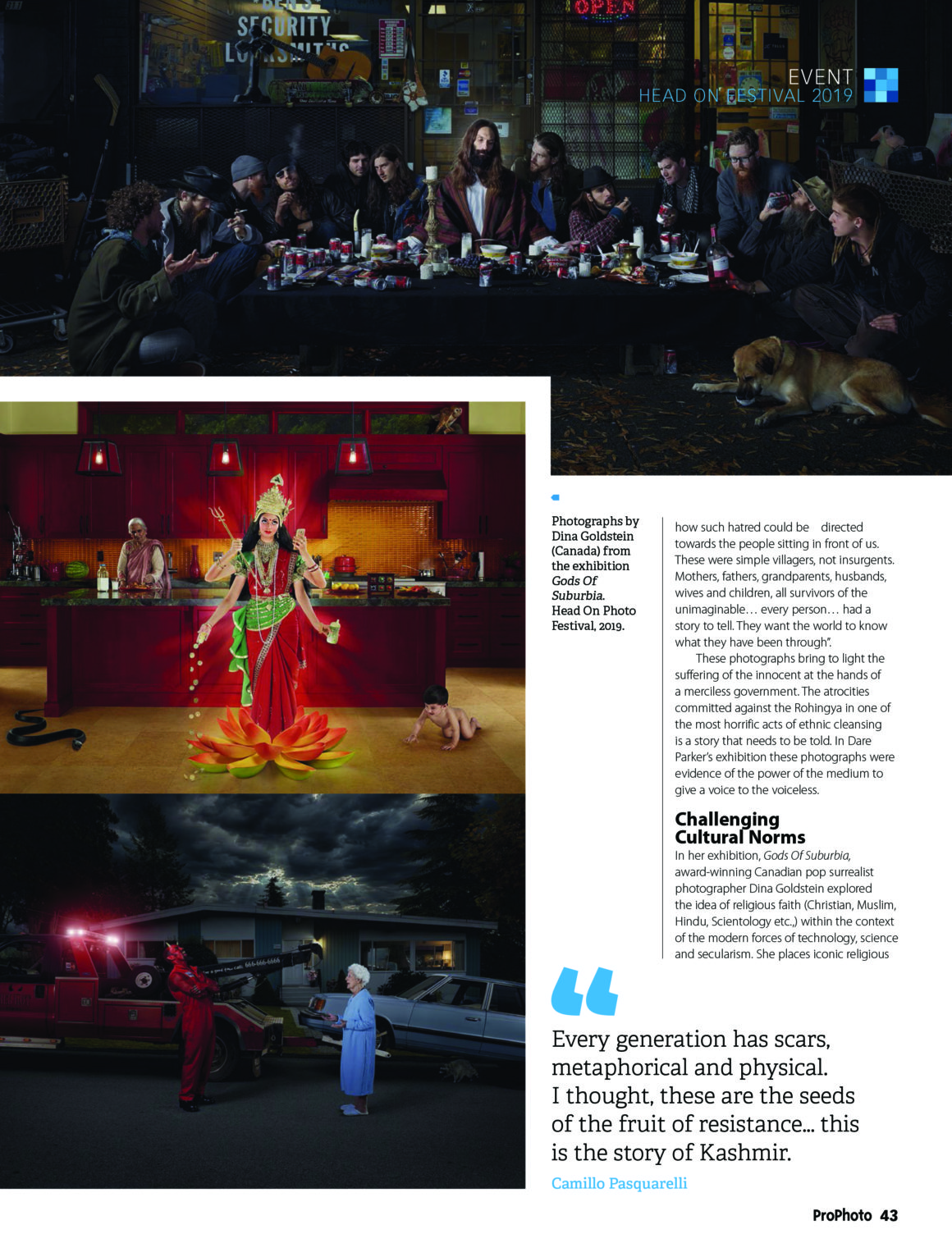 JUMING MUSEUM, TAIWAN 07/06/19 – 01/05/2020
chance & coincidence curated by hungchih wang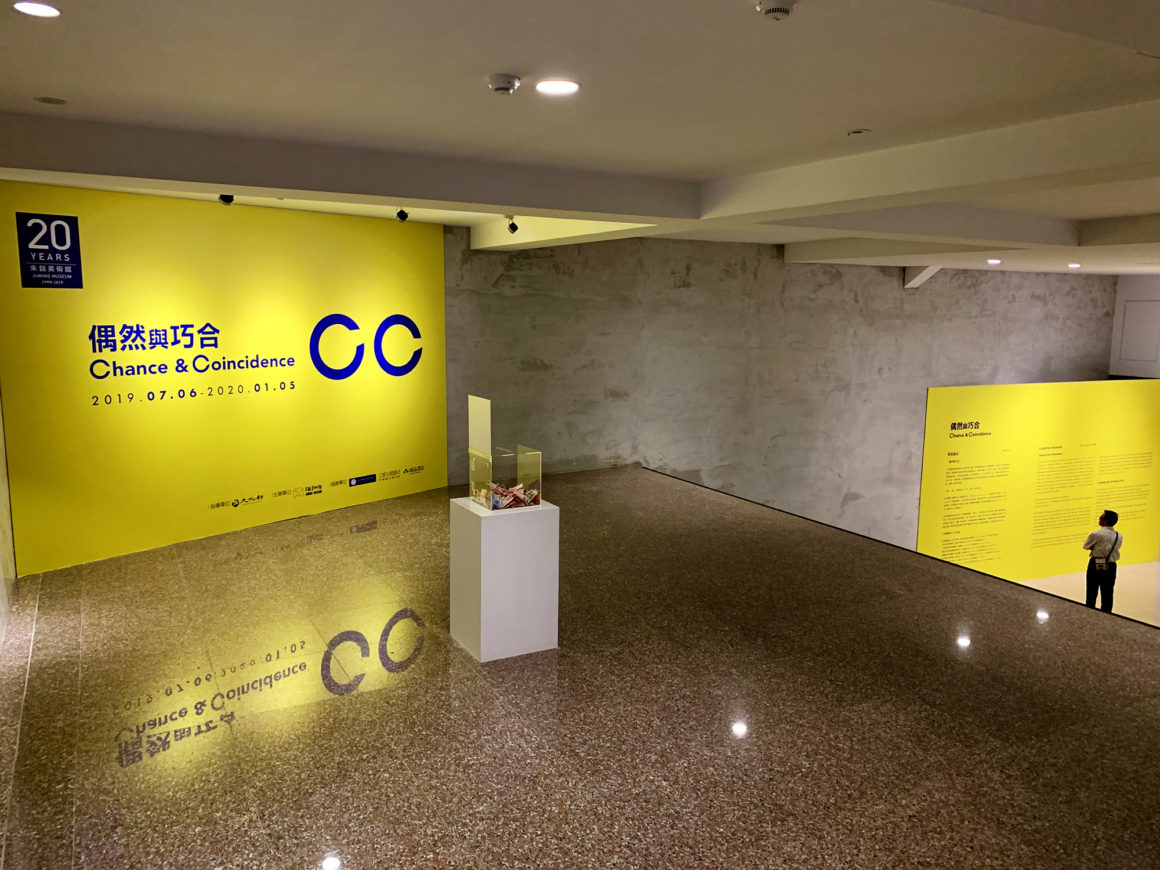 INTERVIEW IN FRENCH AND ENGLISH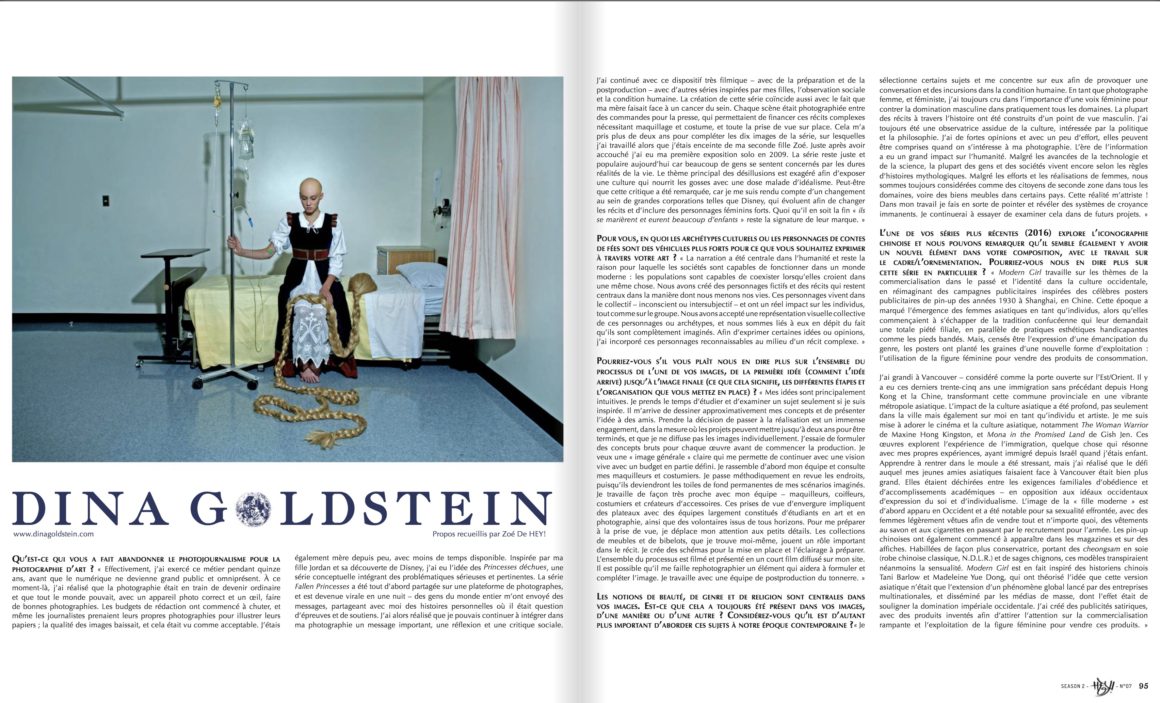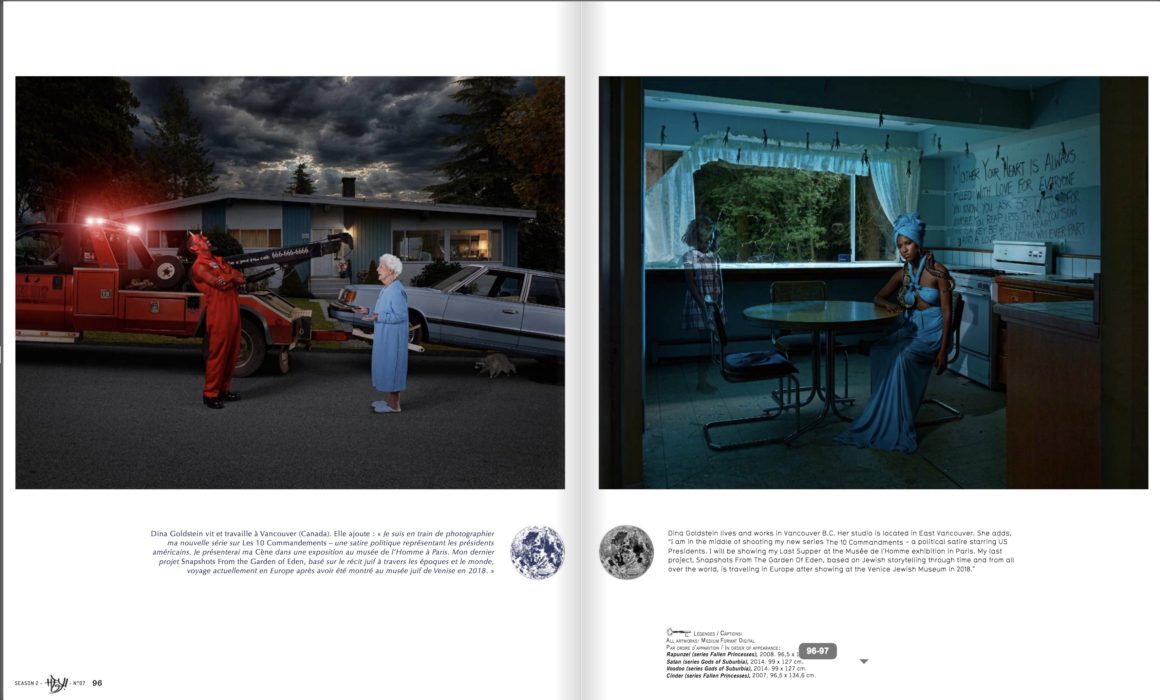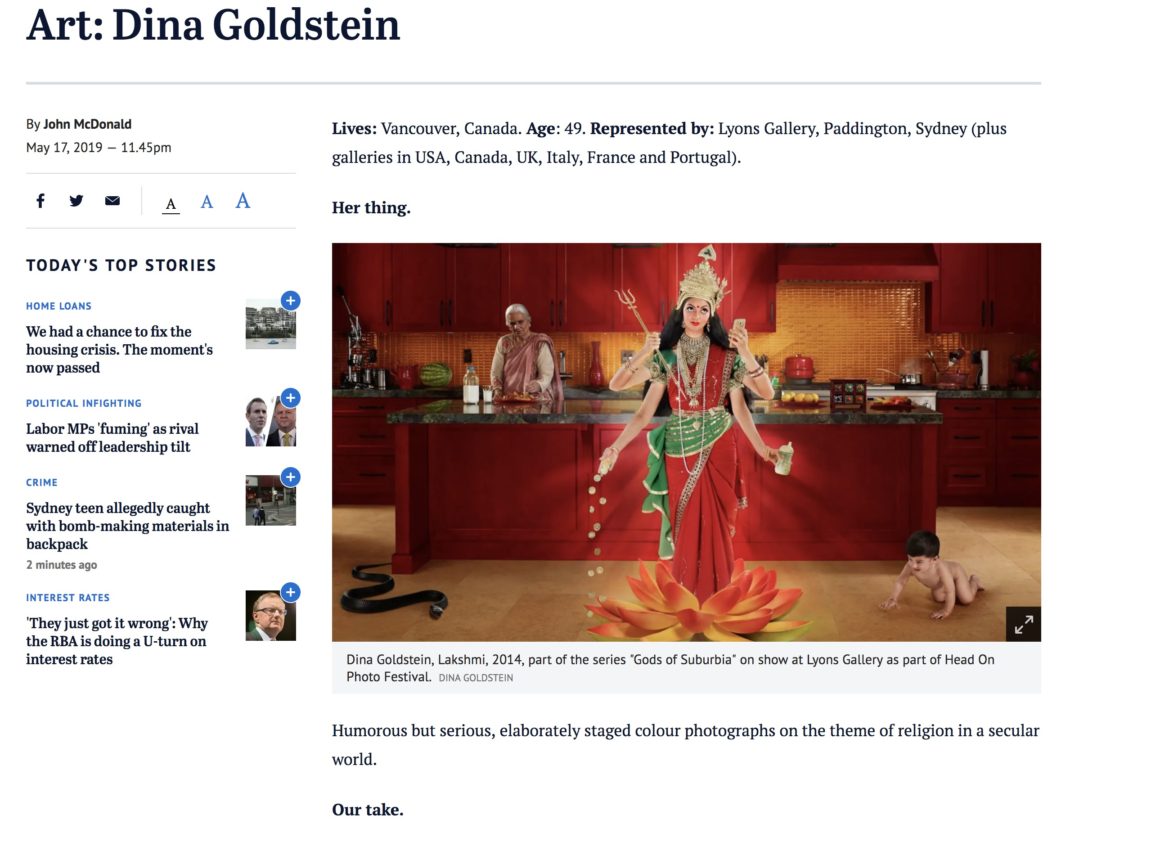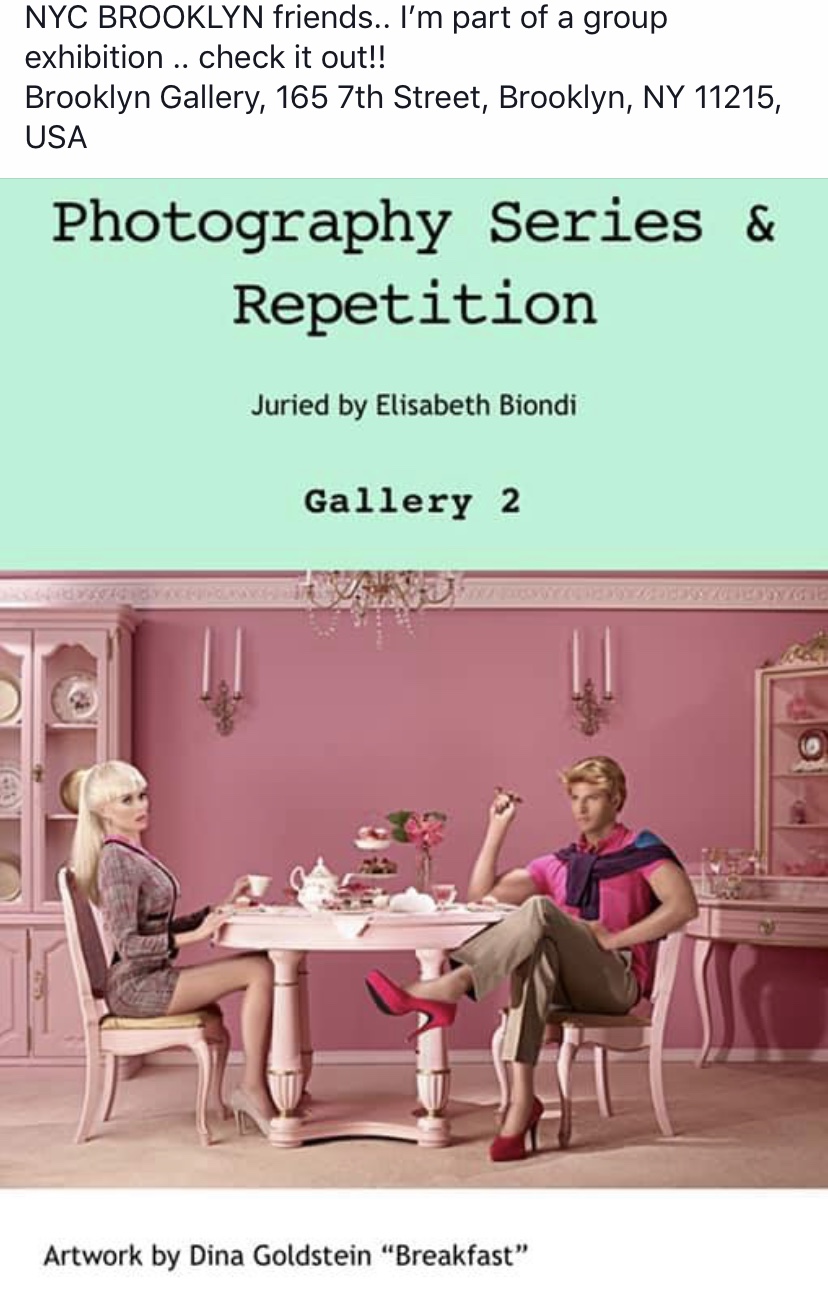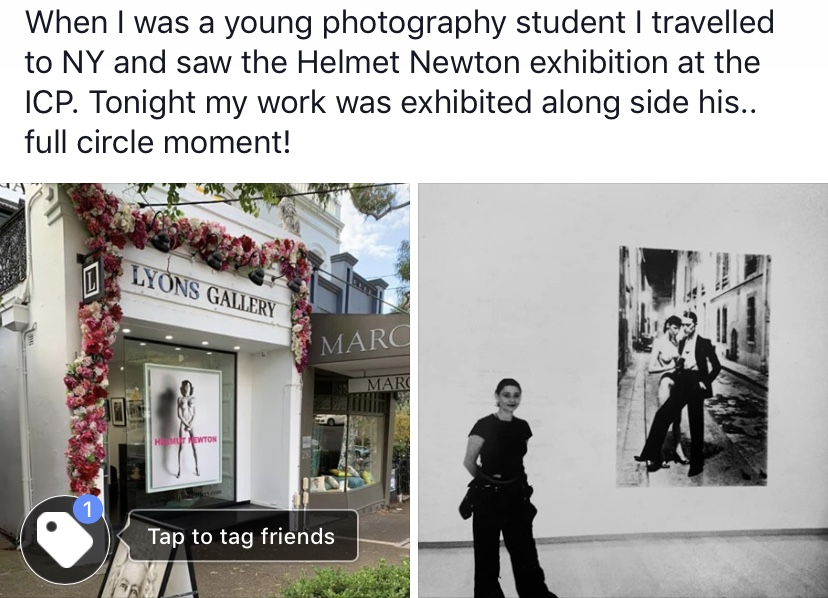 So honoured to be one of the female artists chosen with an honourable mention by the Julia Cameron awards for photography with Snapshots From The Garden Of Eden. https://www.thegalaawards.com/13-julia-margaret-cameron-award The winner of the competition is also a Canadian Patty Maher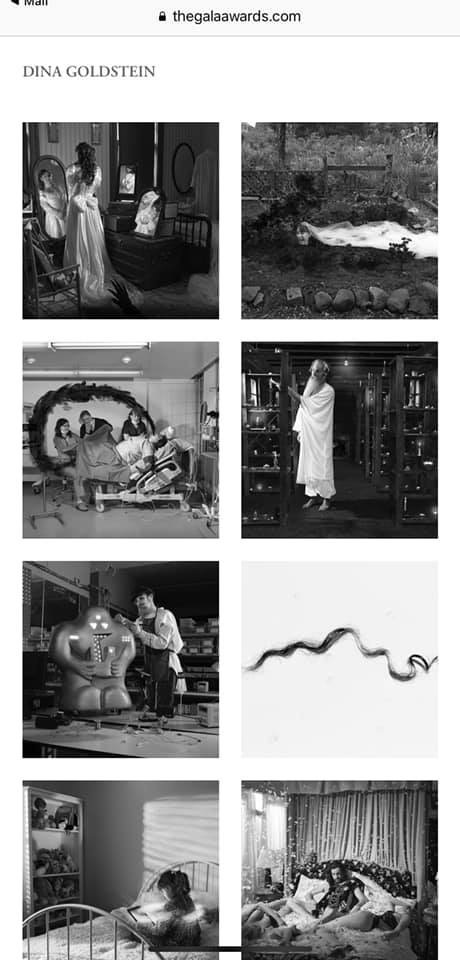 ---
---

BASILICA OF SANT'AMBROGIO, MILAN, ITALY

POTTER MUSEUM MELBOURNE, AUSTRALIA REVIEW
SNAPSHOTS FROM THE GARDEN OF EDEN ZACK GALLERY, JCC VANCOUVER December 14, 2017 – January 20, 2018






NEW WORK
EXHIBITION OPENS SEPTEMBER 28, 2017
ARTIST TALK CJM September 29 from 12:30 – 1pm.
Click image below to see the complete SERIES OF 11 PHOTOGRAPHS and the MAKING OF clip

CBC ARTS ARTFOLIO

PHOTOLIFE COMPLETE INTERVIEW NOW AVAILABLE CLICK HERE






MCA MUSEUM OPENING SEPTEMBER 09, 2016 MESA, ARIZONA


FALLEN PRINCESSES in the Antwerp Gazet!

FALLEN PRINCESSES featured in QUEST MAGAZINE / NETHERLANDS – See full spread in PRESS
SATAN TAKES FIRST PLACE IN MONTREAL
FALLEN PRINCESSES EXHIBITION 'ONCE UPON A FAIRYTALE' AT MART PHOTOGRAPHY CENTRE RUSSIA JUNE 2016

AP EDITION IN THE DOLLHOUSE, BREAKFAST, TRANSPARENCY WITH LED PANEL ELECTRIC ART

BREAKFAST Led Panel gets 24K at auction for FACE THE WORLD

CBC mini clip TO SEE FULL PROFILE CLICK 
GODS OF SUBURBIA FOR THE CAPTURE FESTIVAL IN VANCOUVER COMES TO A CLOSE APRIL 30, 2016
I am so pleased to announce that I will now be represented by Virginie Barrou Planquart in Paris. Please take a look at her beautiful gallery in the Marais district in Paris. I am looking forward to returning to Paris for an exhibition in October. Galerie Virginie Barrou Planquart www.galeriebarrouplanquart.com
Last Supper is included!! VENICE ARSENALE Just 3 days to the opening of the finalists' exhibition of the 10th Arte Laguna Prize. On Saturday March 19th we invite you to Nappe of the Arsenale in Venice from 6 pm. The evening will feature the awarding ceremony of the artists and cocktails will follow by La Tordera, Bevande Futuriste, I Bibanesi. The entrance is free, share the event with your friends!


PORTRAITS DE VILLES COLLECTION – VANCOUVER
Happy to represent #Vancouver in the PORTRAITS DE VILLES COLLECTION, November 5th, 2015  PARIS
My project of Vancouver Beaches photographed Summer 2015 will be published in full within the booklet debuting November 5th in Paris.
#vancouverbeaches #kitsilano #westvan #englishbay #wreckbeach
IN THE DOLLHOUSE AMSTERDAM OCTOBER 11, 2015
FALLEN PRINCESSES LED LIGHT BOXES NOW AVAILABLE



GODS OF SUBURBIA ON EXHIBIT AT THE DIAMOND FOUNDATION PRIVATE GALLERY, VANCOUVER, B.C.  MAY 20, 2015- AUGUST 20, 2015

---
Global News, February 13, 2015
Fotográfica Bogota, Colombia MAY 2015
---
---
Charlie Smith – Georgia Straight January 30, 2015
---
L'Oeil de l Photography – January 31, 2015
---
FSTOPPERS PROFILE JANUARY 09, 2015
---
DINA JOINS THE MADISON GALLERY IN LA JOLLA
---
---
---
---
---
---
TO SEE MAKING OF GODS OF SUBURBIA CLICK HERE
Gods of Suburbia from Lisa Wu on Vimeo.
---
---
---
http://www.photogaspesie.ca/portfolio-item/dina-goldstein-a-new-richmond/
---
---
Domingo Newspaper, Portugal, July 2014
---
digitalis foto magazine, Hungary
---
---
---
NEW ON INSTAGRAM
---
---
SAACHI ONLINE CURATED COLLECTION :: SLEEPING BEAUTY
---
---
---
---
---
---
---
---
Recently, Paris's Musée d'Orsay Orangie included Dina Goldstein's 'Haircut'  in their catalogue Frida Kahlo / Diego Rivera Art in Fusion, recognizing the tribute to Kahlo's "Self-Portrait with Cropped Hair" in a Dollhouse portrait of Barbie.
Frida Kahlo L'Art En Fusion Diego Rivera 2013
---
Marquise Magazine – France http://www.marquise-magazine.com/#/portfolio
---
Early detection is the key #getamammogram
---
---
Wonderful Festival invite from RENCONTRES INTERNATIONALES DE LA PHOTOGRAPHIE EN GASPÉSIE
---
LA show confirmed for May – More details to come soon
---
Georgia Straight top 10 Vancouver arts events.
---
Richard Goodall Exhibition, Manchester, UK
---
Thrilled to share the newly updated fallenprincesses.com with you just in time for the holidays.
Check out the new candid galleries, essays, letters and much more.
Enjoy!
---
Very happy to be part of the first VANCOUVER CAPTURE PHOTO FESTIVAL.And to be showing IN THE DOLLHOUSE at THE KIMOTO GALLERY.
---
A wonderful spread in PHOTOGRAPHIE / Germany
---
---
---